Tennessee Outdoors Youth Summit (TOYS)
Teaching the next generation about the exciting world of outdoor recreation and fundamentals.
If you had to make a list of skills essential to outdoor lovers, what would be on it? Most likely you'd put down camping and hunting, which of course includes things like marksmanship, turkey calling, antler scoring, archery, wilderness surviva, fishing, boat driving, plant identification, and photography. Now that's quite a list! But those are only a few of the activities taught at the Tennessee Outdoors Youth Summit.
The annual event will be July 14 - 19, 2019, for high school students from across Tennessee. This week-long summer camp, hosted by the Tennessee Wildlife Resources Agency in cooperation with the Tennessee Wildlife Resources Foundation, is a way to teach the next generation about the exciting world of outdoor recreation.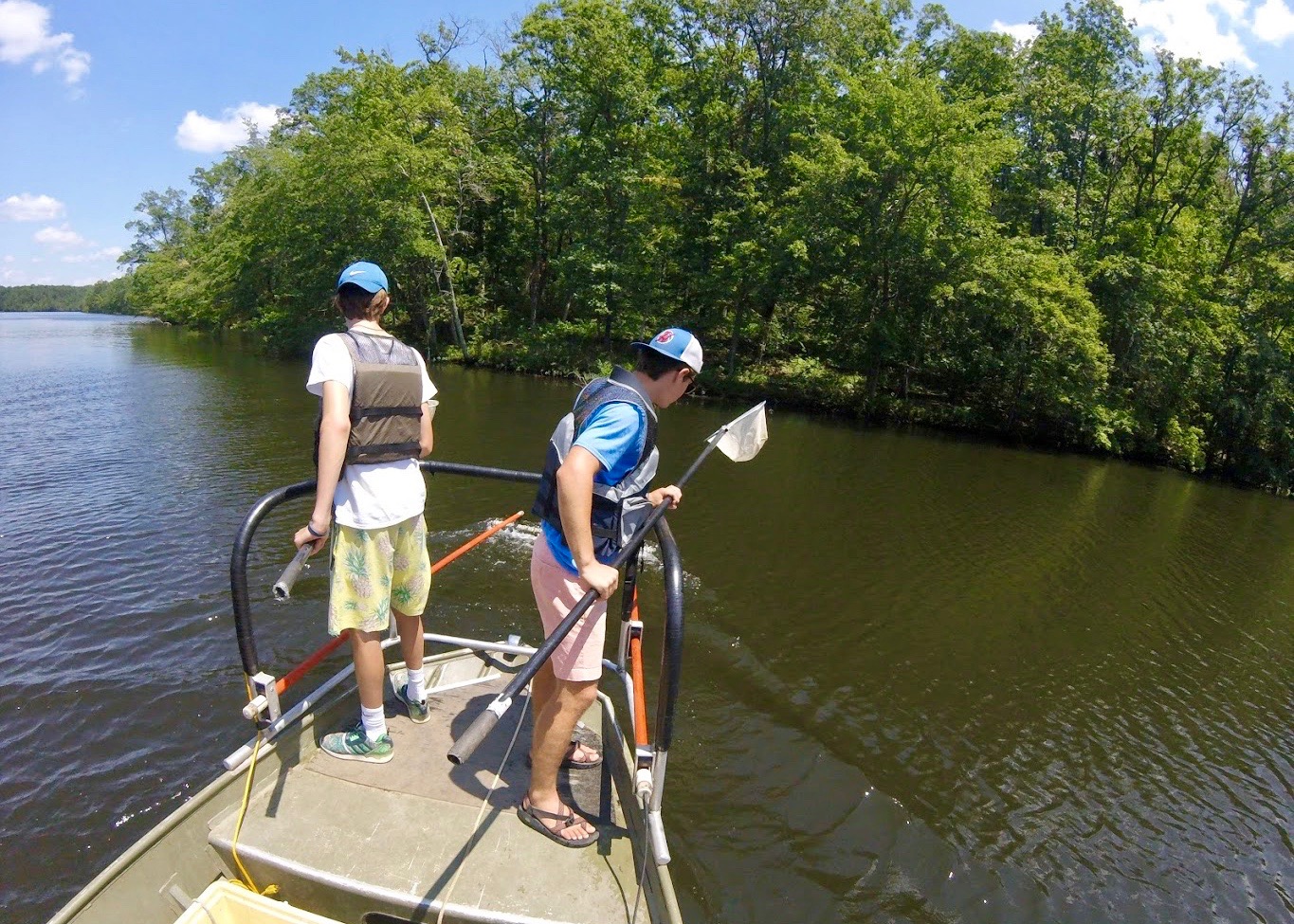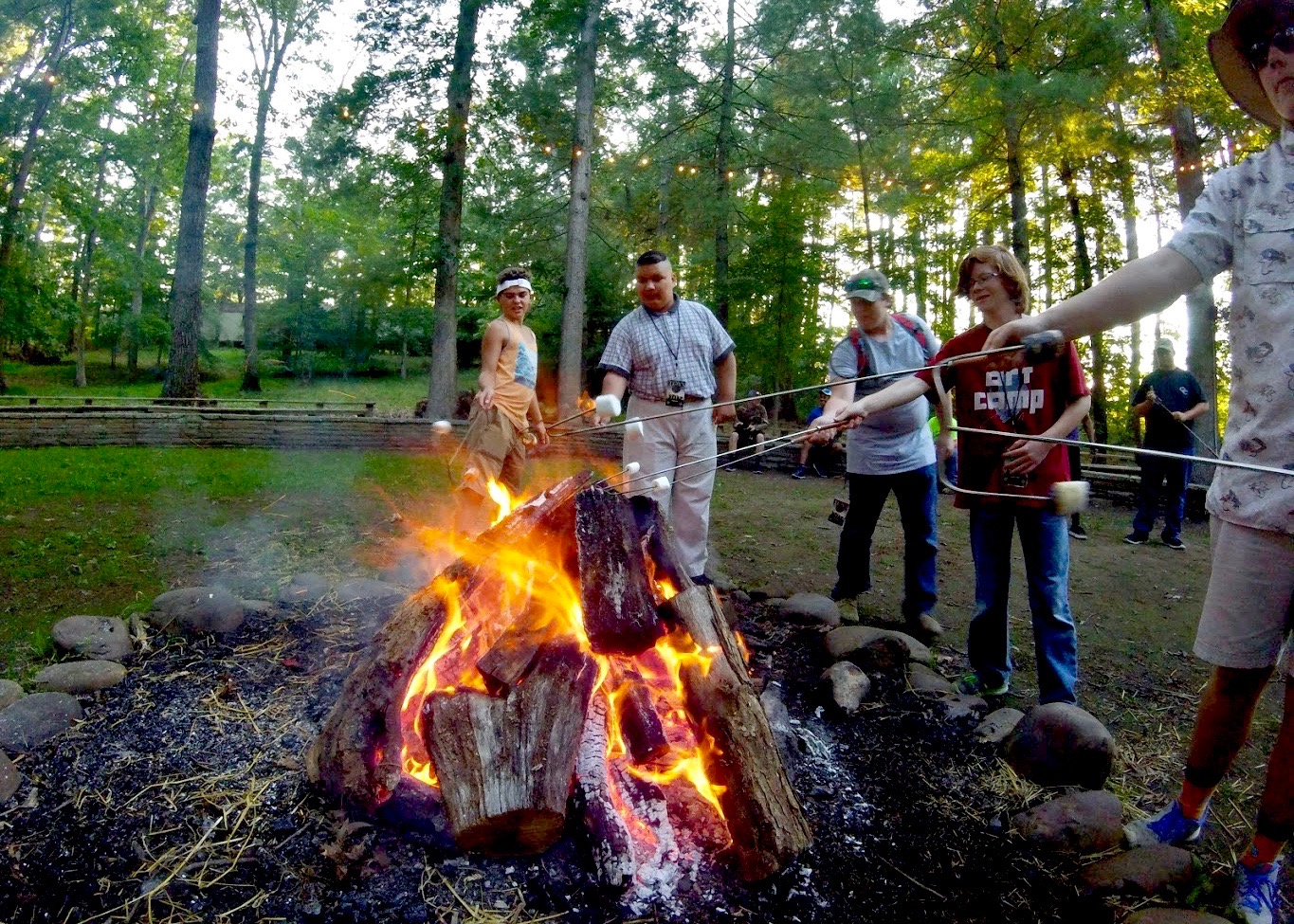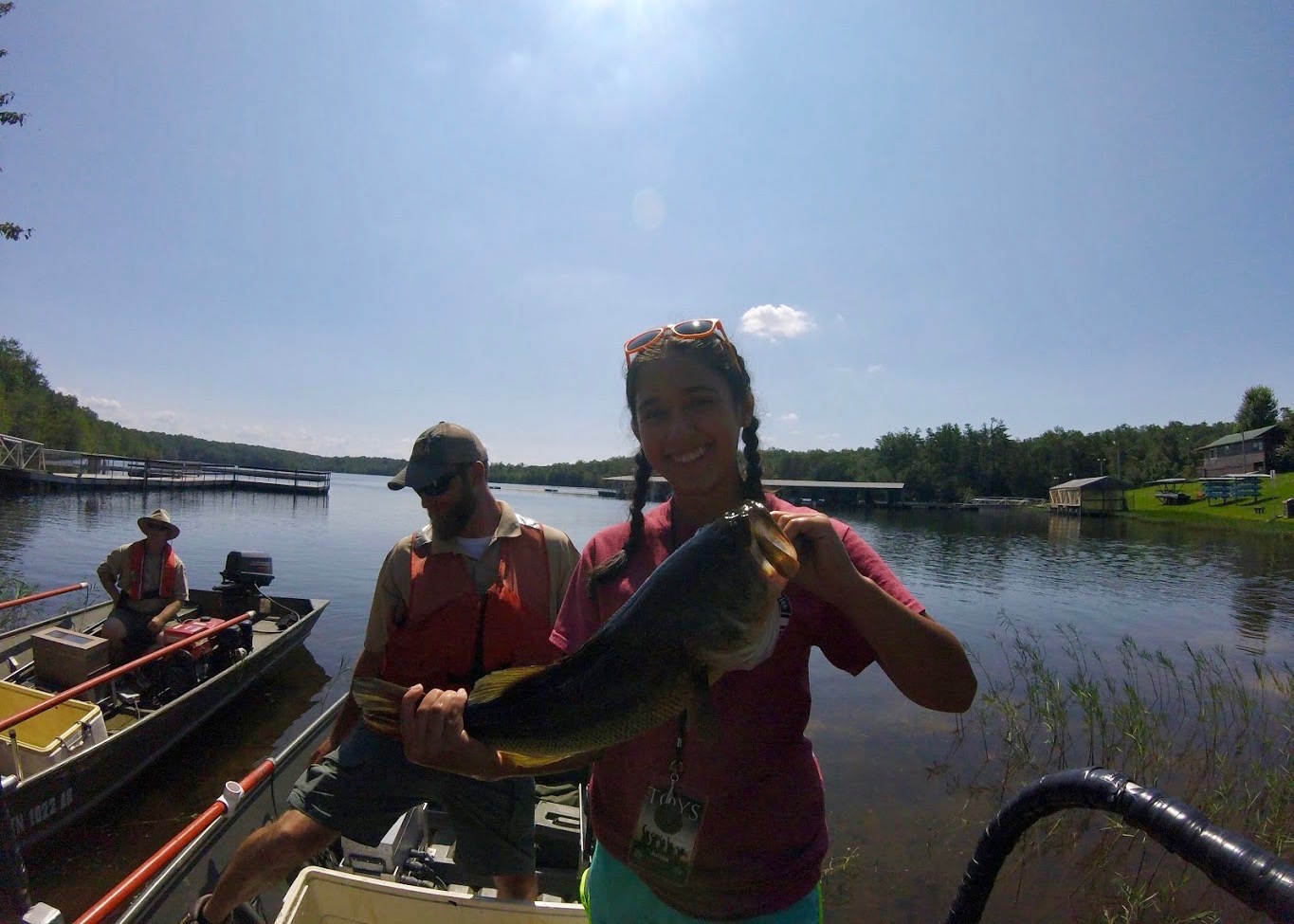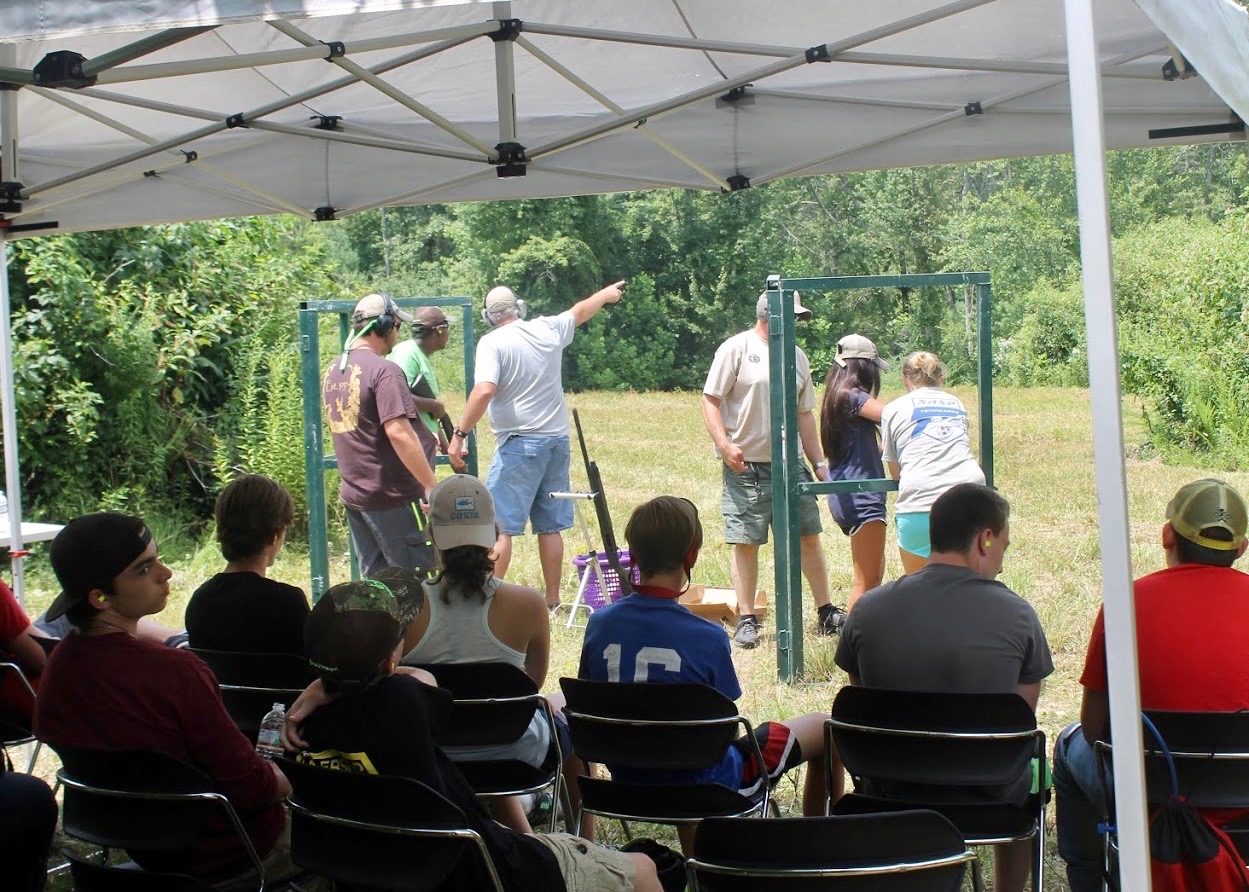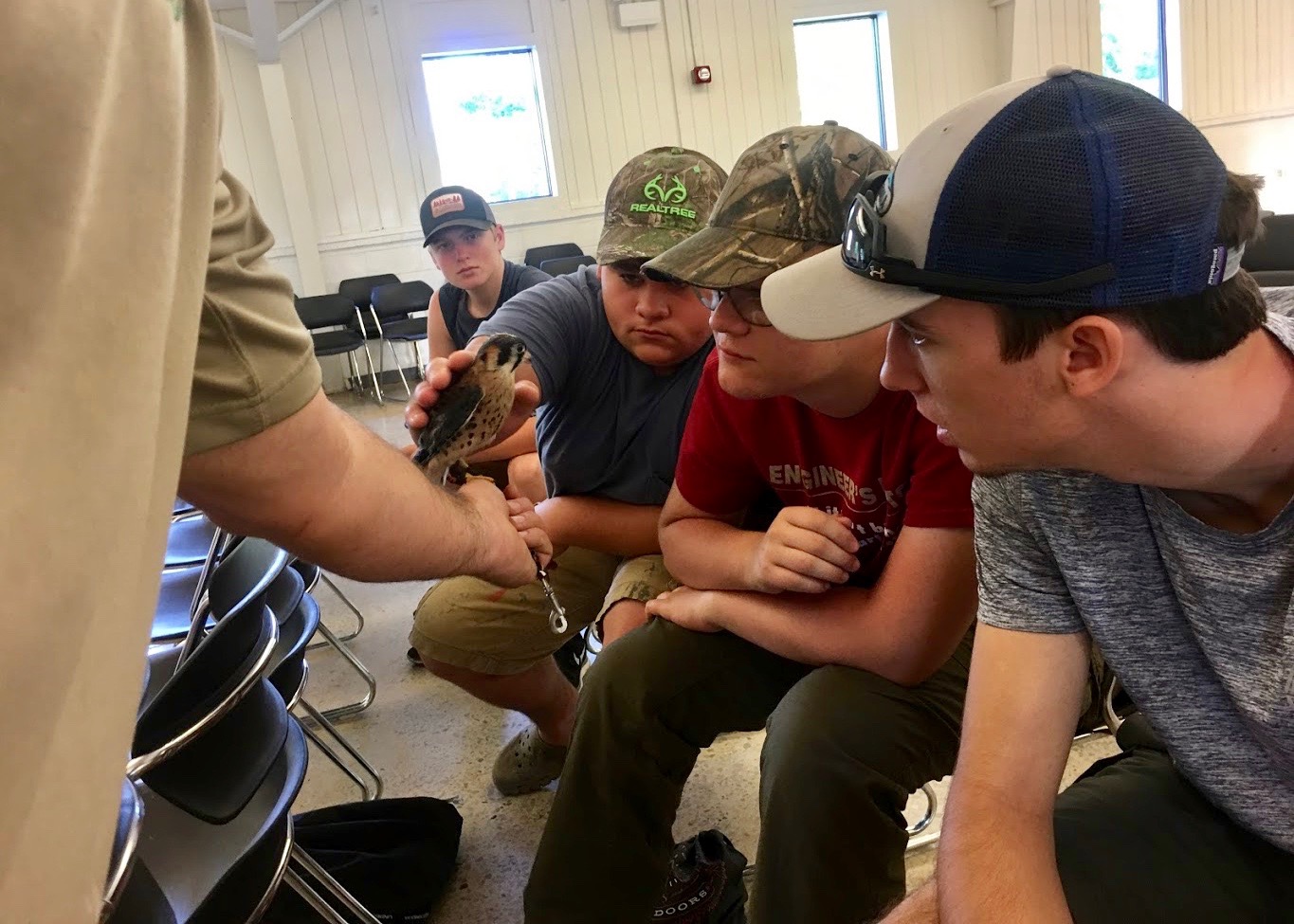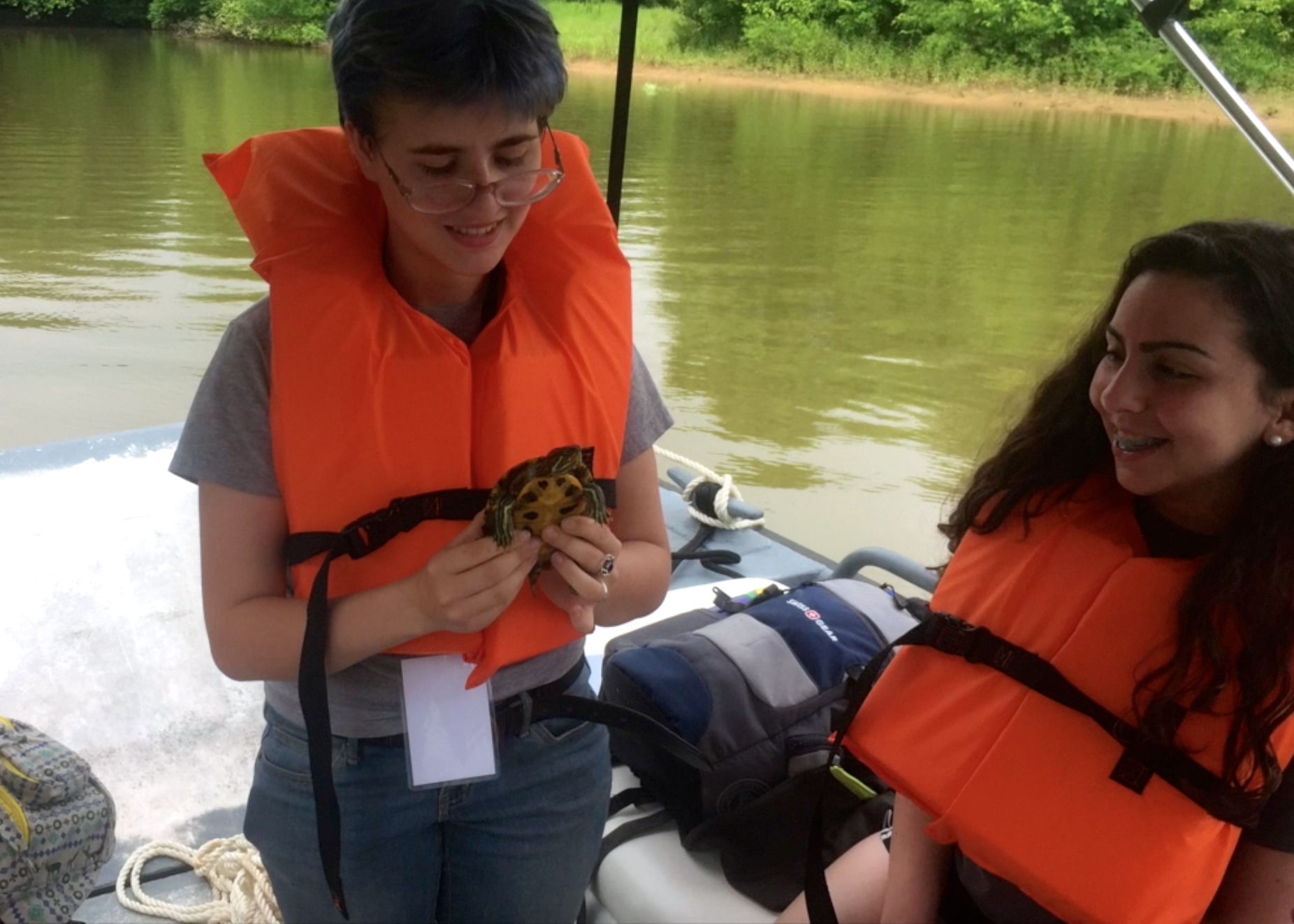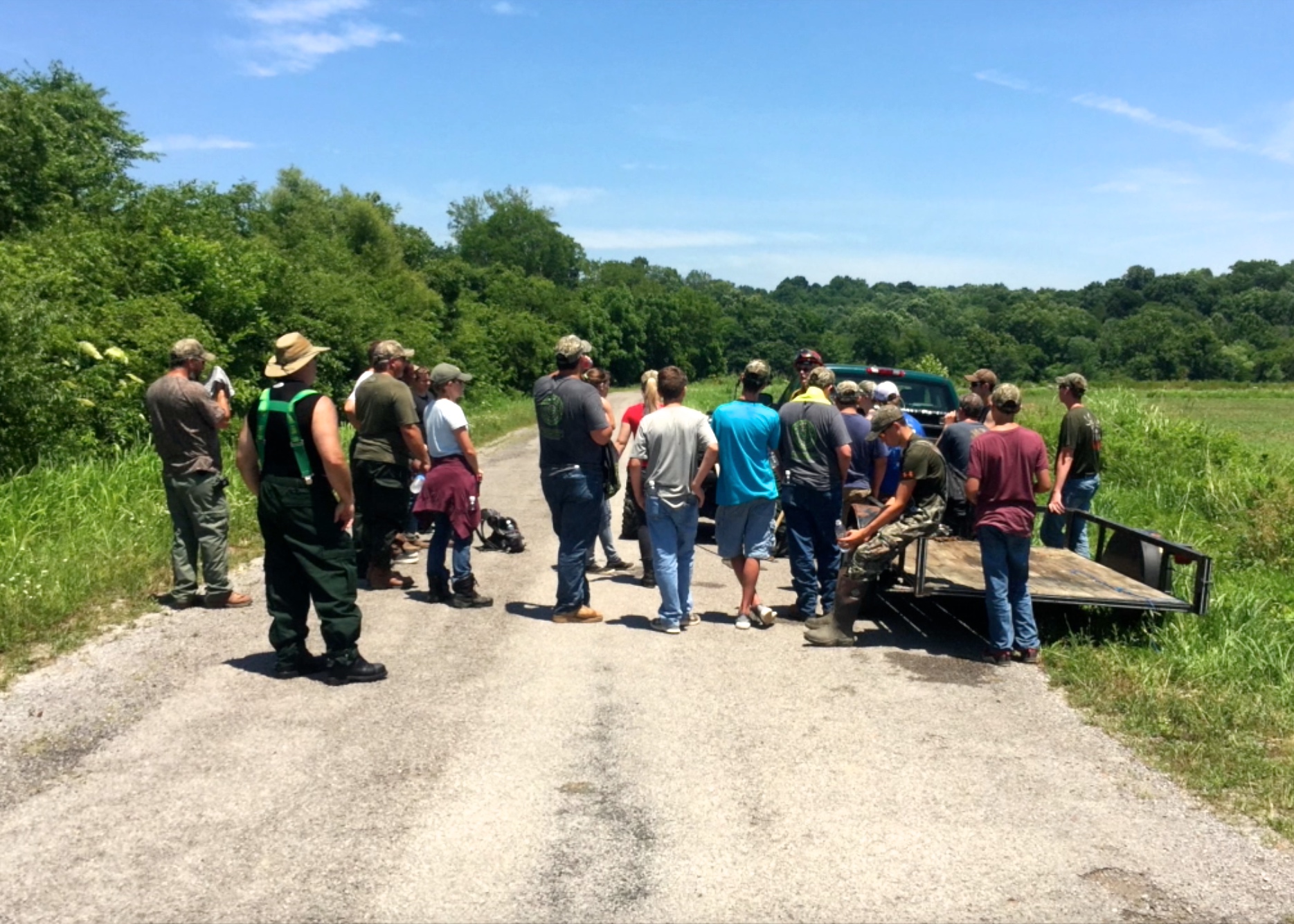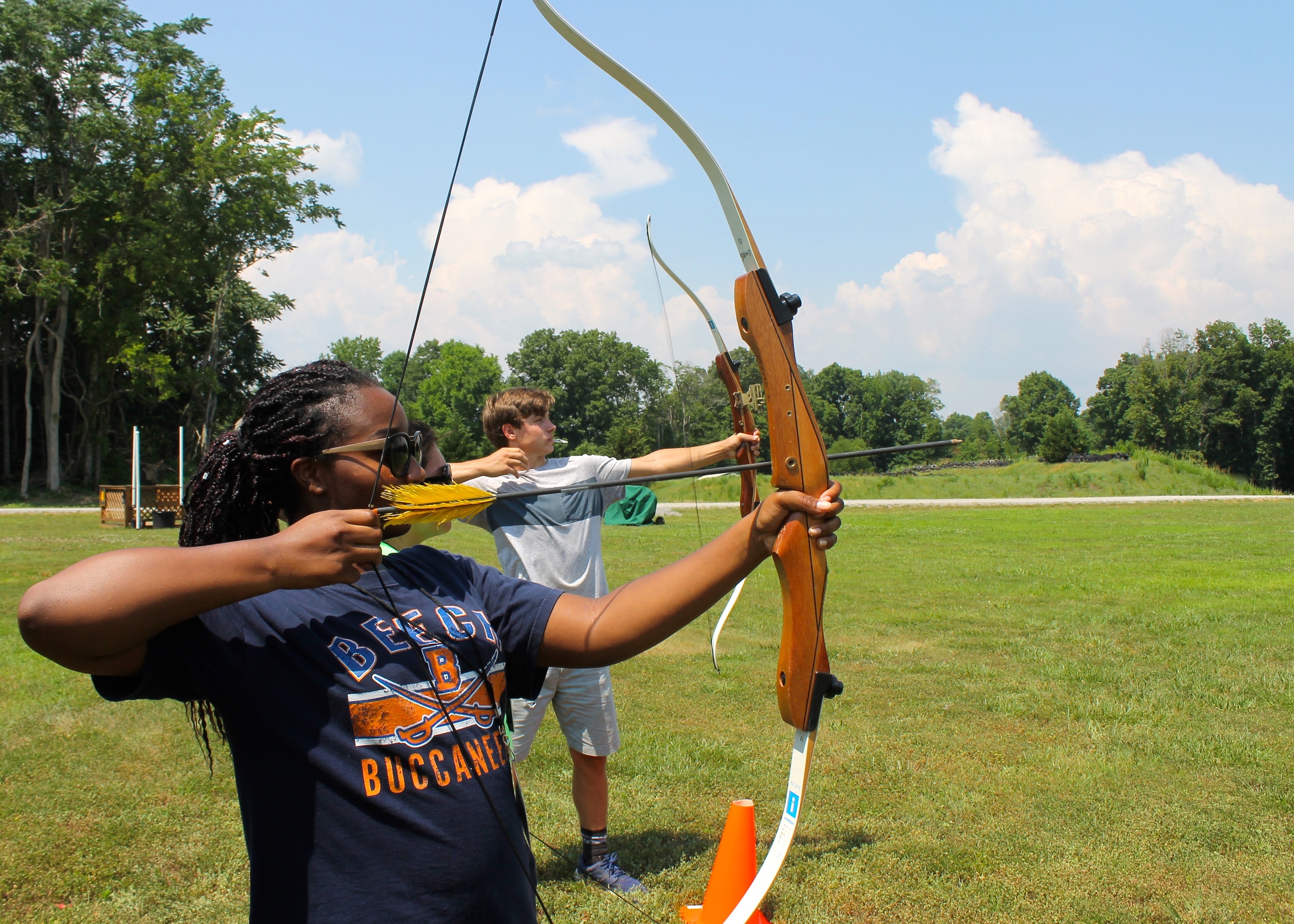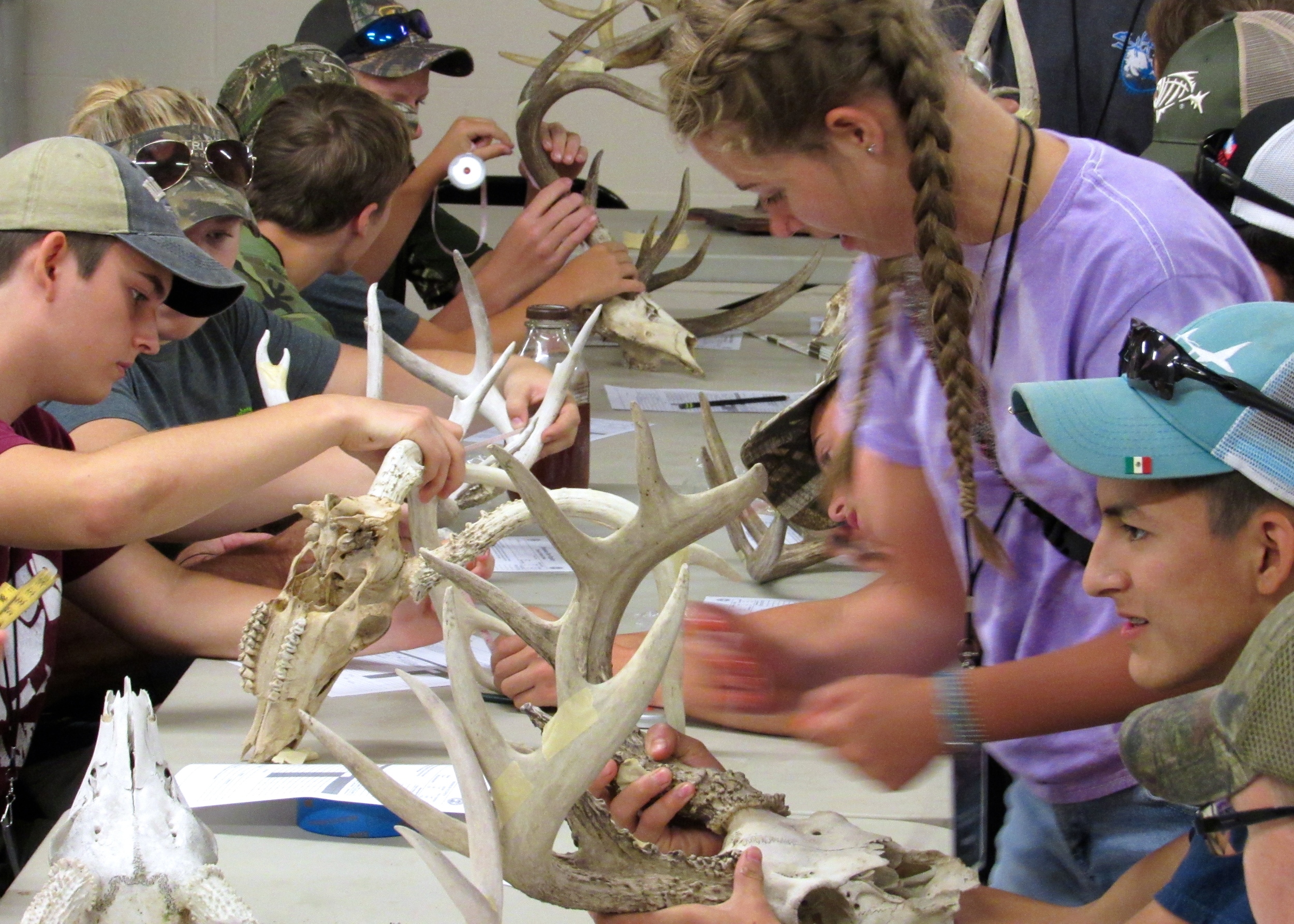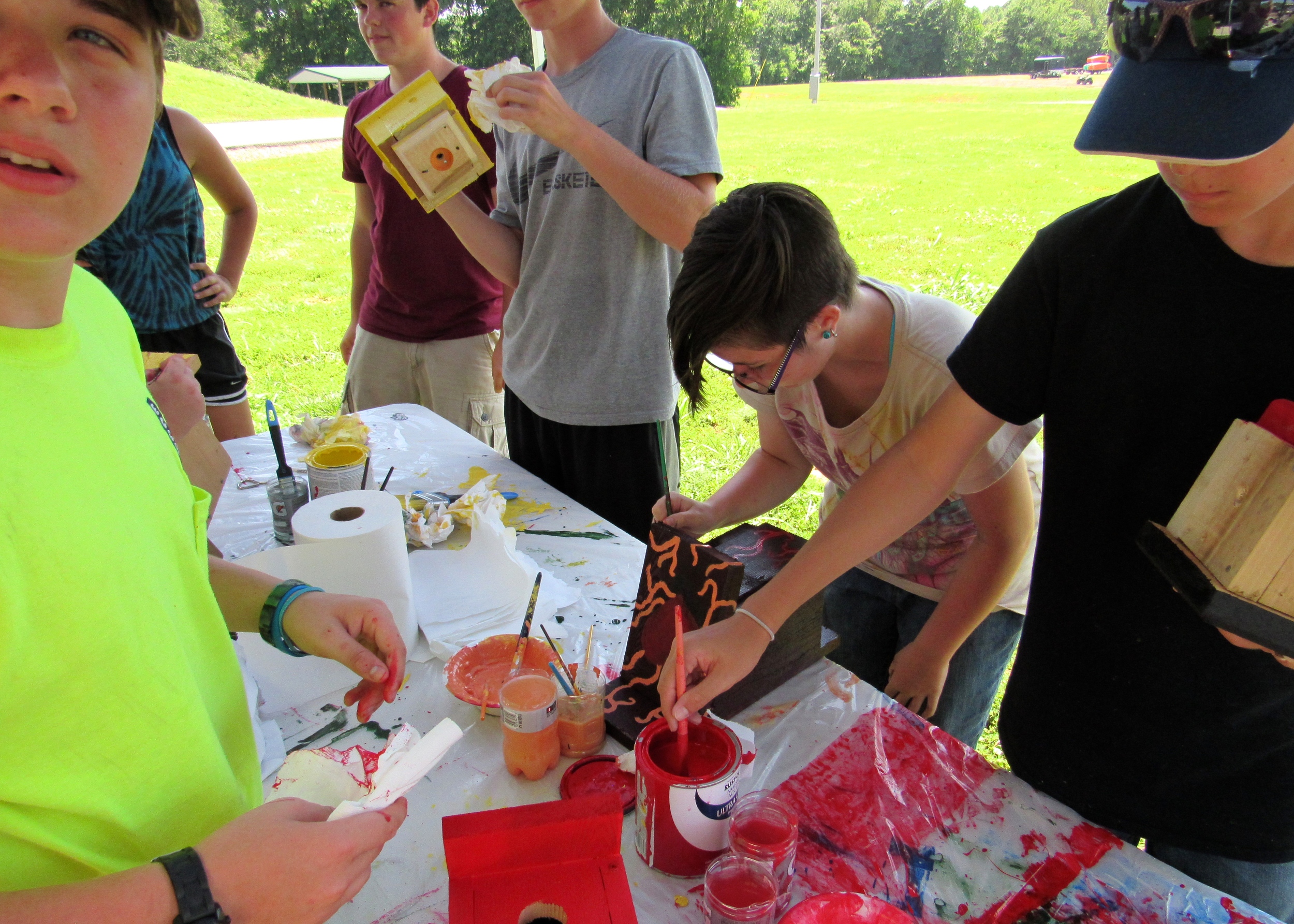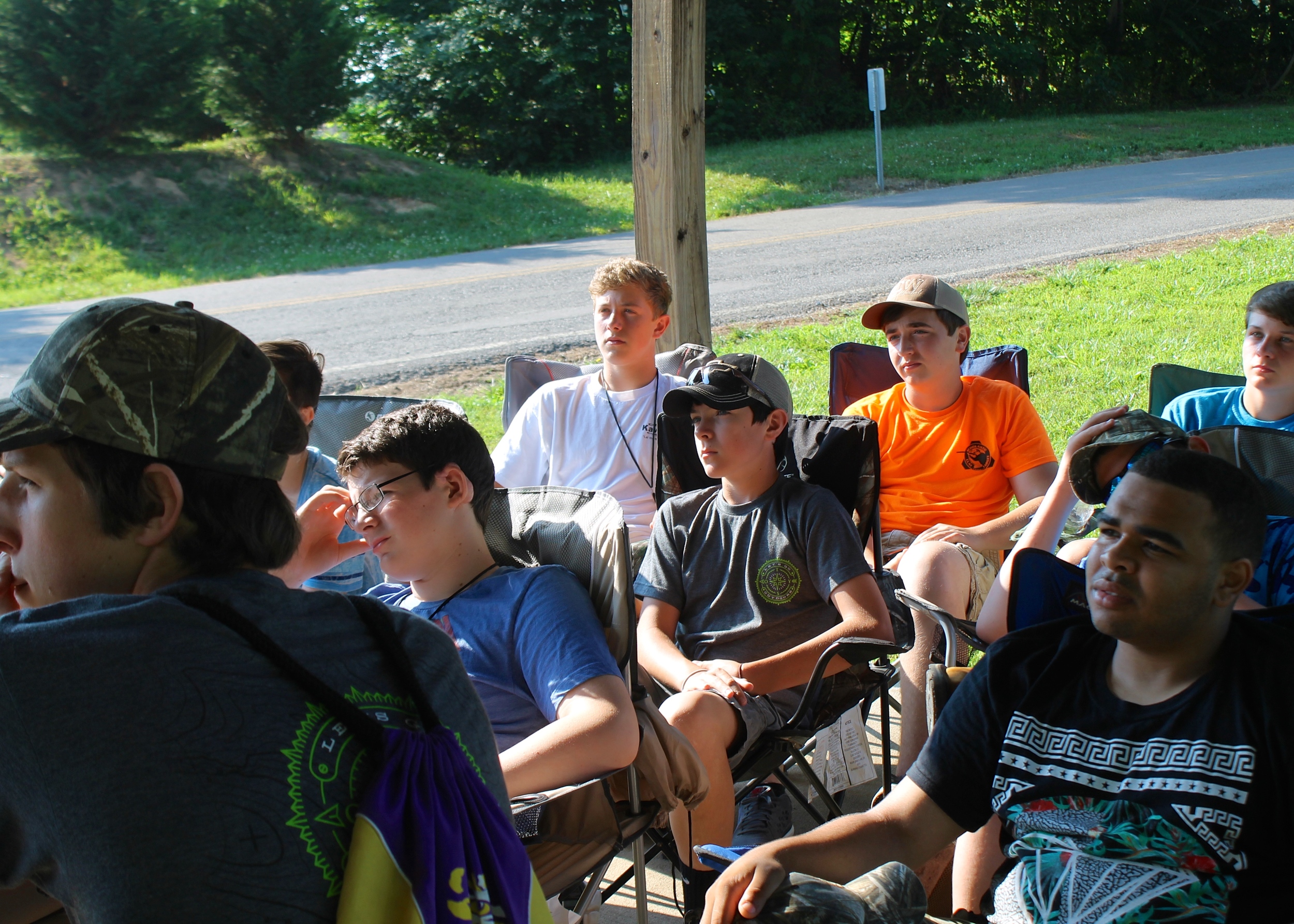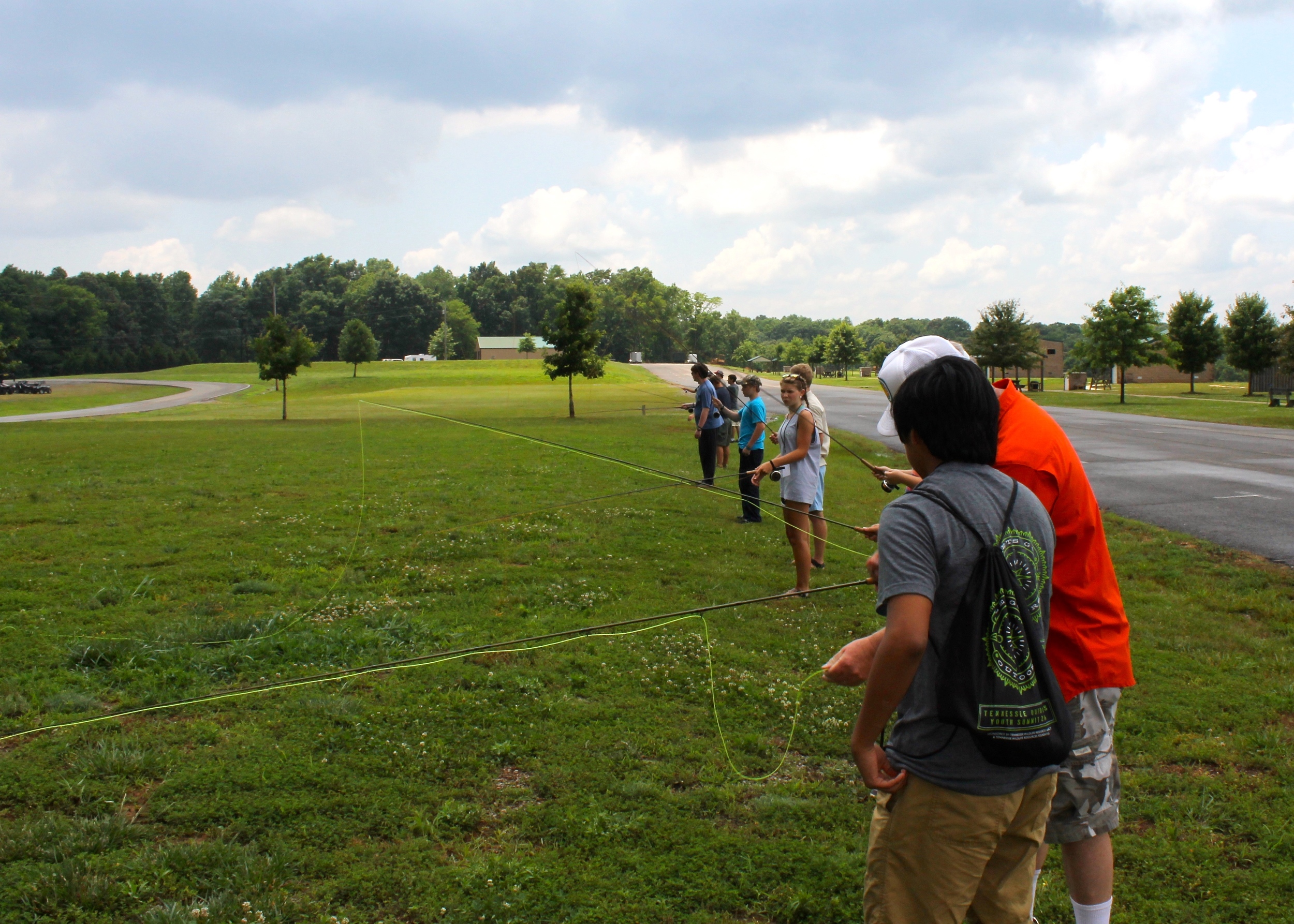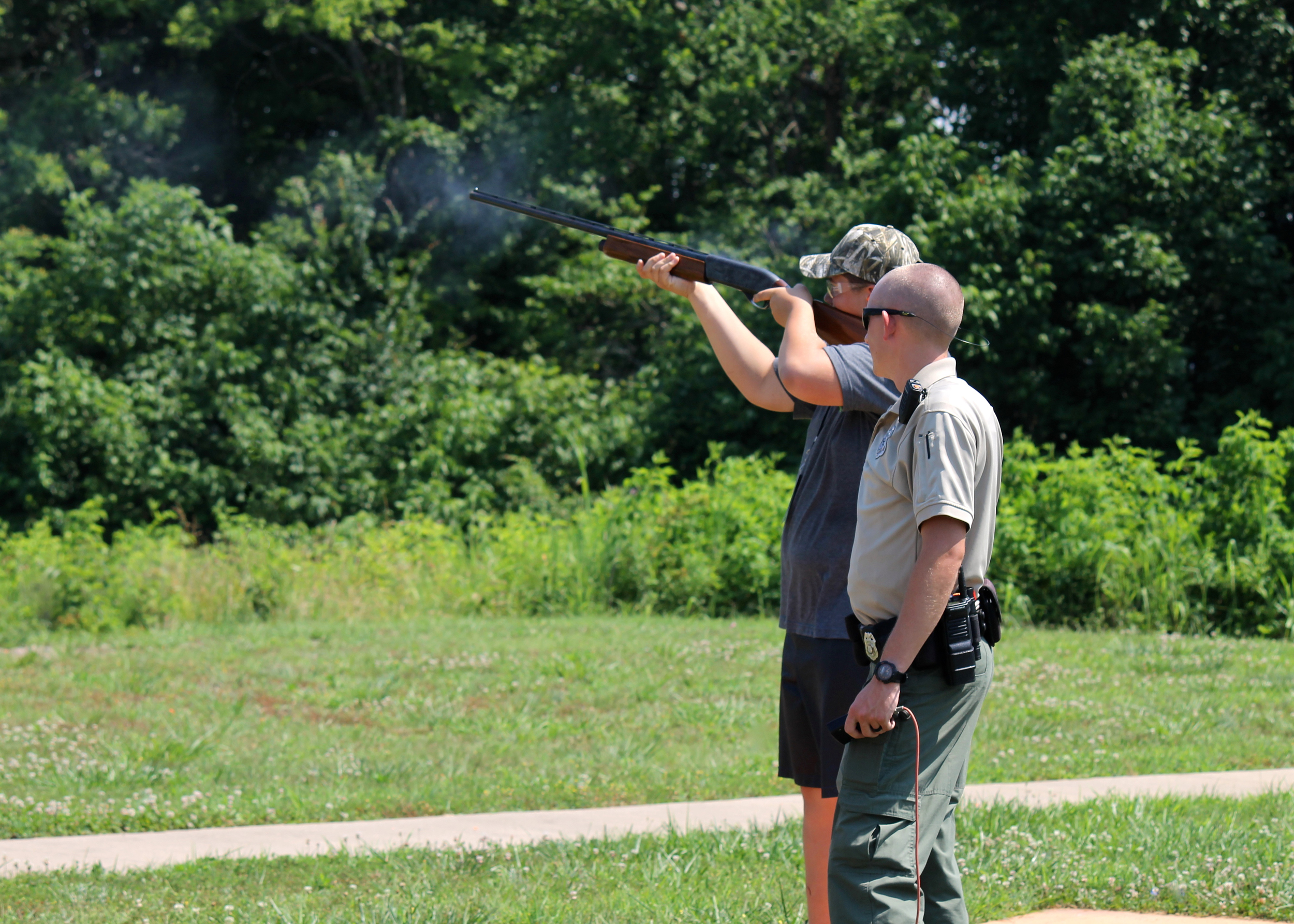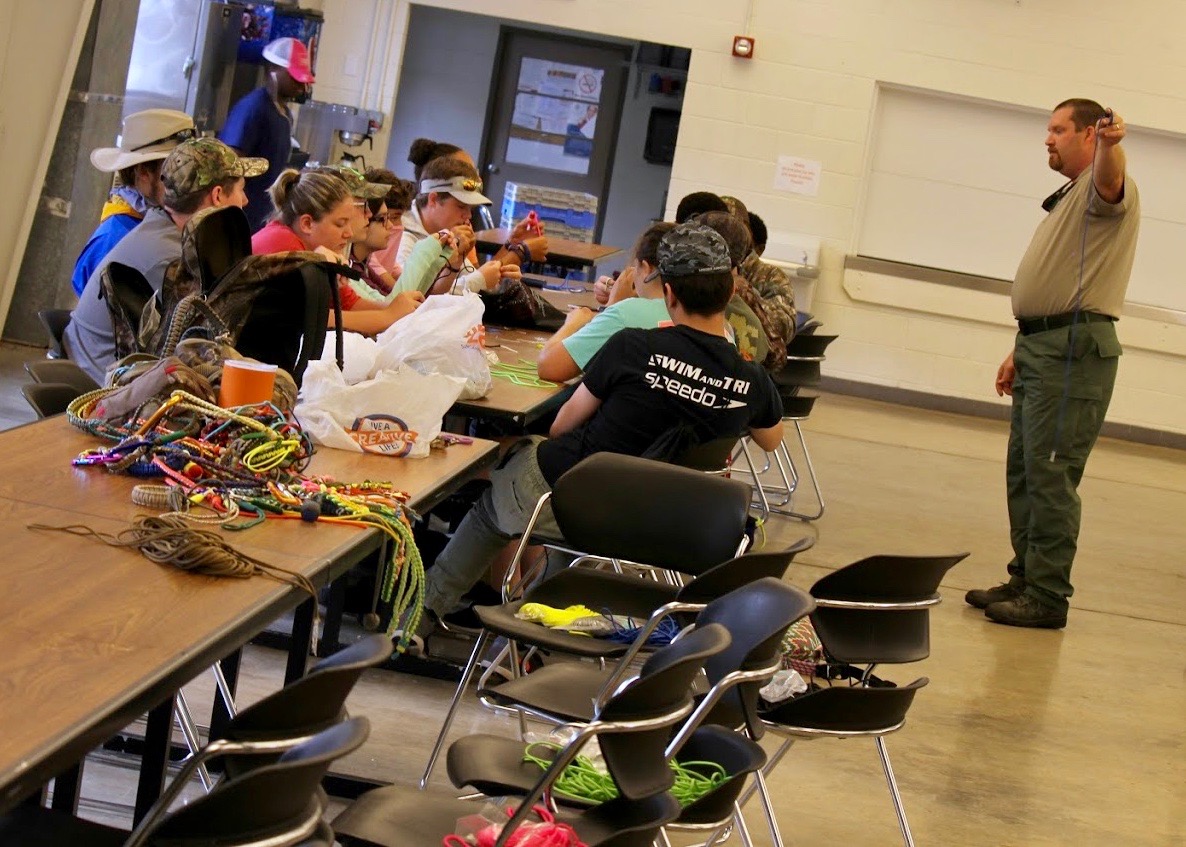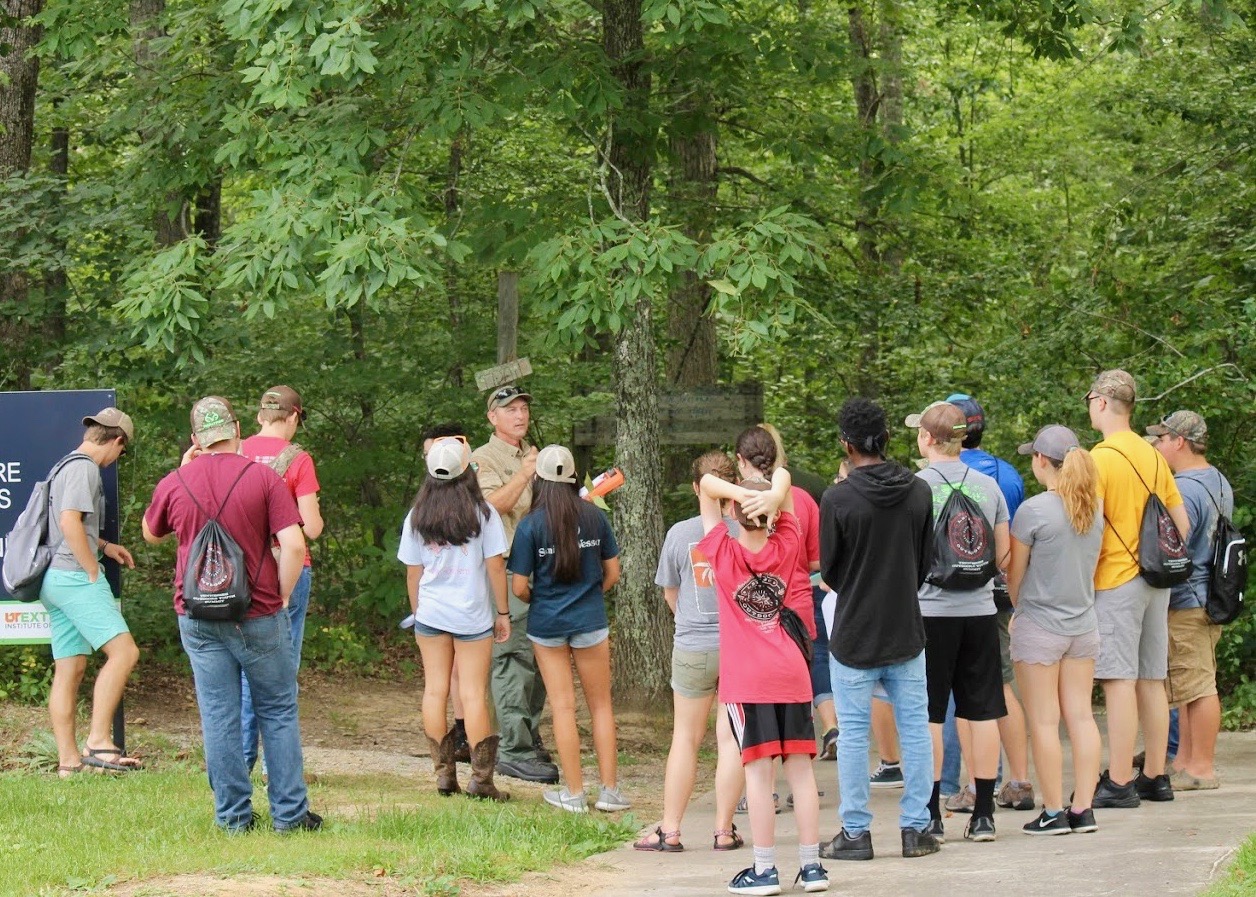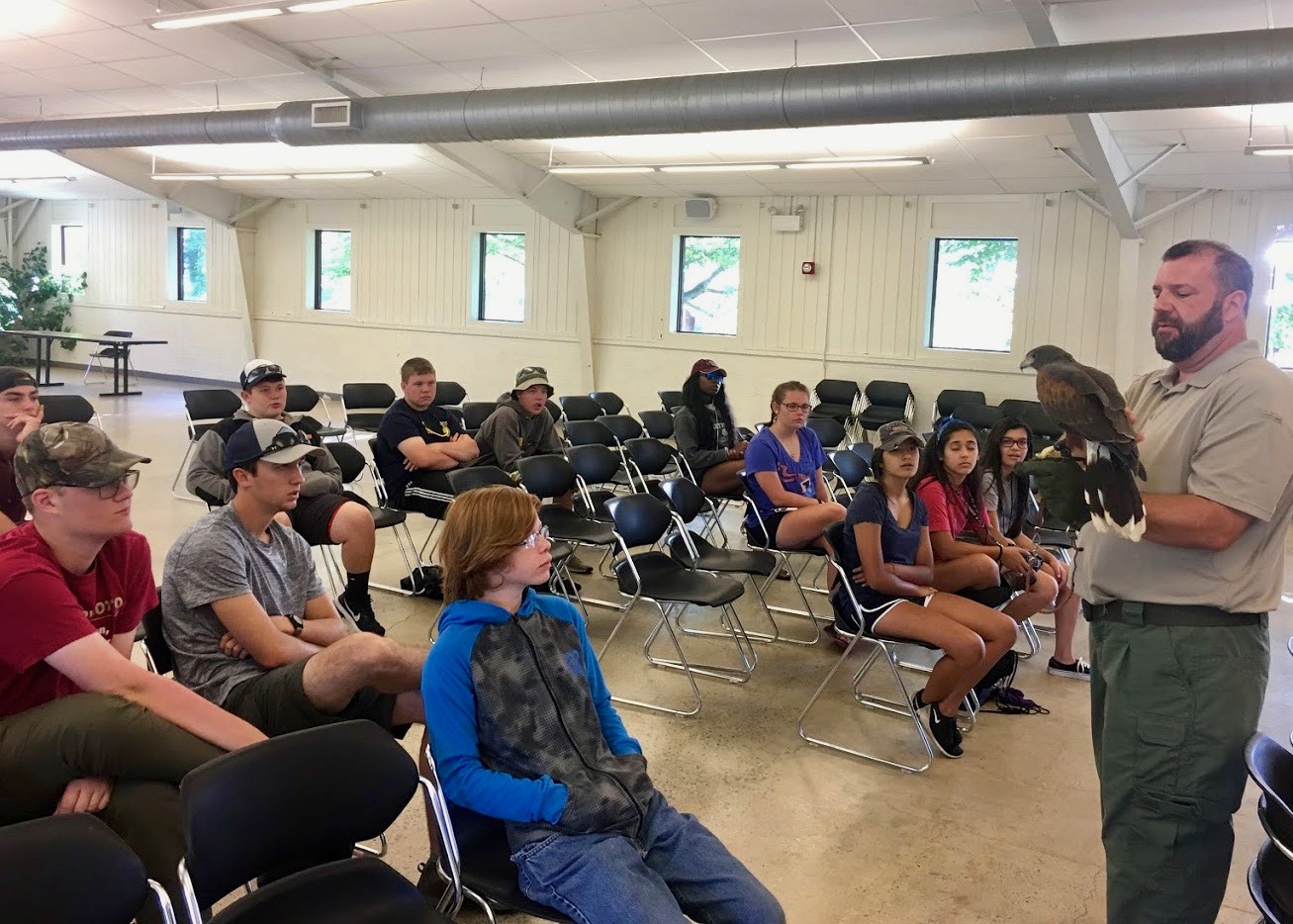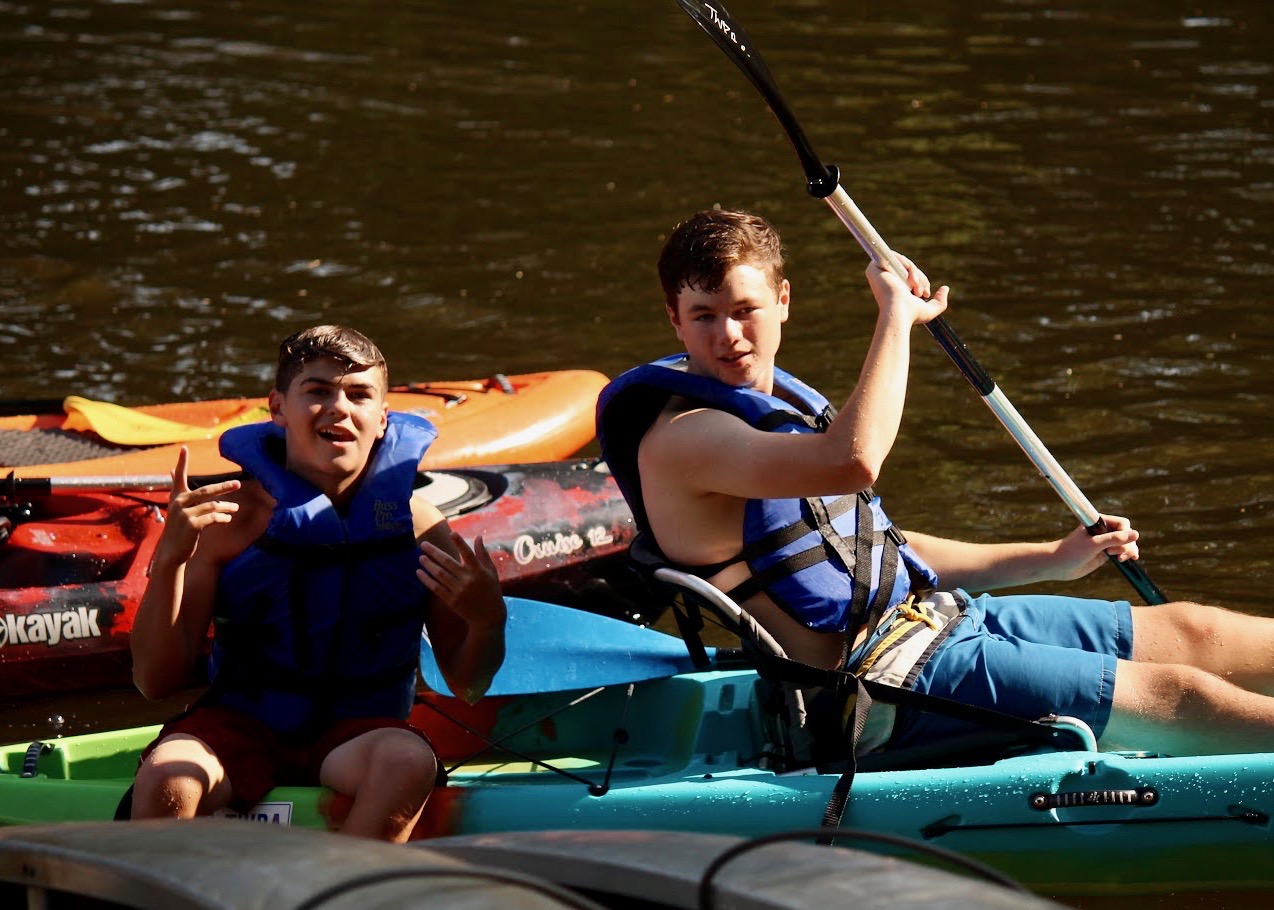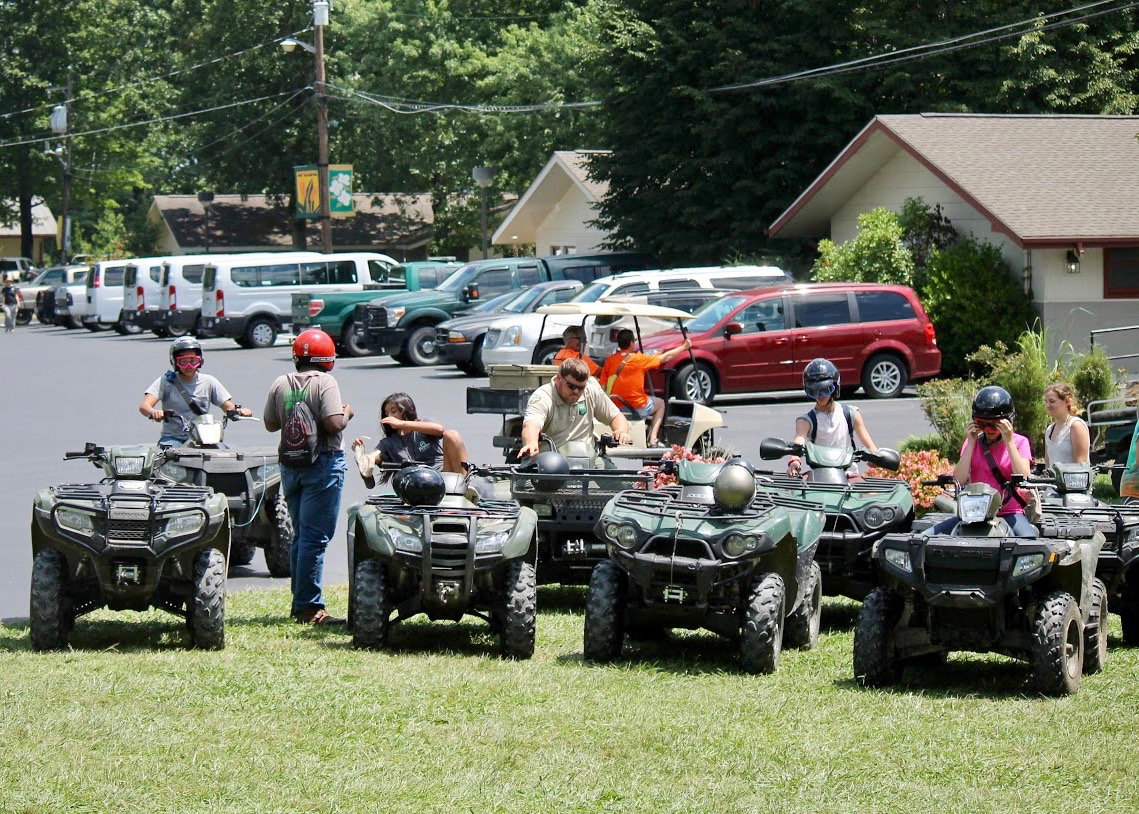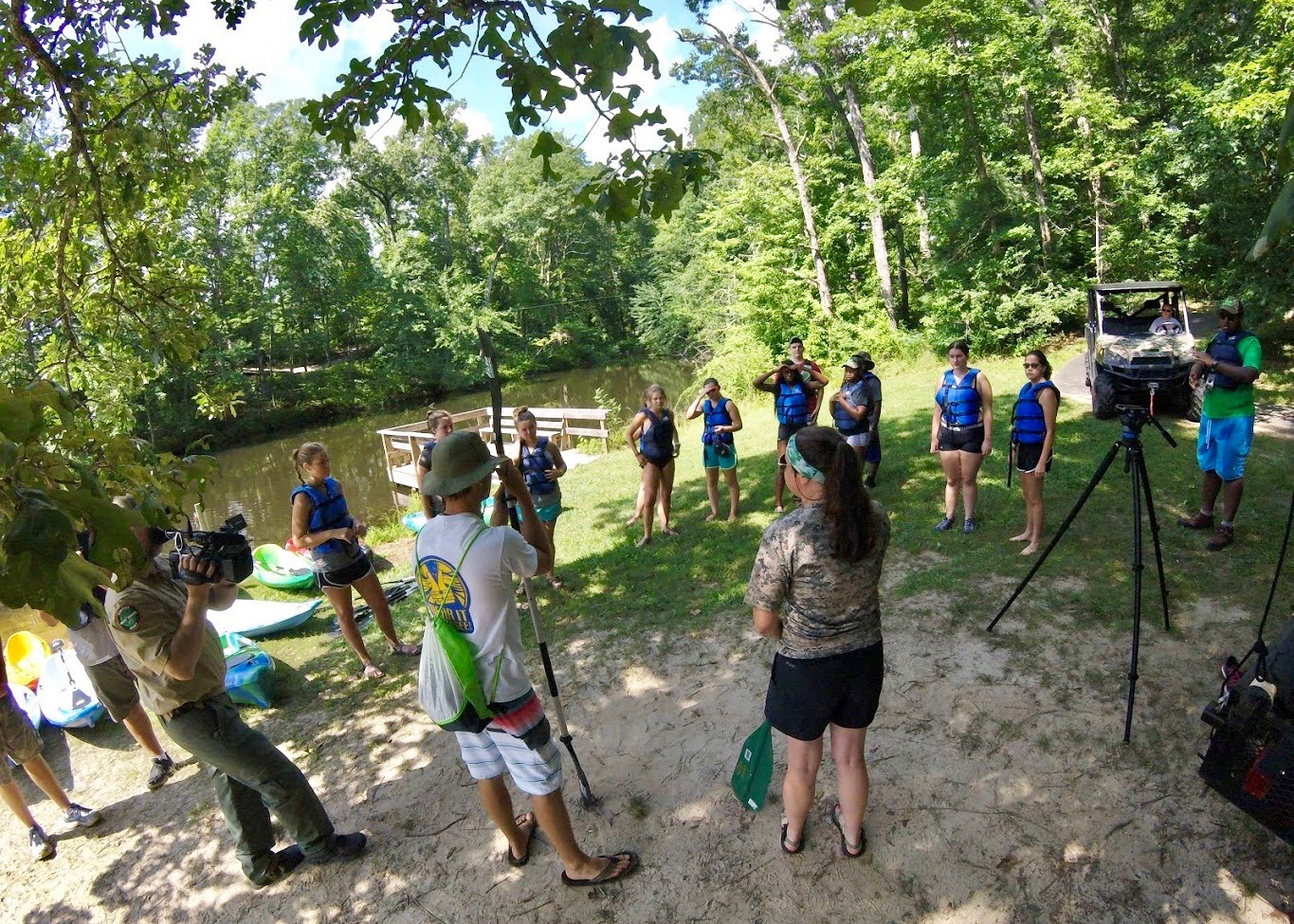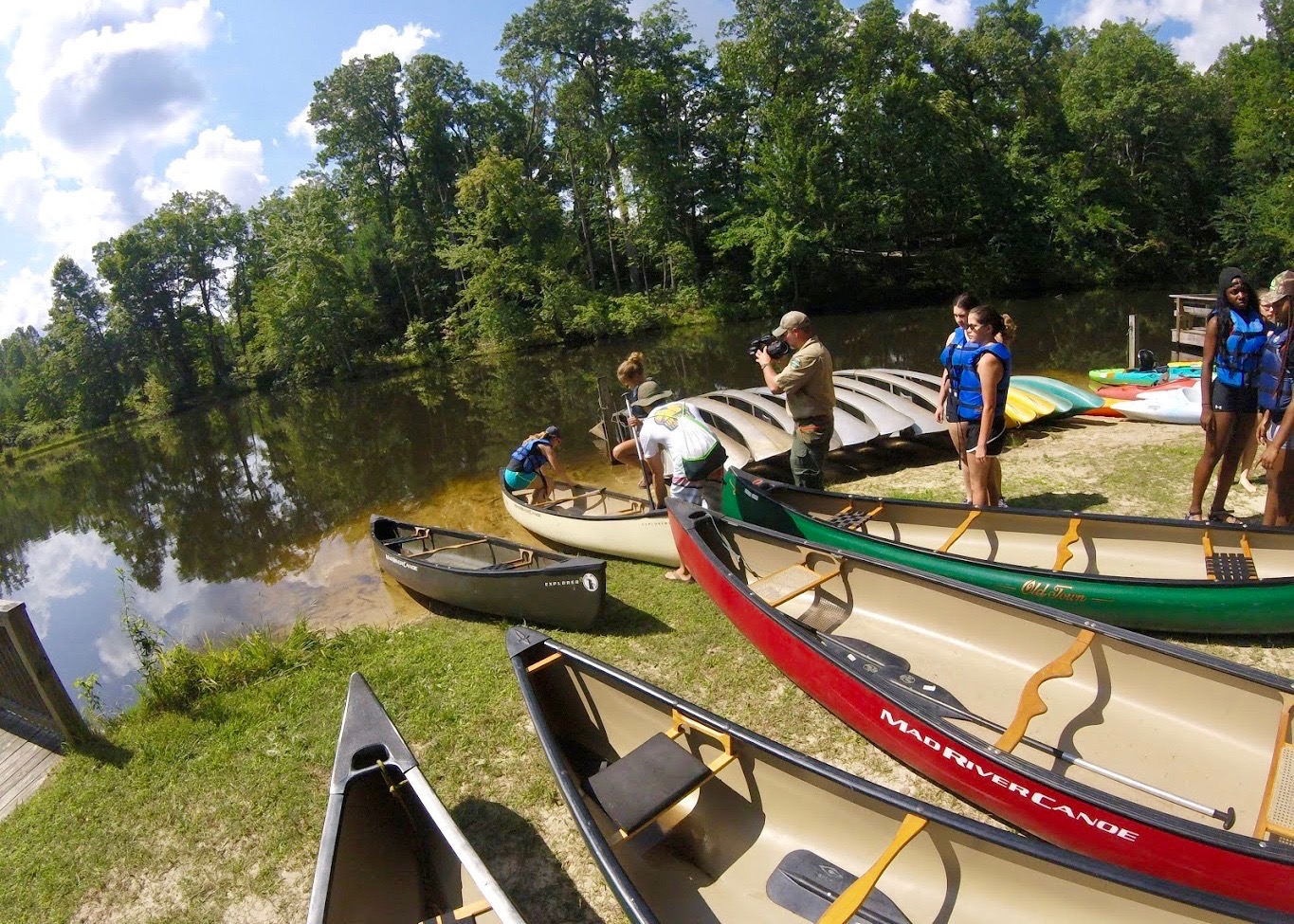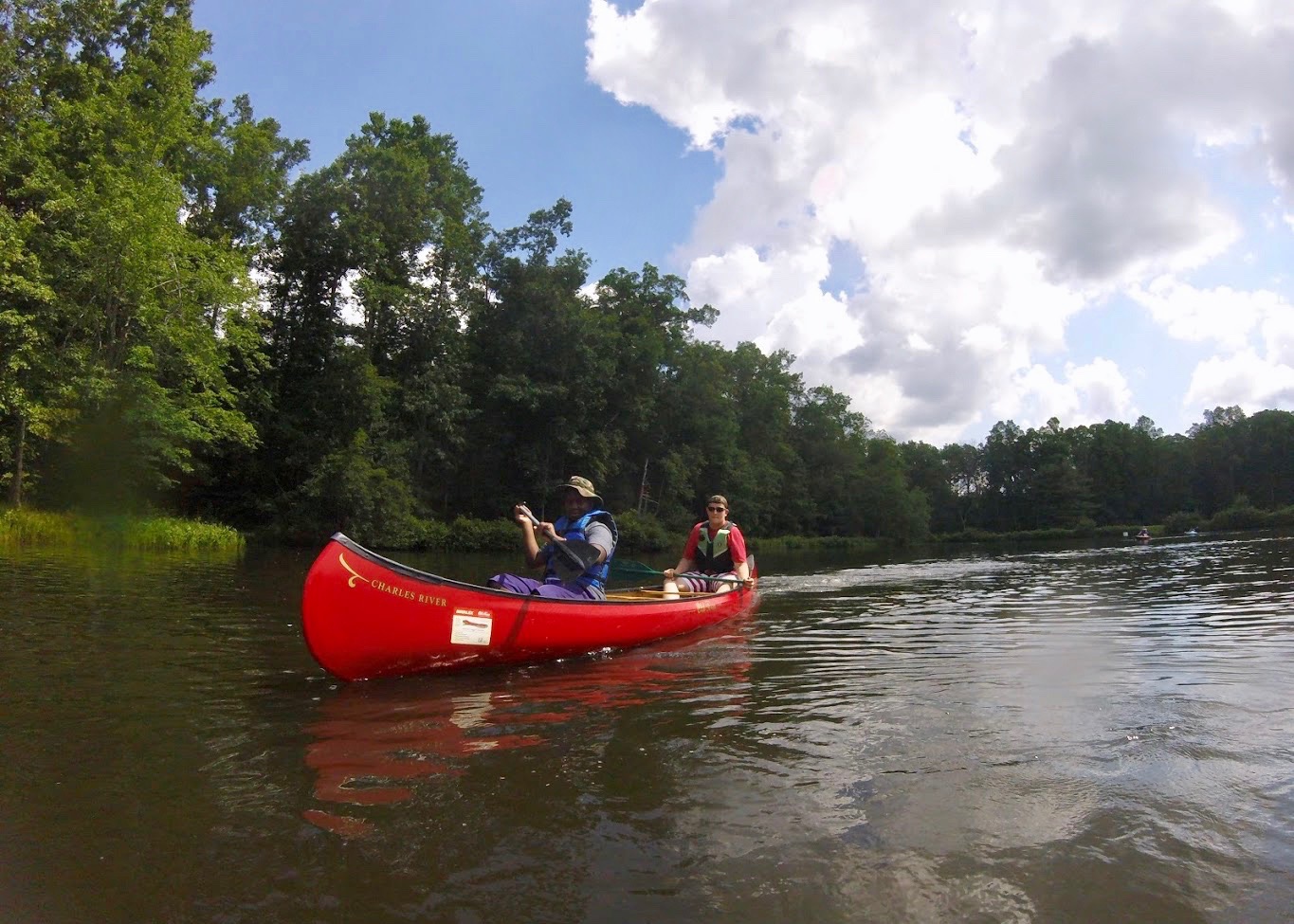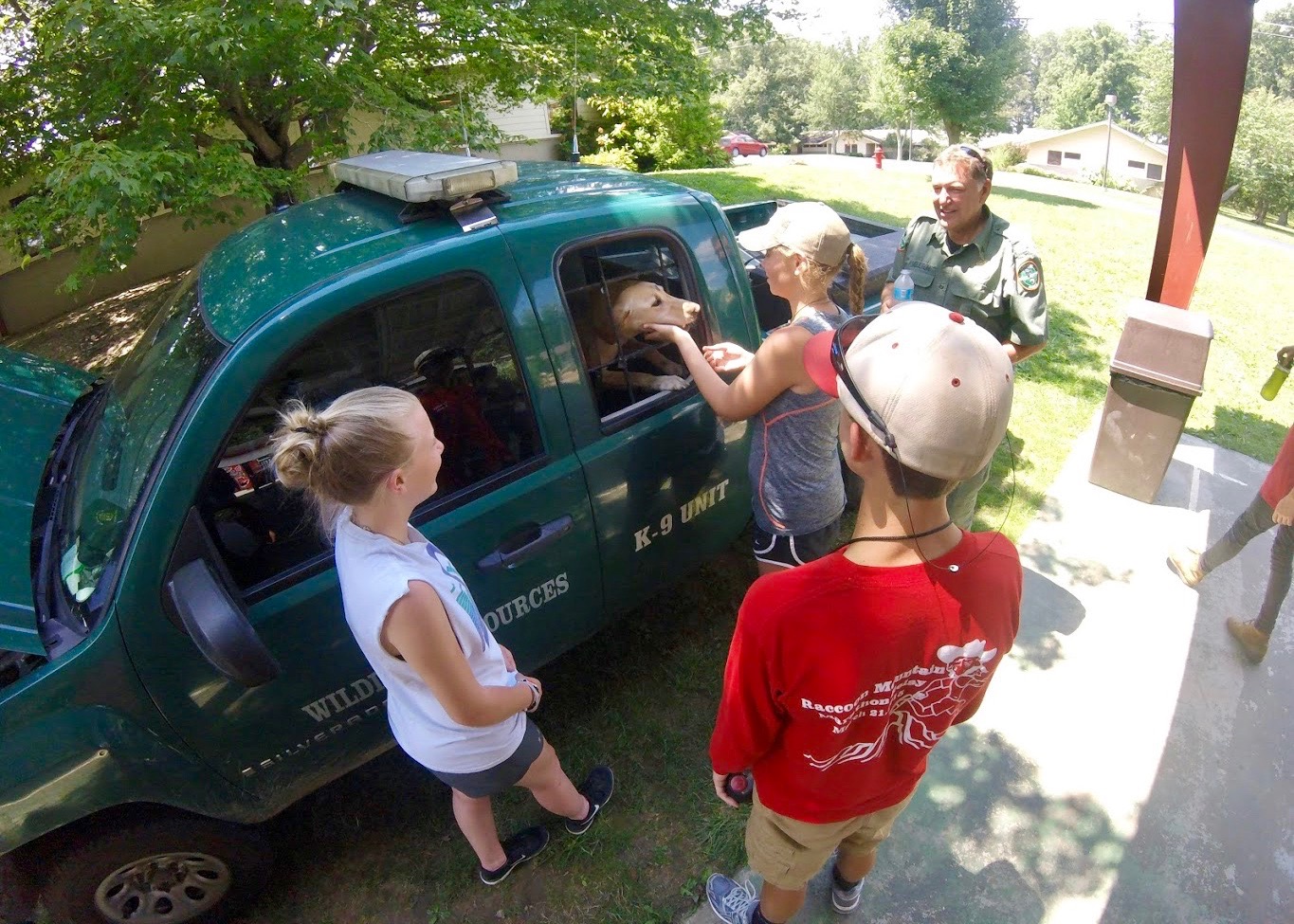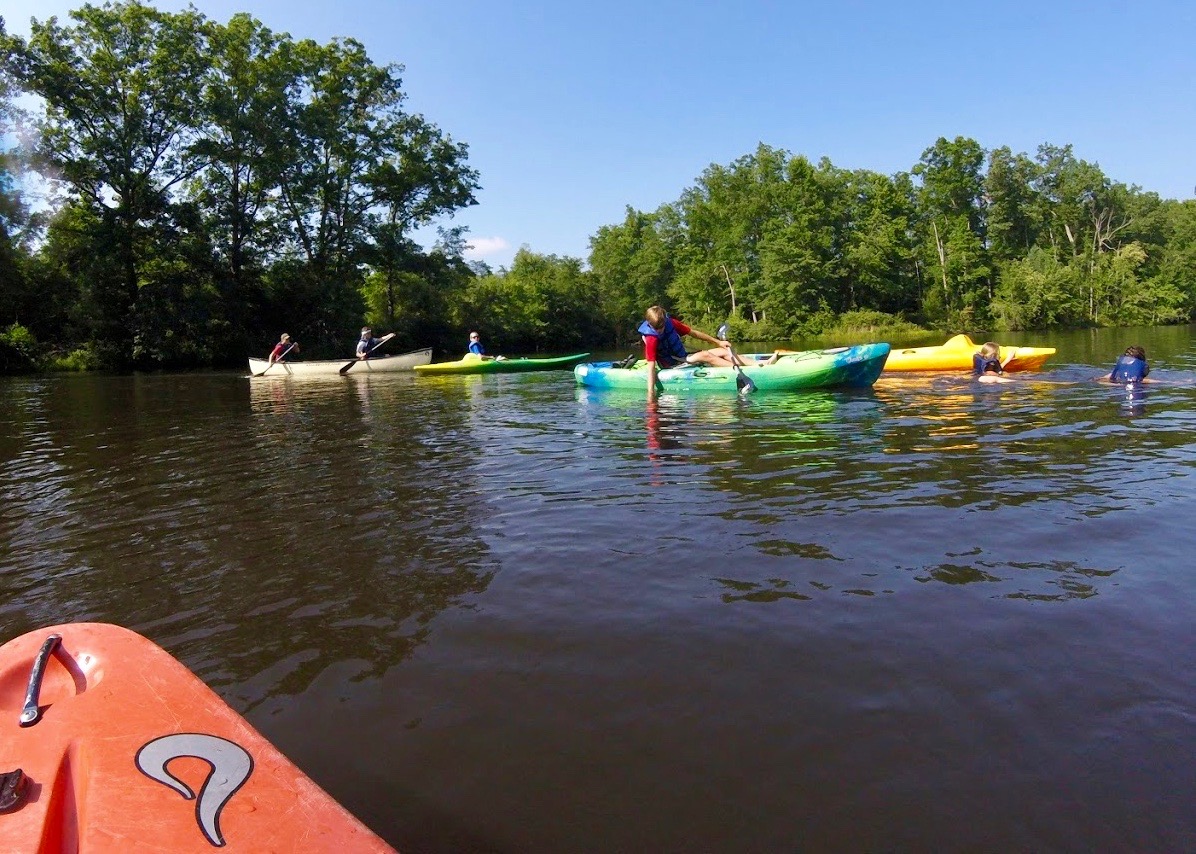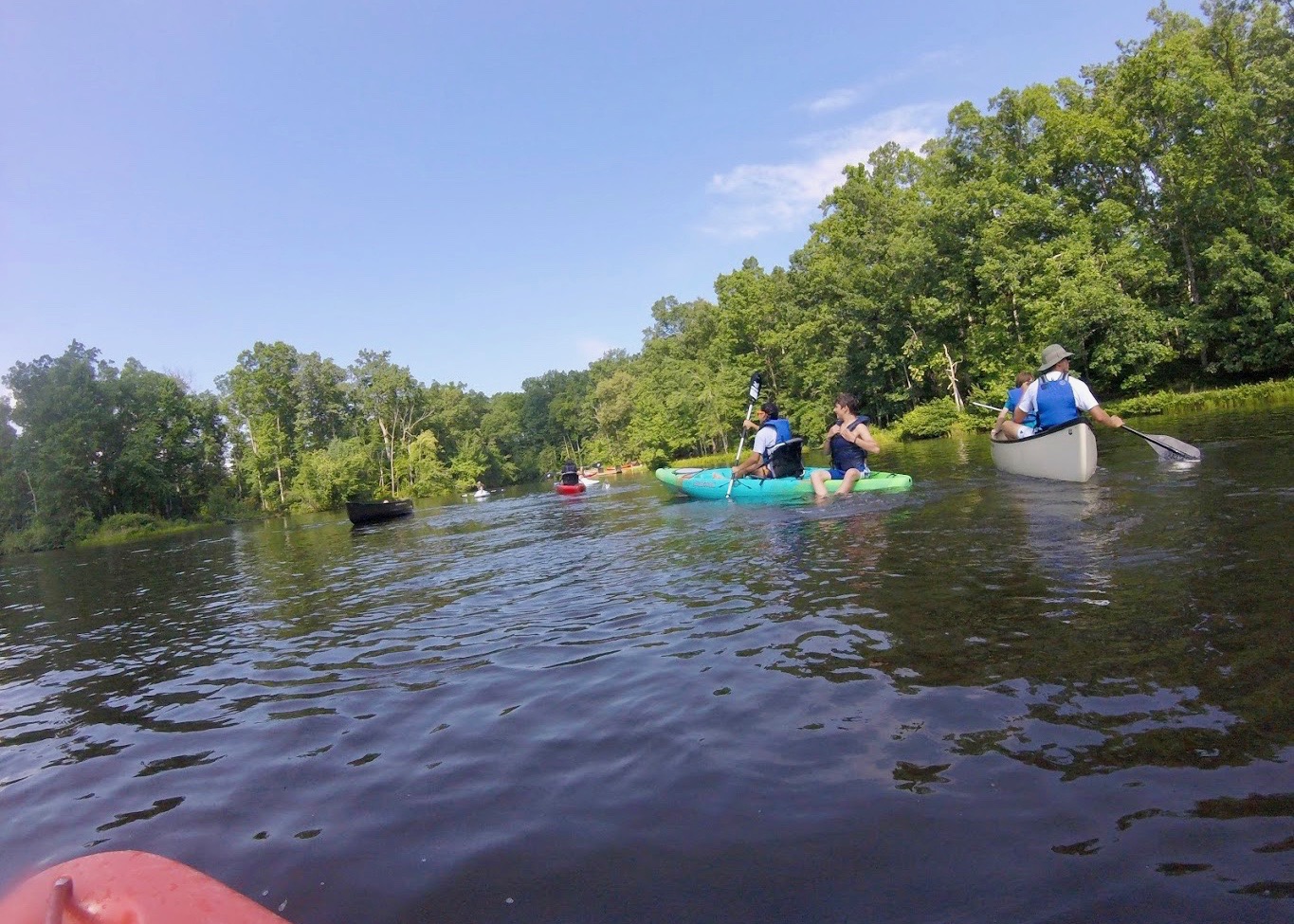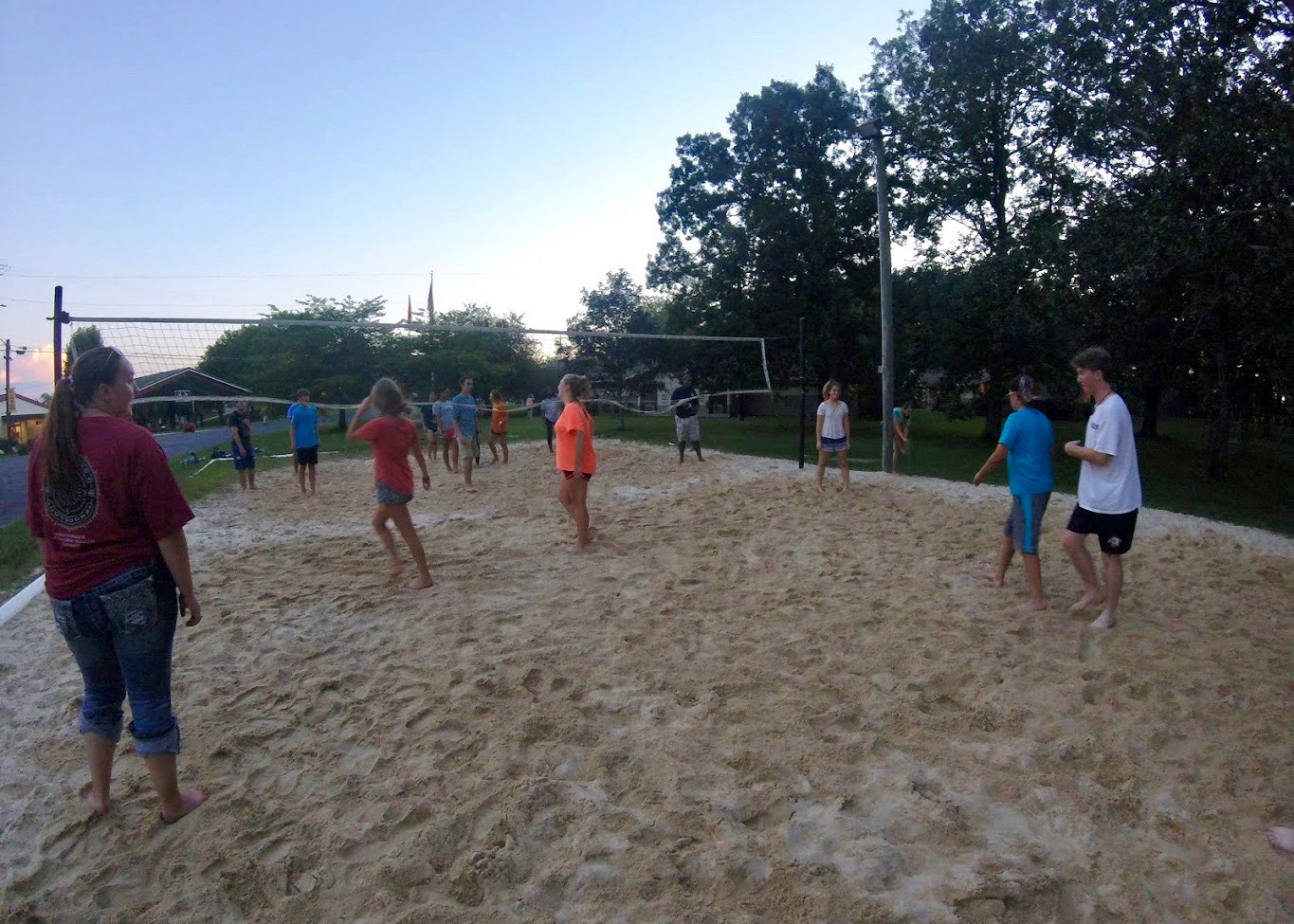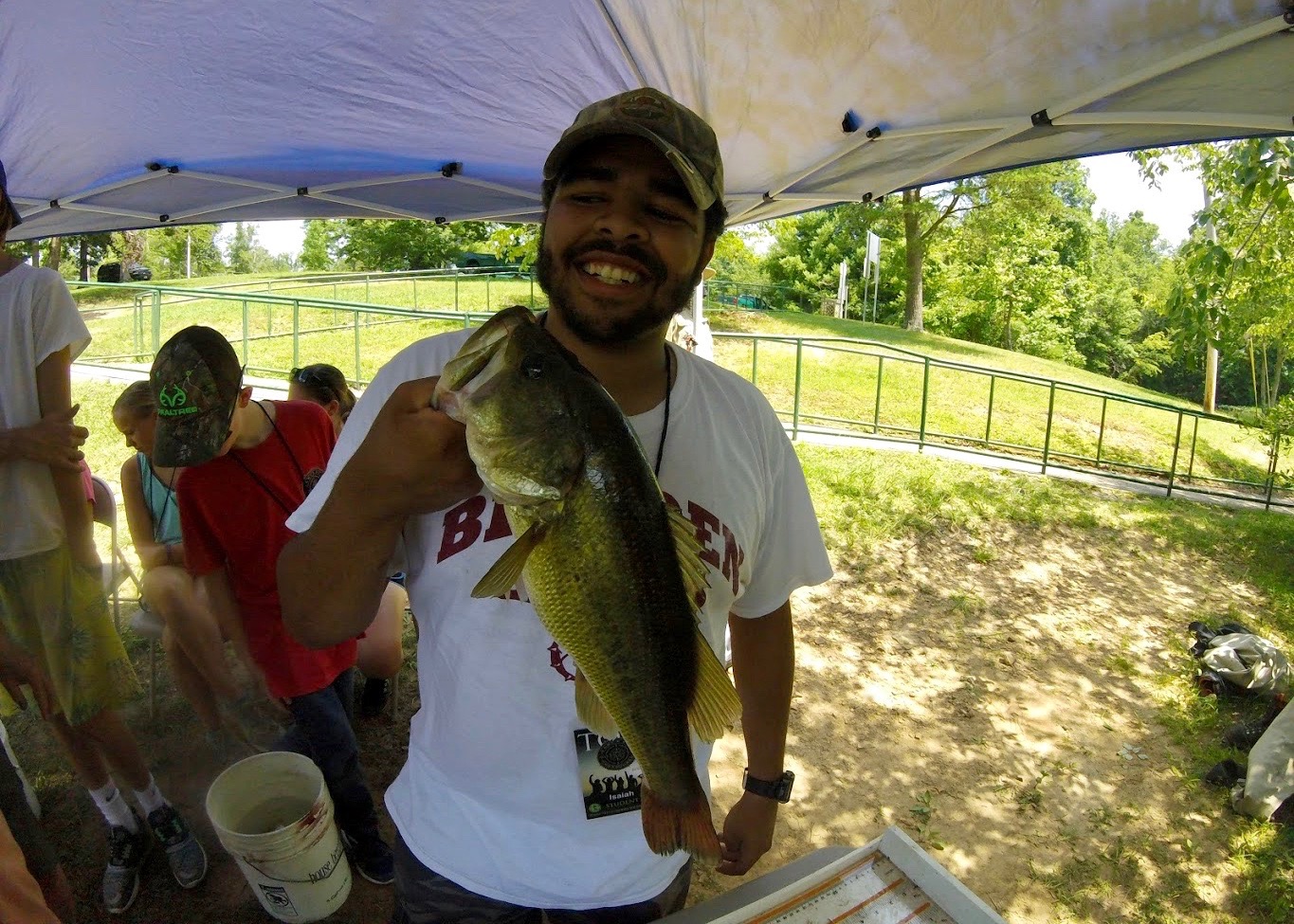 We are excited to hold the 2019 Summit in the natural and beautiful environment of the Clyde York 4-H center in Crossville, Tennessee. The center is located on 190 acres of well-maintained grounds and hosts a large swimming pool with a 180 foot waterslide and two diving boards. There is a rifle and archery range, ATV trails, lakes for canoeing and kayaking, horseshoe pits and a campfire circle. There is also a sand volleyball court, covered basketball court, and softball field. All of which are lighted.
Students stay on-site in modern cabins and lodges, with dining facilities and meeting rooms. The cabins are handicap accessible with central heating and air. Students are separated by gender per cabin. Because of the center's location, atop the beautiful Cumberland Plateau, the average temperature is cooler and usually more comfortable during the hot summer months.
Participants experience boating, hunting, trapping, archery, ATV safety, marksmanship, plant identification, forestry, camping, water quality, trap shooting, skeet shooting, wildlife identification, and several classes focusing on wildlife and fish biology.
The summit is designed to teach outdoor skills. Students will participate in hands-on classes that teach the importance of the natural resources and their management. Instructors are wildlife and fisheries biologists, wildlife officers, college professors, professional shooting coaches and experts from specific fields of interest.

Students will attend at least 10 classes during the week. They will have the opportunity to gain certification in many different programs. Those who are interested in a career specializing in natural resources management will enjoy the training that is not normally obtained until joining the work force. The Summit is changing lives. For many, it is the first time they experience these activities. Even some early students are now working for TWRA. One urban student stated "I never knew all of the things you can venture to outside of the city. You can have a lot of fun outdoors. You get to learn about everything".
For one youth, it was a camp adventure of a lifetime. This young orphaned boy is in the custody of the state of Tennessee. He was able to join us this year with a full scholarship. He fell in love with the outdoors and now aspires to become a TWRA officer. He told our camp director, on the last day, that the summit changed his life.
The cost for the week-long experience is $350 per student which covers lodging, meals and beverages. Enrollment is limited to 120 participants. Students will be chaperoned and housed at The Clyde York 4-H center in Crossville, Tennessee. Some classes are held off-site and students will be shuttled to those destinations.
Helping these future leaders gain an understanding and appreciation of our environment today means that they will likely know enough and care enough to make a difference tomorrow. If you have a son or daughter who wants to know more about the outdoors, make new friends, and create a life-long memory, consider this event for summer.
For questions or additional information, contact Lacey Lane at (731) 415-0641 or email, llane@twrf.net.
A list of the classes taught at the summit. (Subject to change)
Hunter Education

Electro Fishing

Wildlife Edibles

Deer Aging and Antler Scoring

Steel Challenge

Basic Fishing Techniques

Wilderness Survival

Wildlife Management

Archery

Coon Hunting

Jug Fishing

Control Burning

Canoeing

Advanced Hunting Skills

Talking Turkey

Rifle Shooting
Fish Sampling Techniques

Paddle Boarding

Wildlife K-9

Talking Whitetail and Elk

Bow Fishing

Wildlife Density and Thermal Imaging

ATV Safety

Wildlife Law Enforcement

Tracking

Intro to Fly Fishing

.22 Pistol Shooting

Scuba

Wood Working

Snake and Reptiles

Para chording
Vesper Service

Boating Education

Long Range Rifle Shooting

5- Stand

Aquatic Habitat & Pond Management

Birds of Prey

Outdoor Cooking

Boat Driving

Archery Tag

Radio Telemetry

Bats

Bow Fishing

Trapping Education

Orienteering

Tree Identification
Register before May 17, 2019.
Registration Forms must be postmarked by May 17, 2019.
Clyde York 4-H Center, 62 4-H Center Drive, Crossville, TN 38572
Watch TN WildCast as they talk with a few of the instructors and leaders, then adventure out with the kids to get a behind the scenes look at the 2017 Tennessee Outdoors Youth Summit:
Watch TN Wild Side's segment on the Tennessee Outdoors Youth Summit:
Banner Image - A youth learns the fundamentals of shooting at the Tennessee Outdoors Youth Summit.
"This project is funded under a Grant Contract with the State of Tennessee"