Regional Dove Hunts
Part social event, part ritual, these shoots are the best way to welcome the fall.
The 2019 Regional Hunts will be:

Region I - TBA
Region II - Labor Day Monday, Sept. 2, Erin, TN
Region III - Saturday, Sept. 7 Rossville, GA
Region IV - Sunday, Sept. 1, Surgoinsville, TN
This is the South, and there is nothing more southern than sweet tea, pit-cooked barbecue and an opening week dove hunt. There's a joy that comes from finally being in the field after all those days just thinking about it. It's the first time in months that many will pull the shotgun from its case and smell the burnt gunpowder in the air. When a hunter leaps from his stool and fires, it's official...dove season has started. With great exuberance, old acquaintances and friends re-unite year after year to enjoy the thrill of this shooting sport and revel in the tradition that marks the beginning of autumn in Tennessee.
The only problem with dove season is that it doesn't last very long—at least not the hot days and hot shooting of those first hunts. We host our Regional Dove Hunt fundraisers during the first days of the season in separate regions. The proceeds of the shoots help fund habitat conservation, youth education programs, and Tennessee's hunting and fishing heritage. The early dove season is really just an appetizer for the rest of the fall, and that's probably why it's as much about gathering with friends as it is about pursuing birds.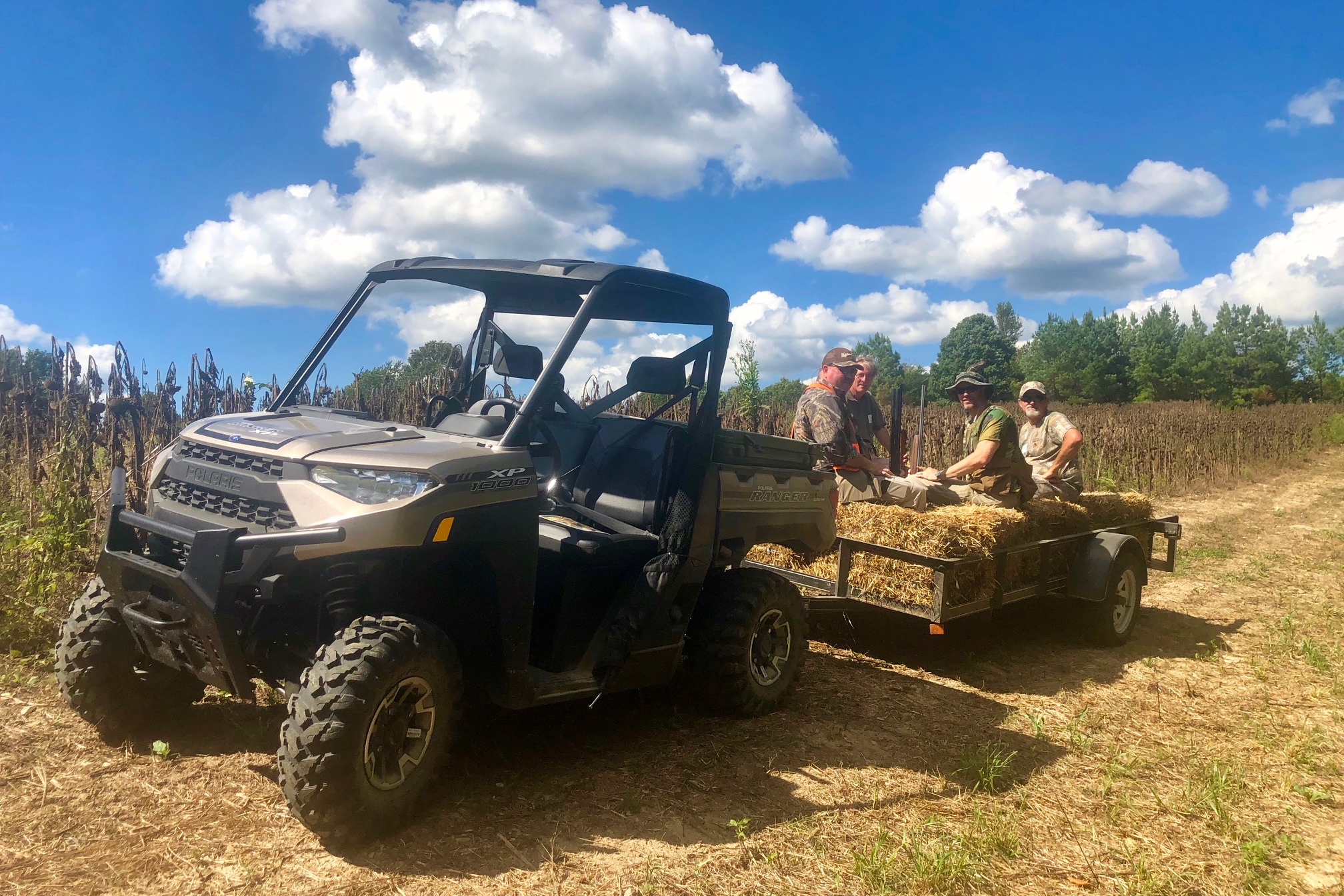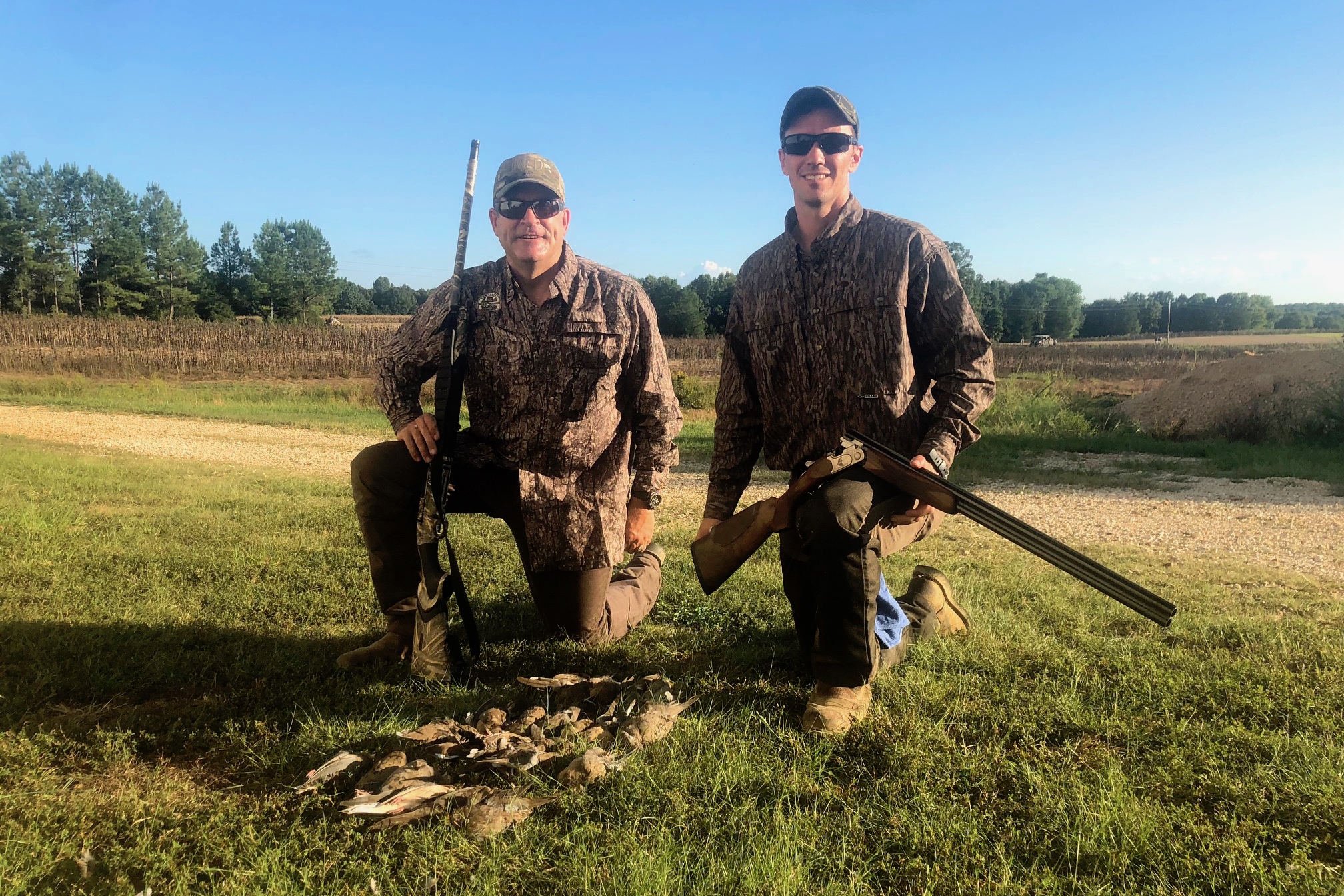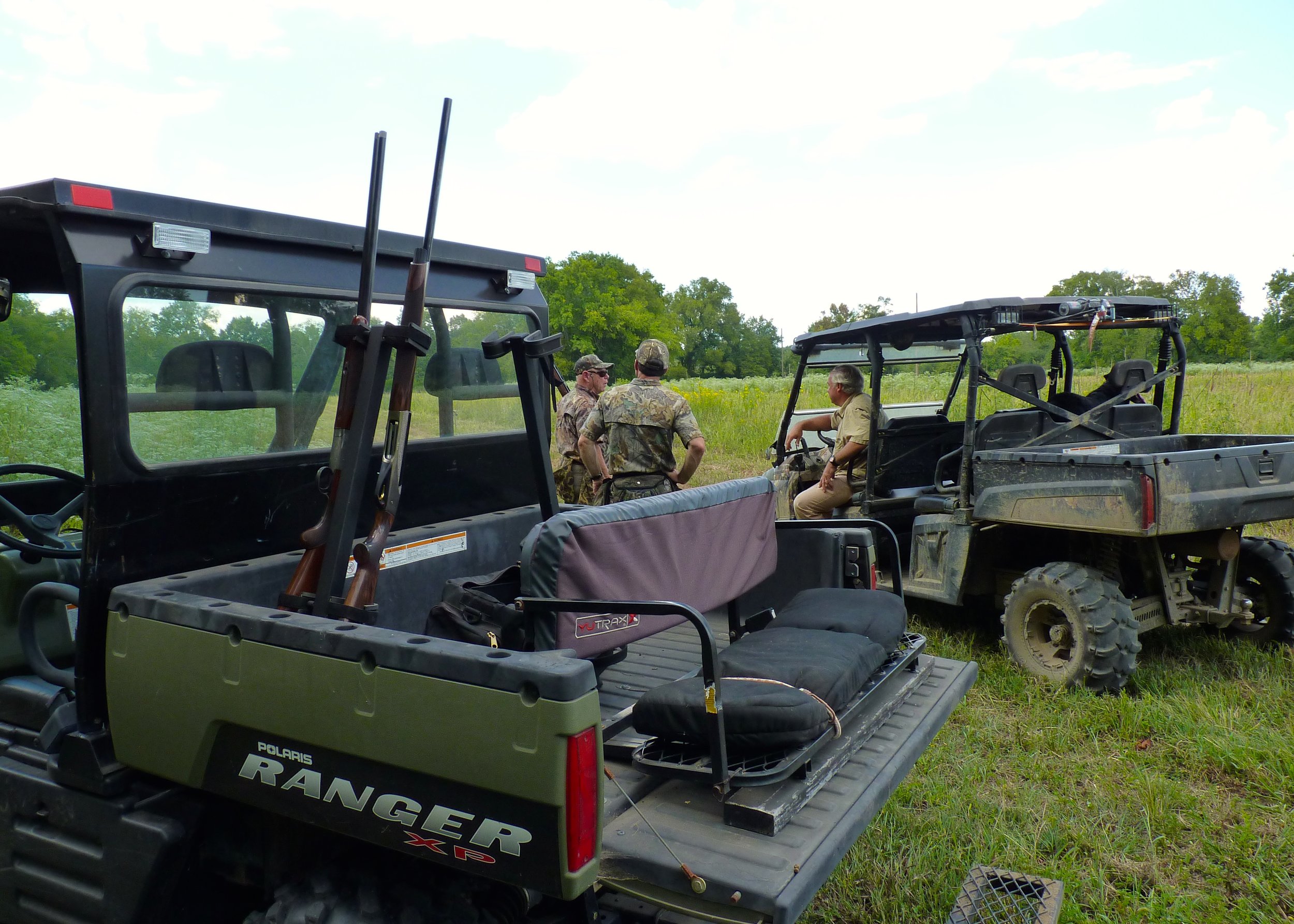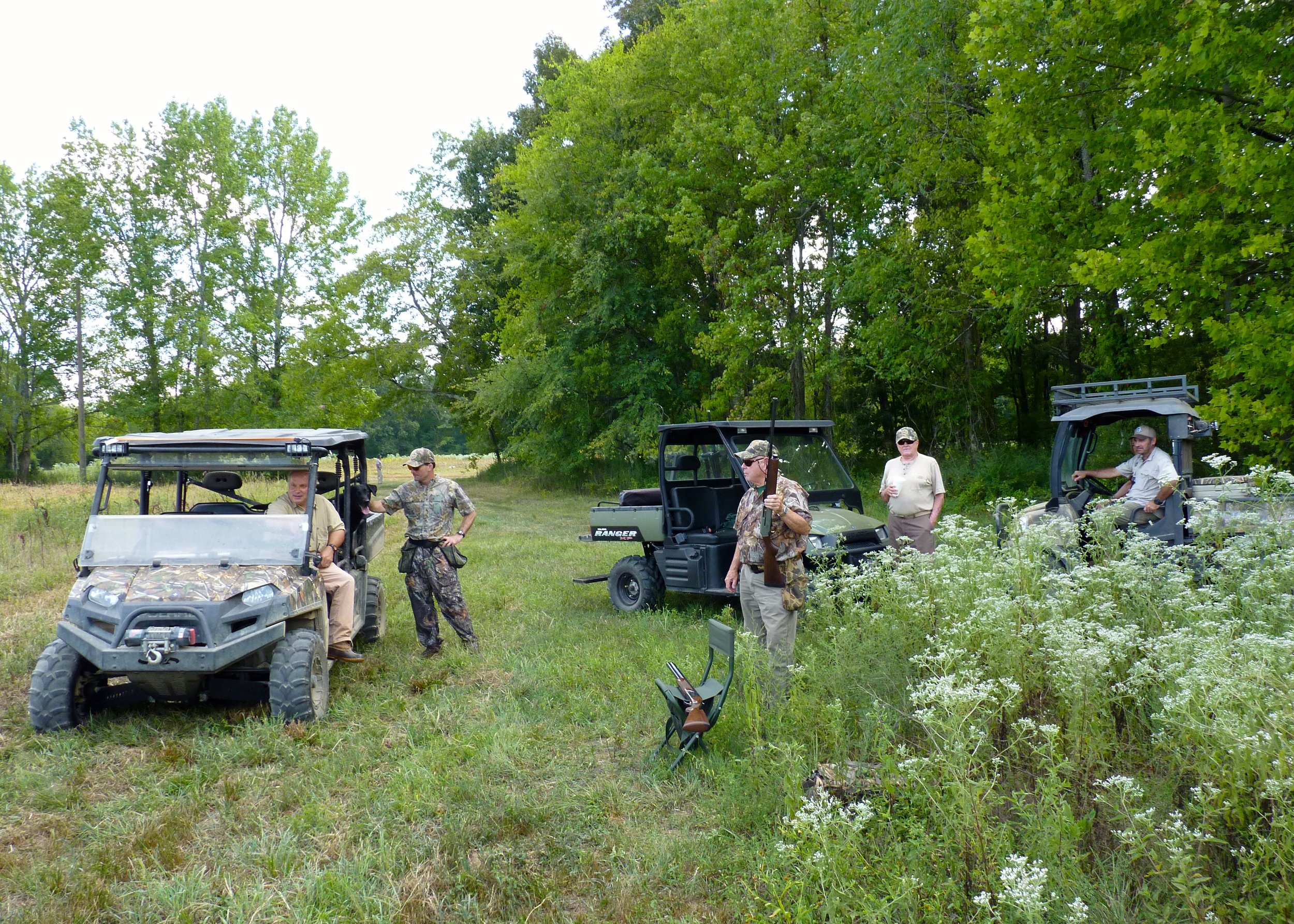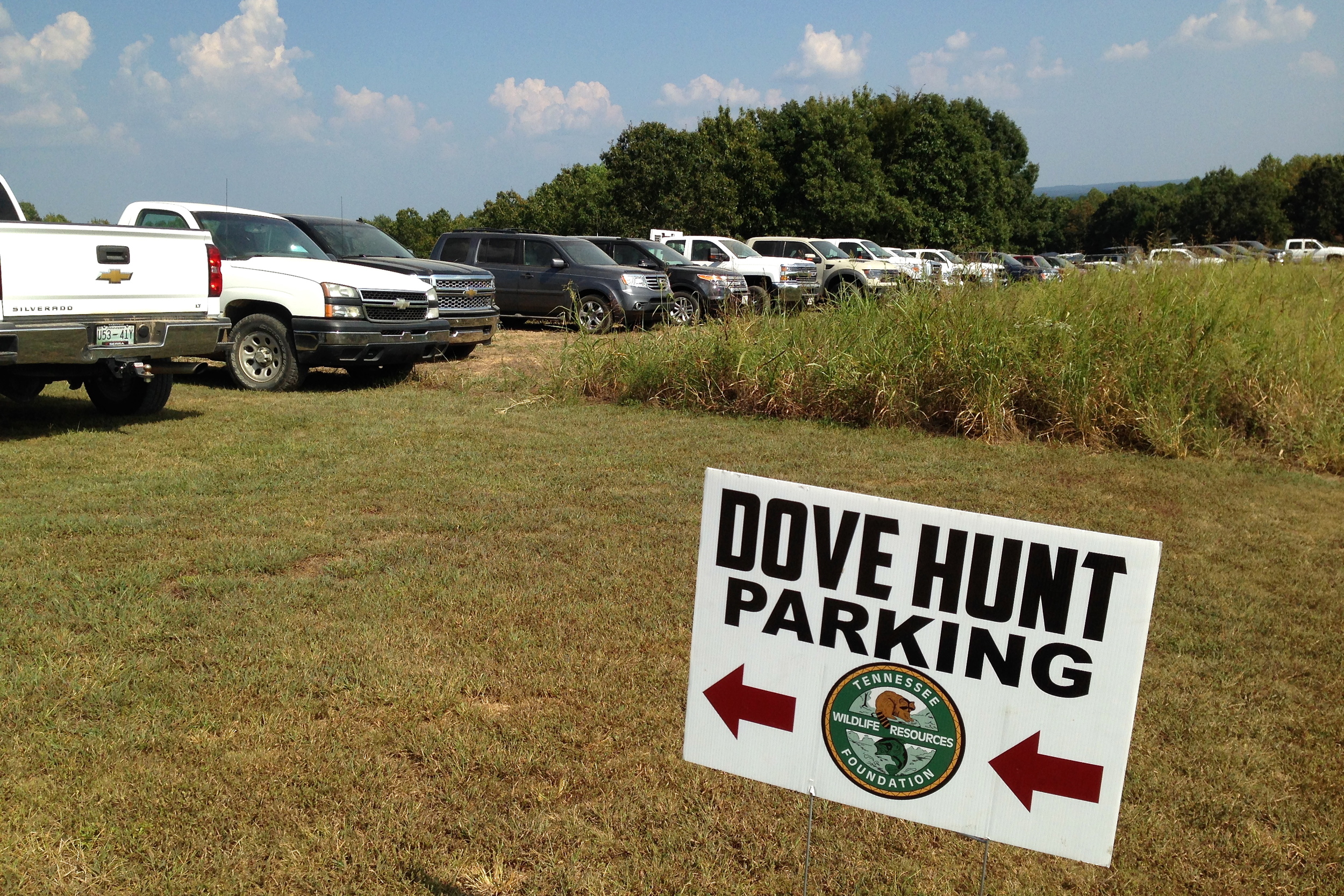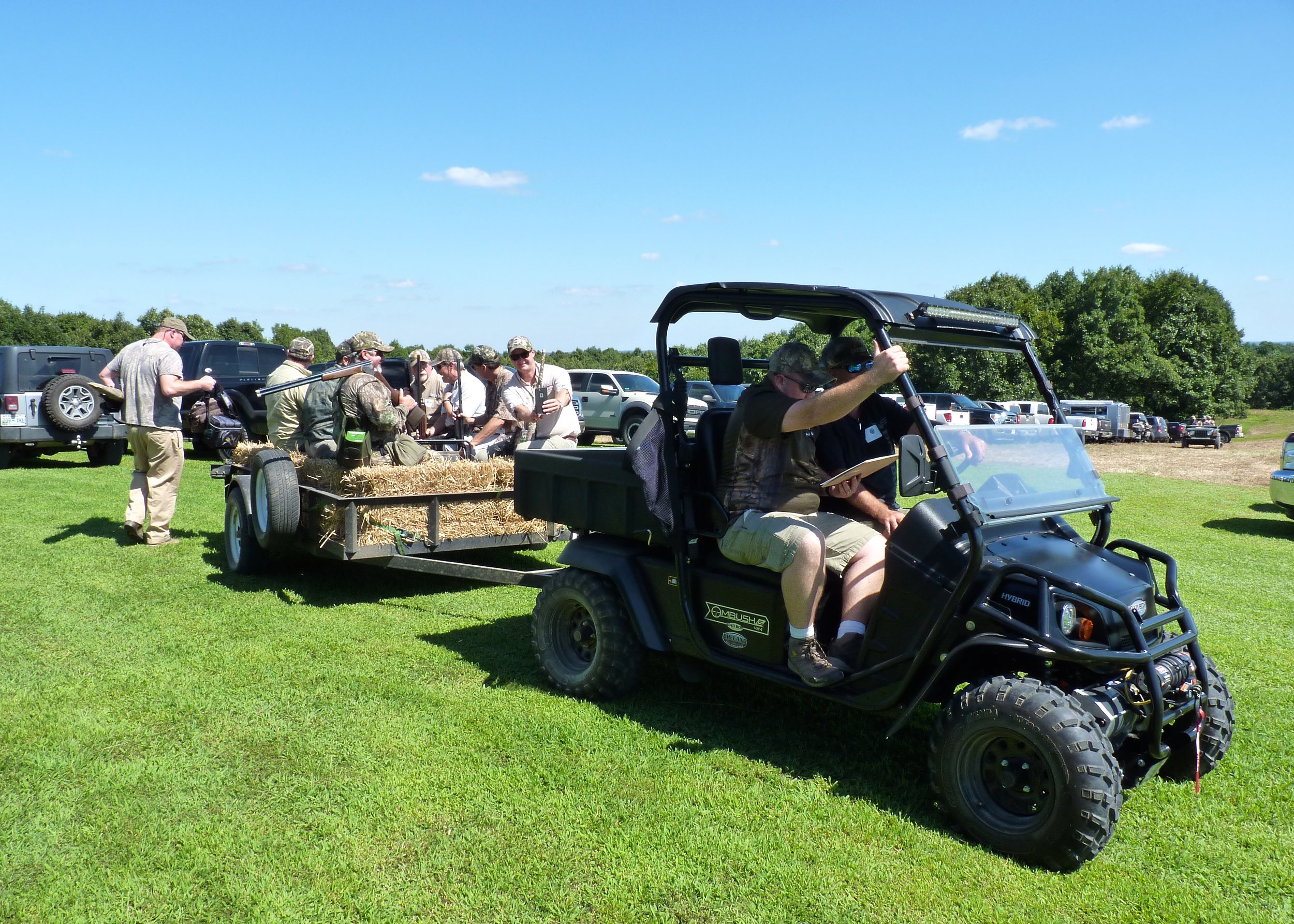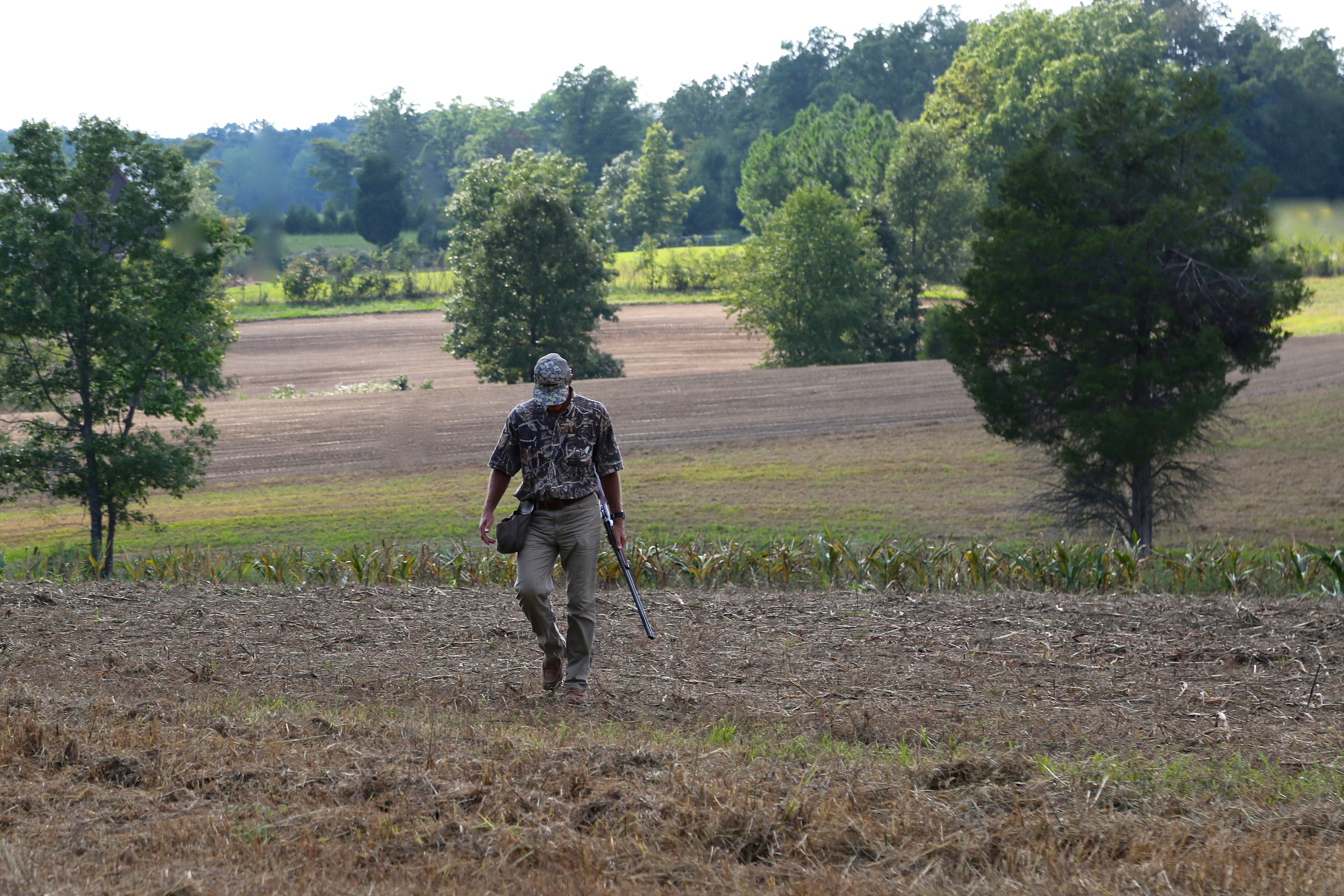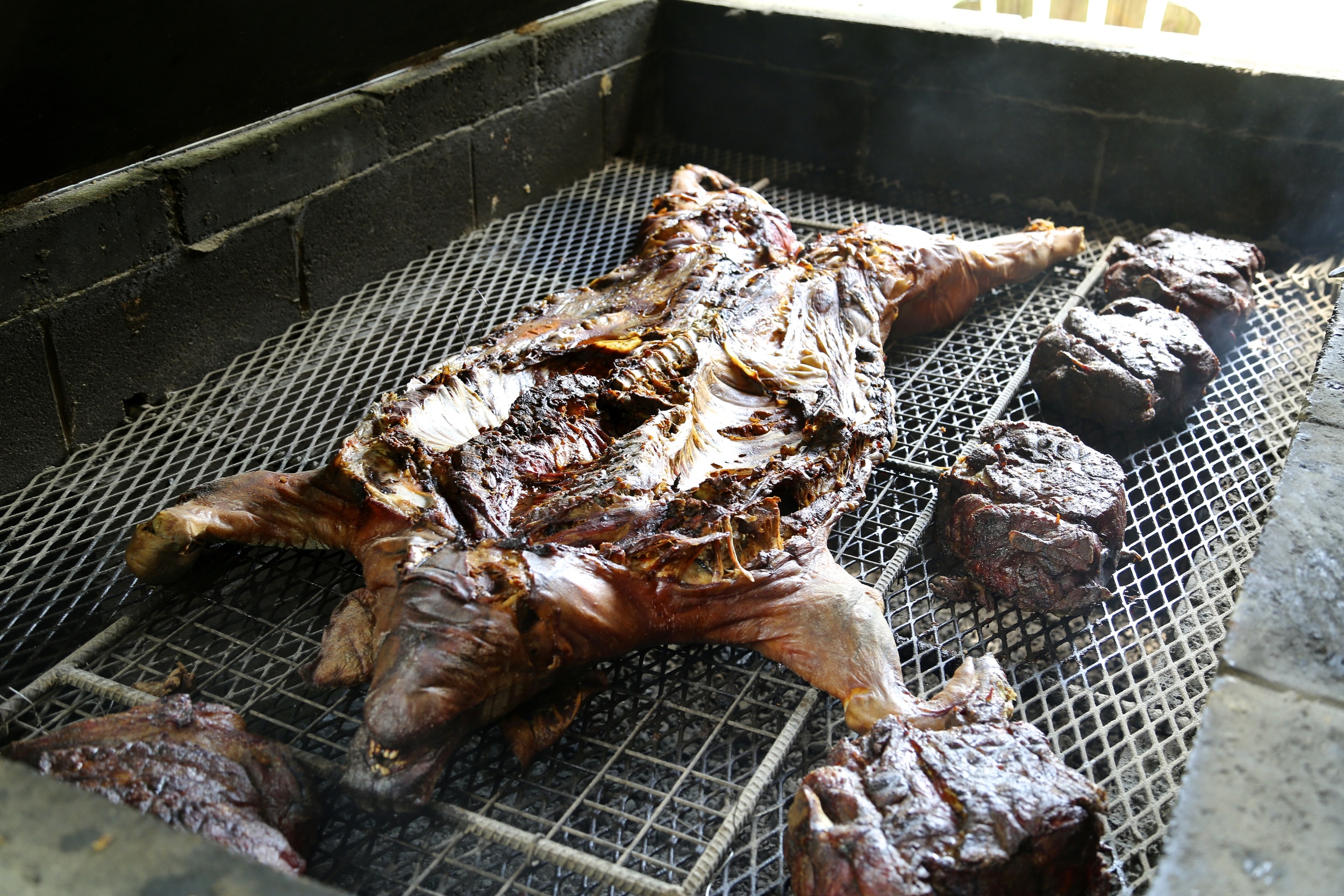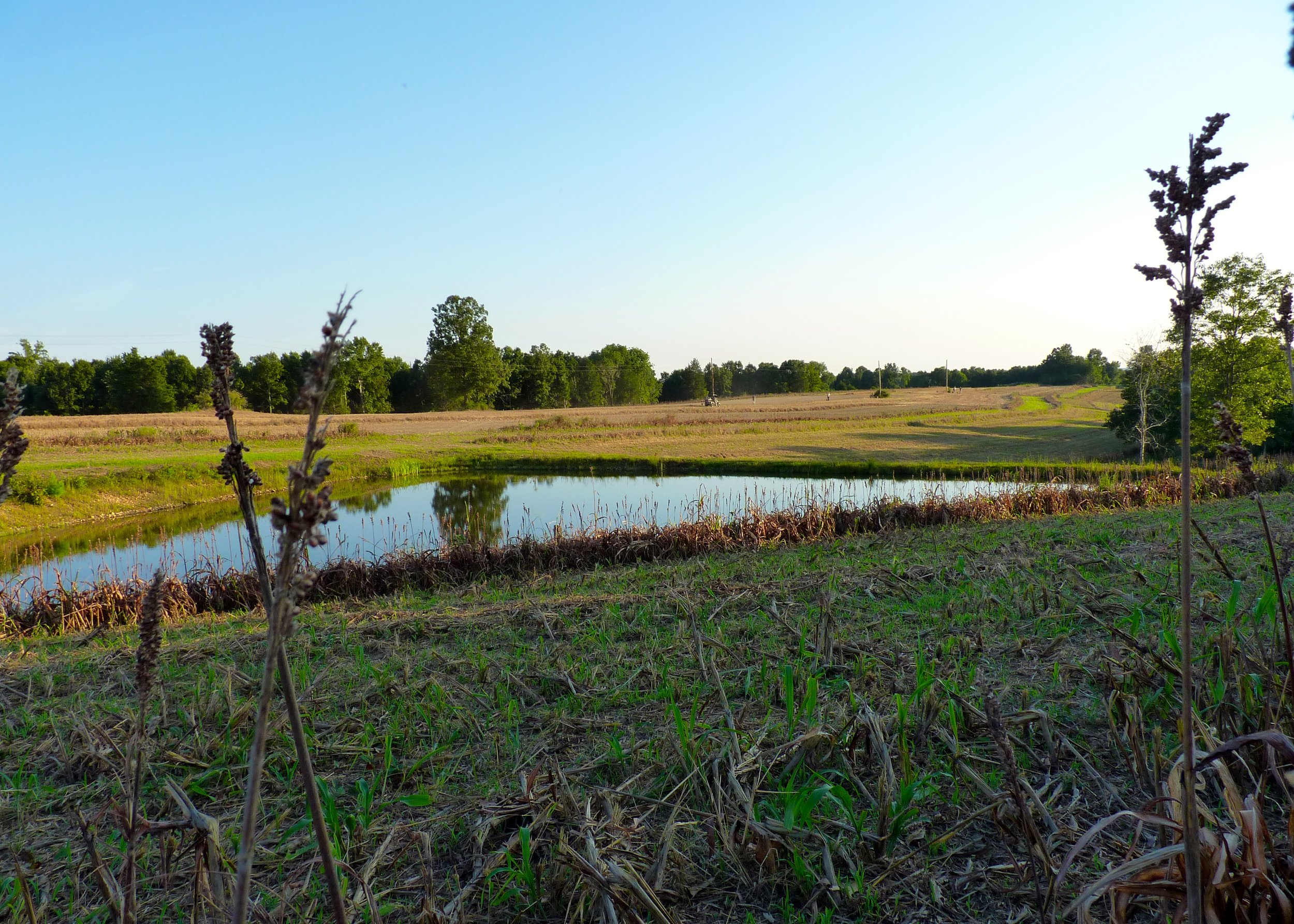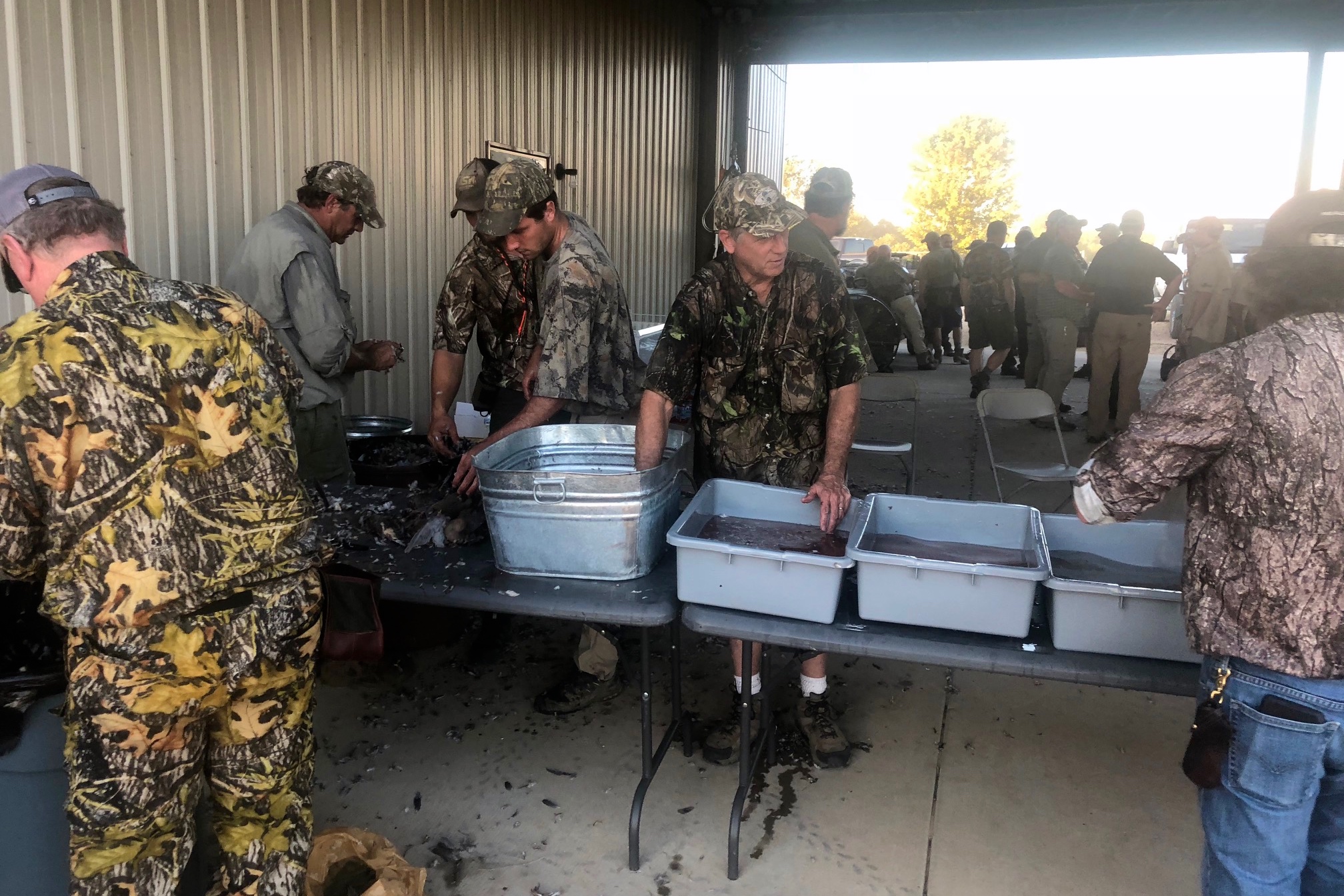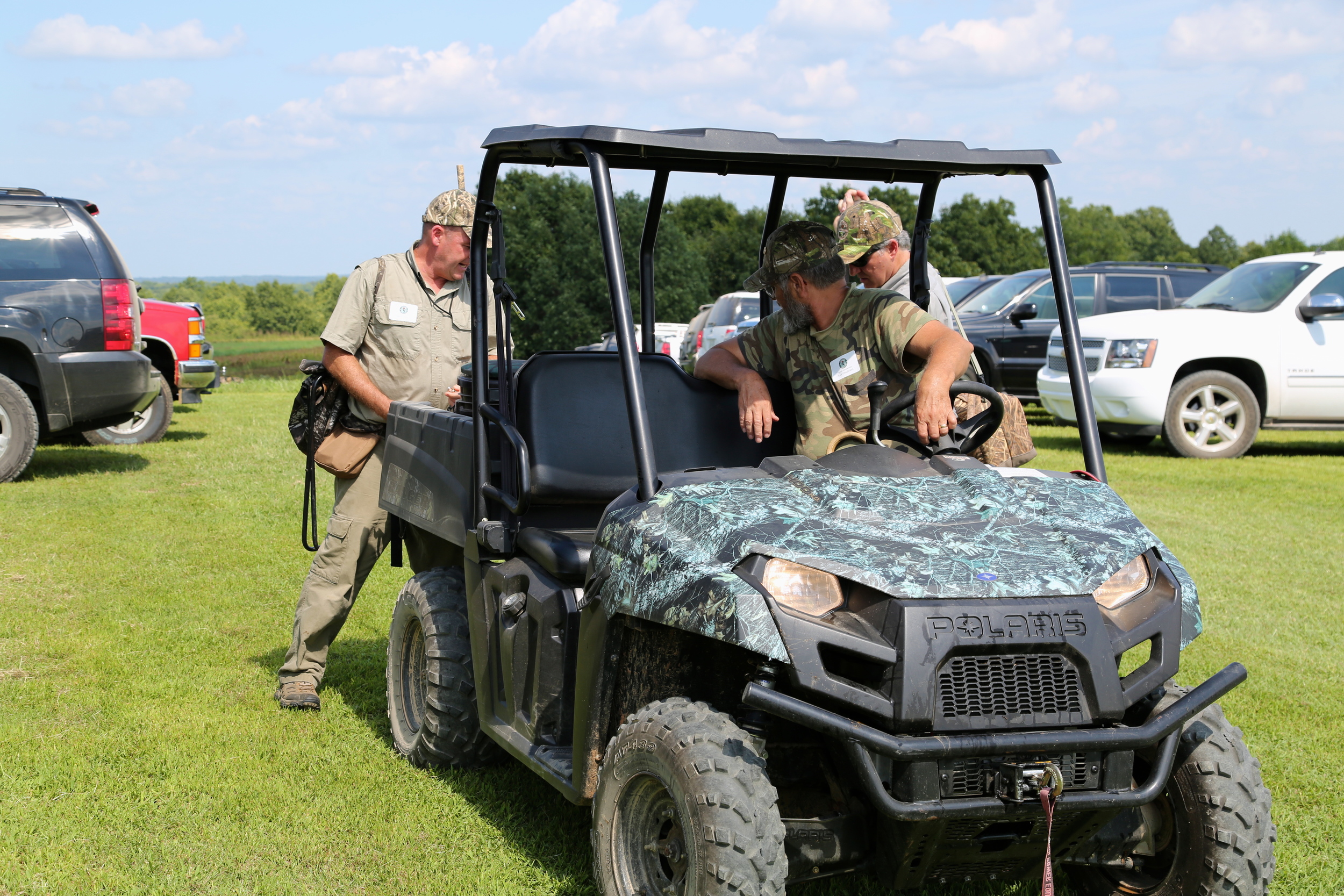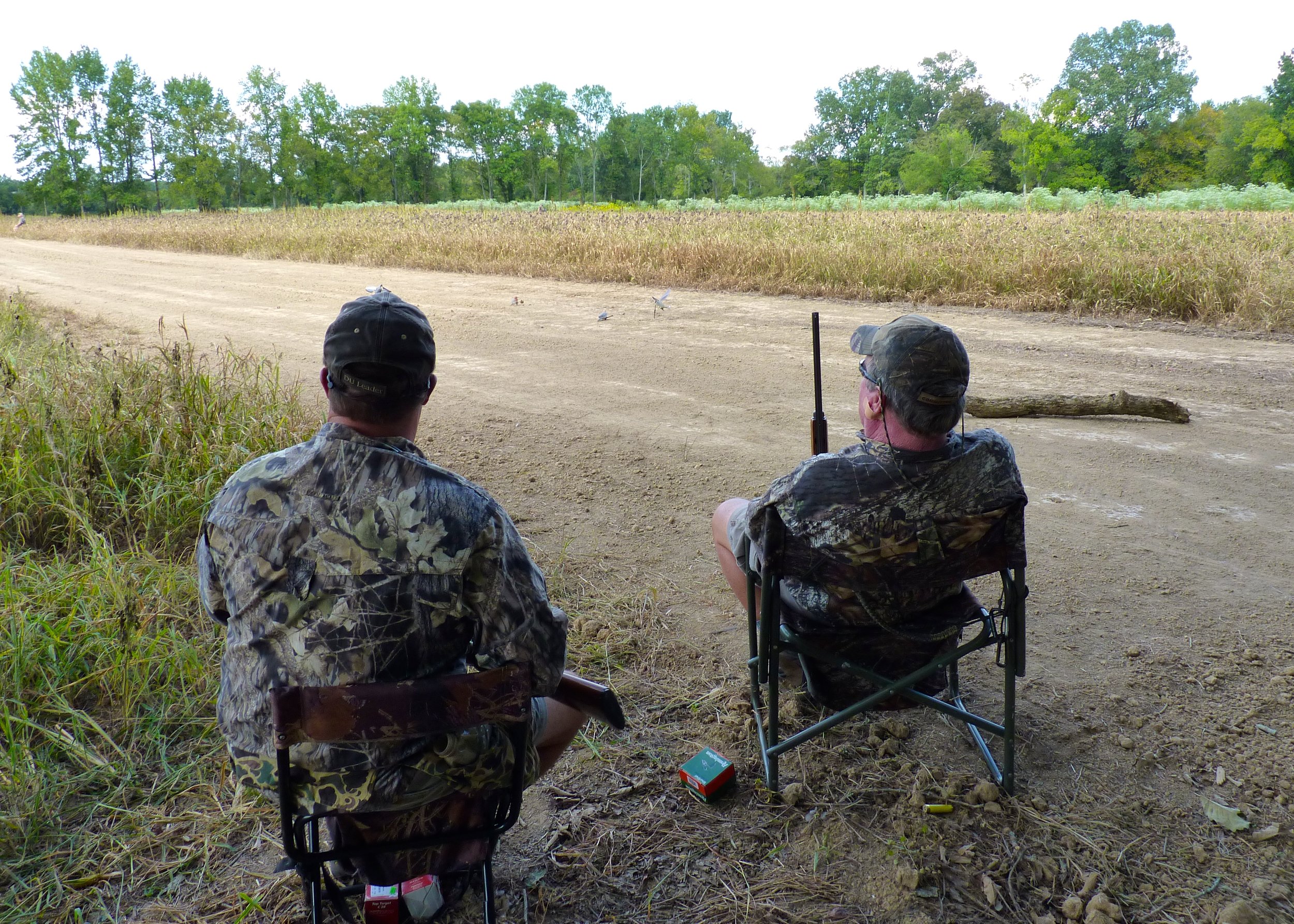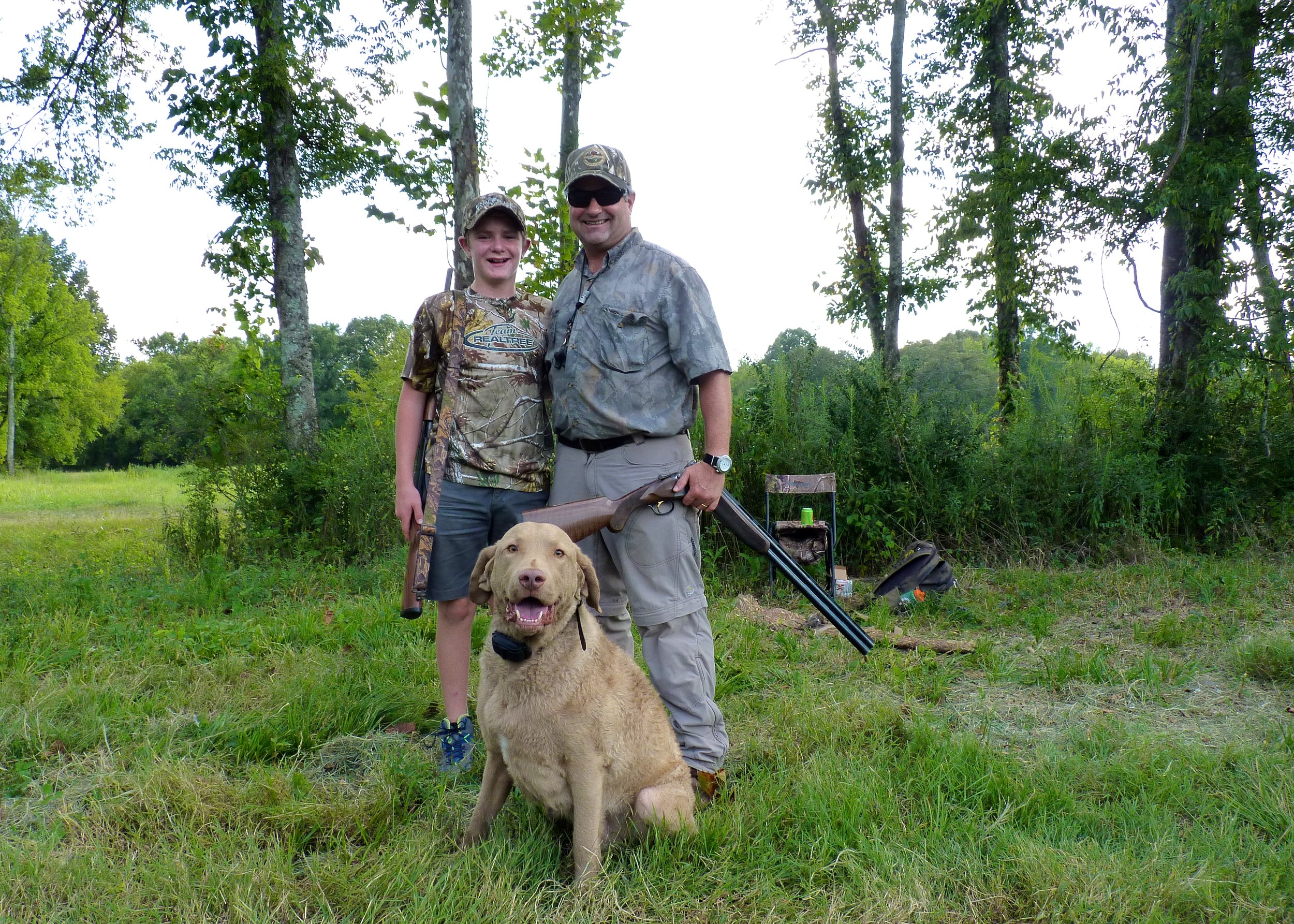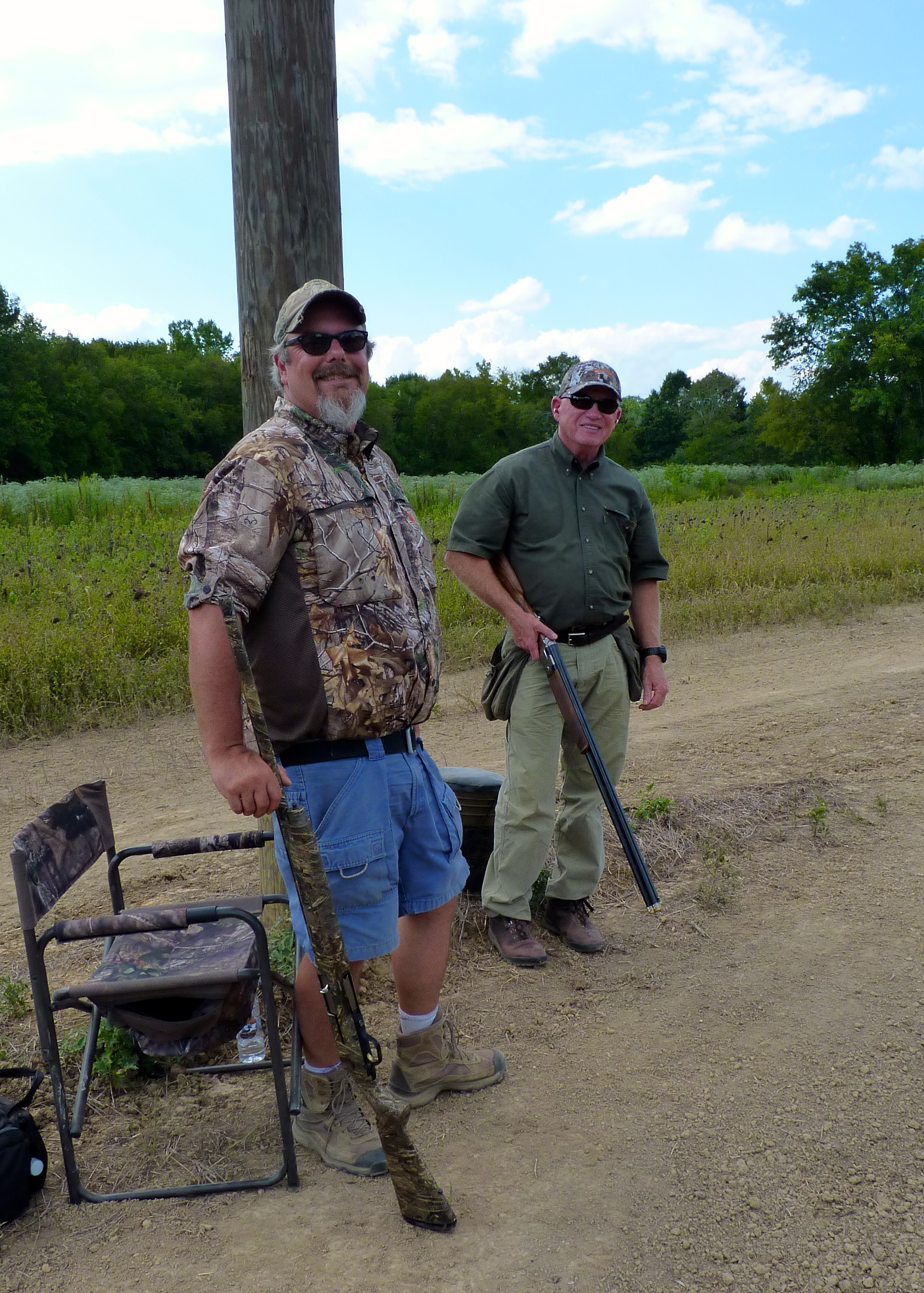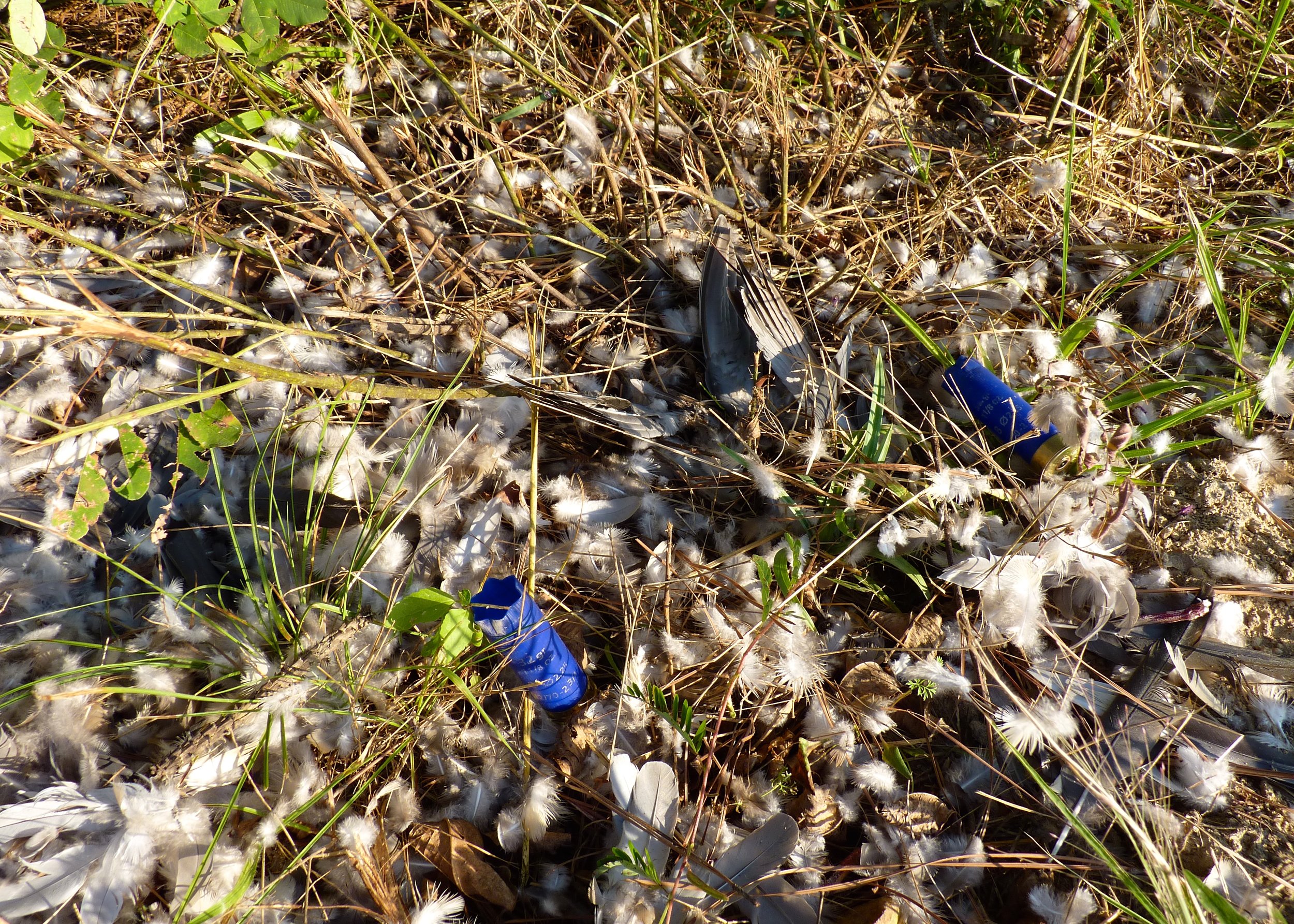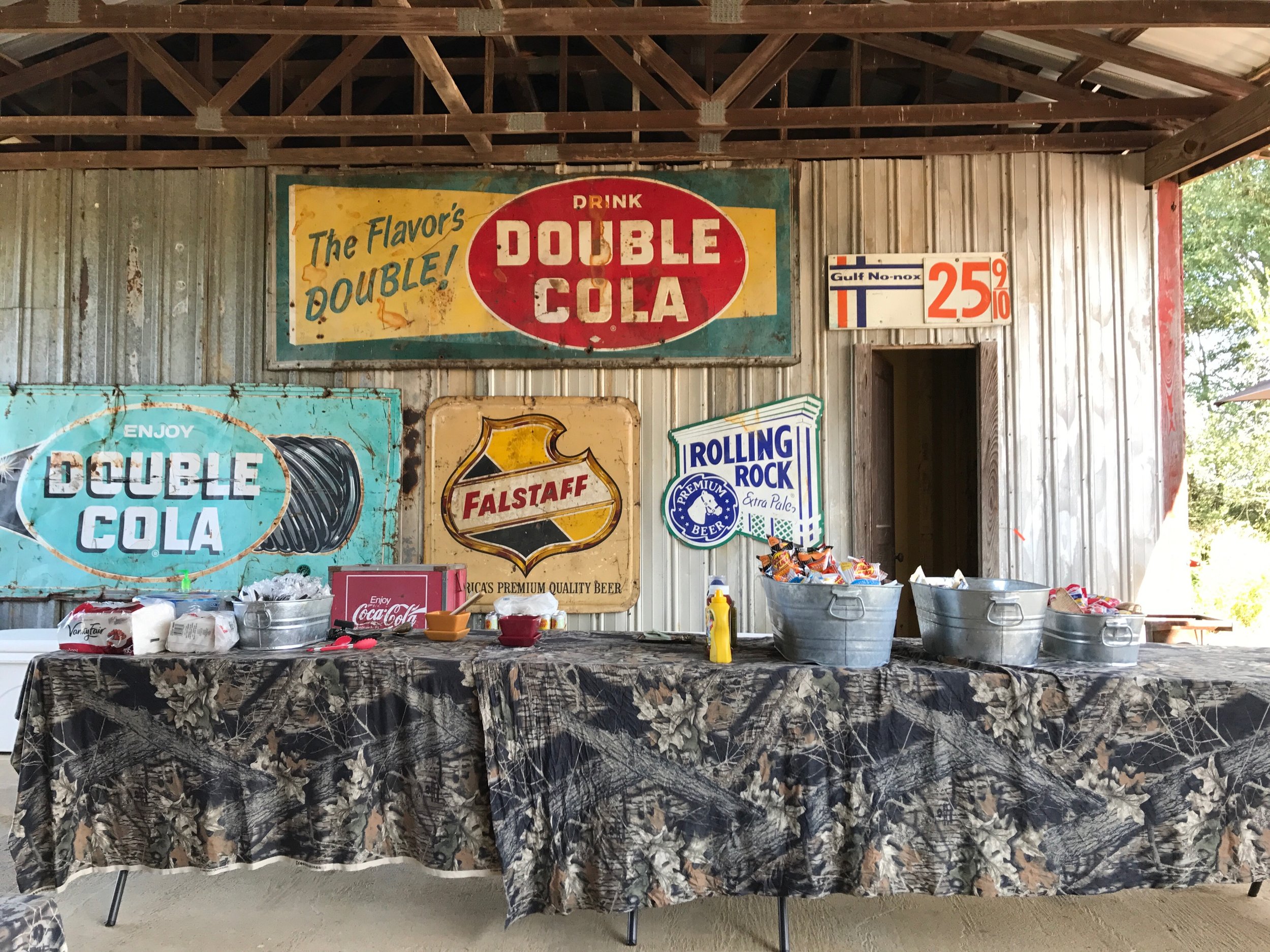 The mourning dove is the most numerous, widespread and hunted game bird in North America. Doves have keen eyesight and are agile fliers able to travel at high speeds while turning on a dime. The overall harvest in the U. S. is 45 million birds. Tennessee is fortunate to have an abundance of both resident and migratory mourning doves. Some 100,000 dove hunters harvest an estimated 2 million or more doves annually here.
These shoots are an opportunity to start the hunting season right - with good friends, good food, ice cold beverages, and some quality wing-shooting. There's always a lot of camaraderie among fellow sportsmen. It is here that relationships are solidified, stories are exchanged, traditions are shared and kinship is renewed for another season. And when the day is done, fire up the grill, and cook your fresh game the traditional way - wrapped in bacon with maybe a slice of jalapeño. Every dove hunter knows, there's no greater delicacy.
The hunts are free to Heritage Club Members or by invitation only and space is limited. Plan to start next season out right by being a part of the fun.
For more information on the TWRF Regional Dove Hunts or becoming a Heritage Club Member, contact:
Johnny Allred at (615) 831-9311 ext.118 or jallred@twrf.net.
Watch a drone fly-over of the Region II dove fields prepped this spring for the 2016 season:
(Best viewed in HD settings)
Watch a drone fly-over of the Region III dove fields, summer of the 2016 season:
(Best viewed in HD settings)
Banner Image: The start on a limit of dove at the Region II Hunt - Photo Credit: Jason Harmon/TWRA