The Heritage Club Long-Range Shoot Out
Shooting with supreme refinement
Long range shooting has become a popular sport for the target shooter as well as the hunter. Our friends at The Best of the West, partner with us to provide a day of long range shooting for our Heritage Club Members and their guests. Their systems are so advanced, that even novice shooters, can get behind a rifle and hit a two-foot target more than ten football fields away. This exclusive private event is held at a farm near Lynnville, TN. A course of steel targets are set up at distances from 200 yards to 1350 yards.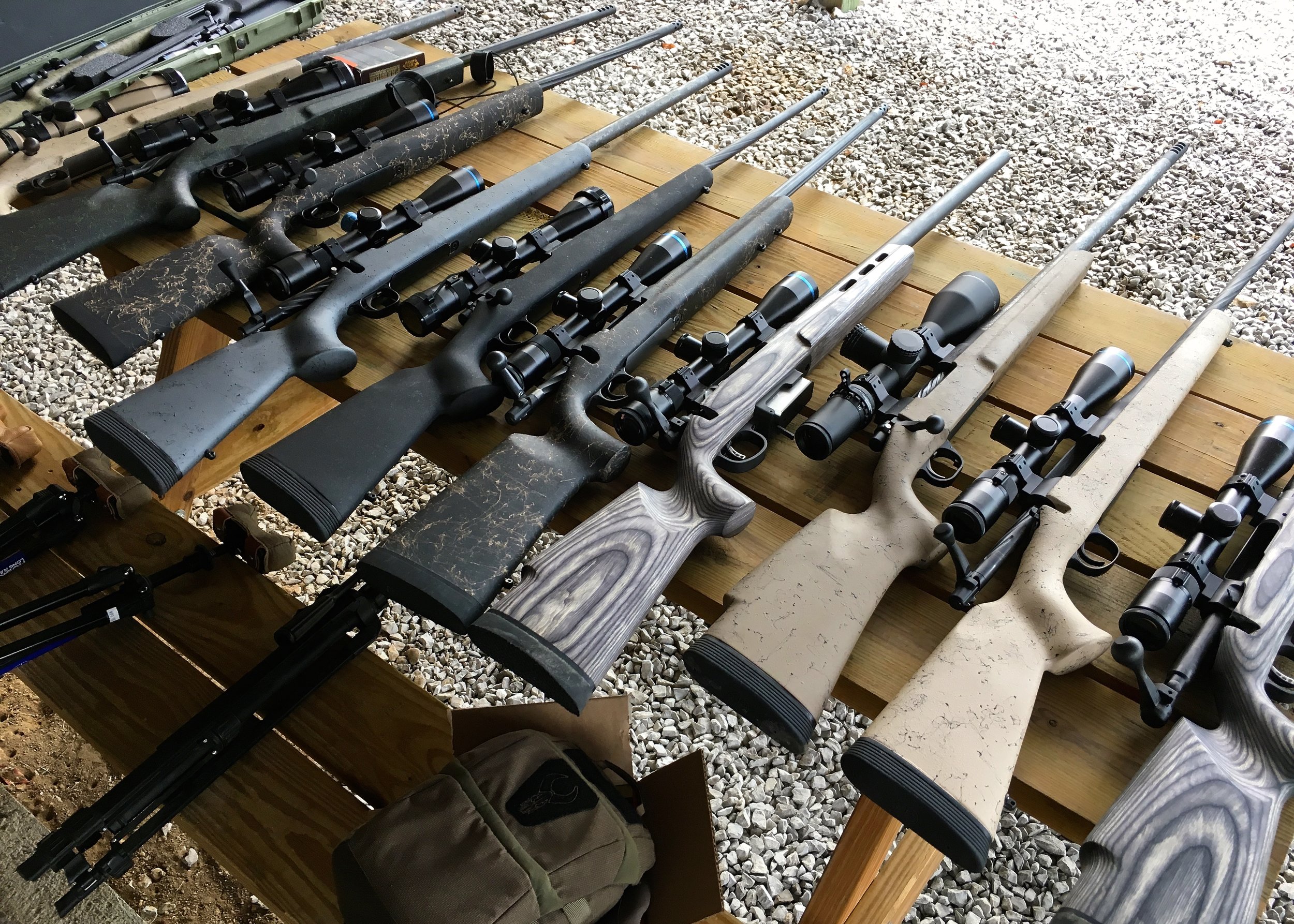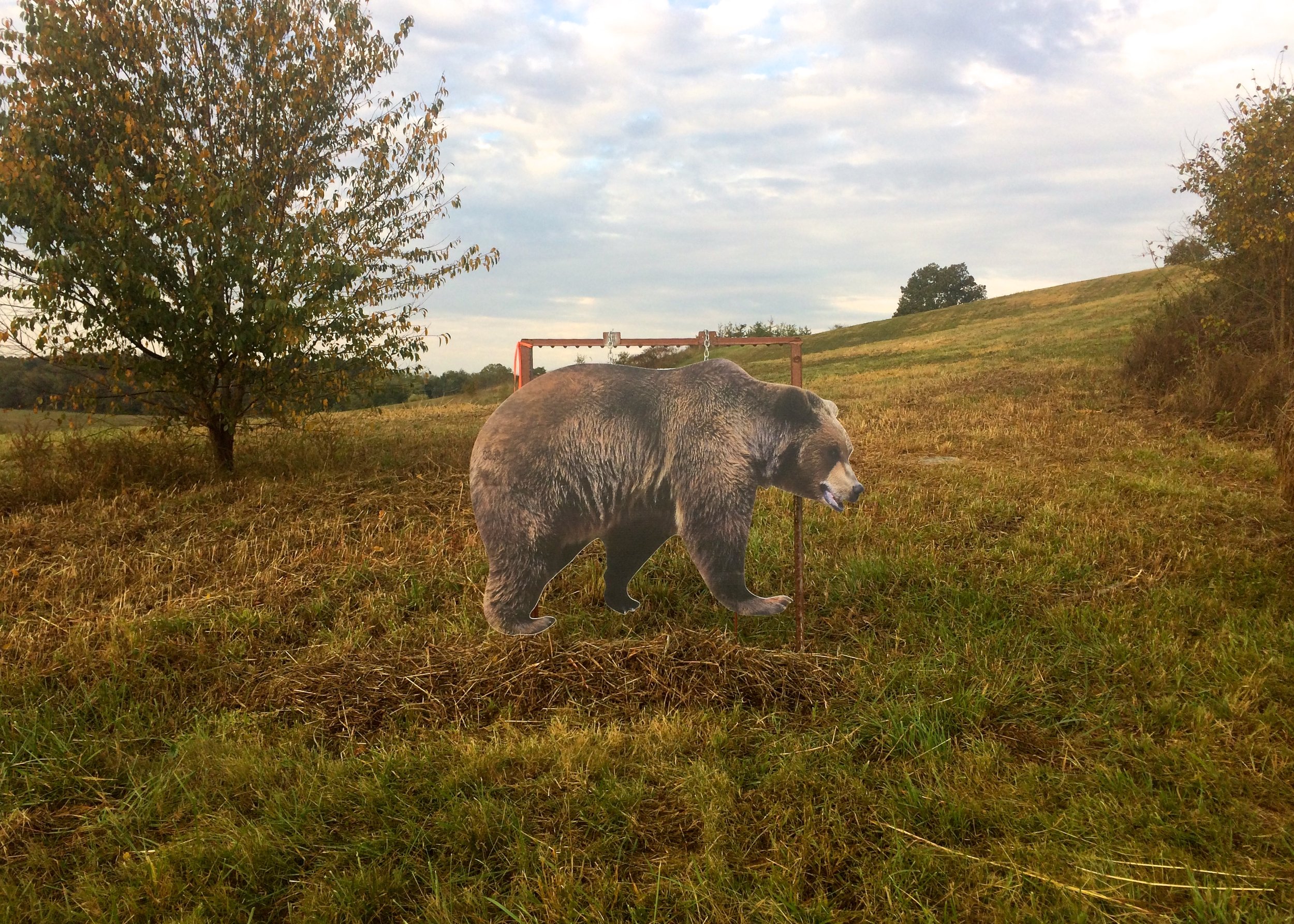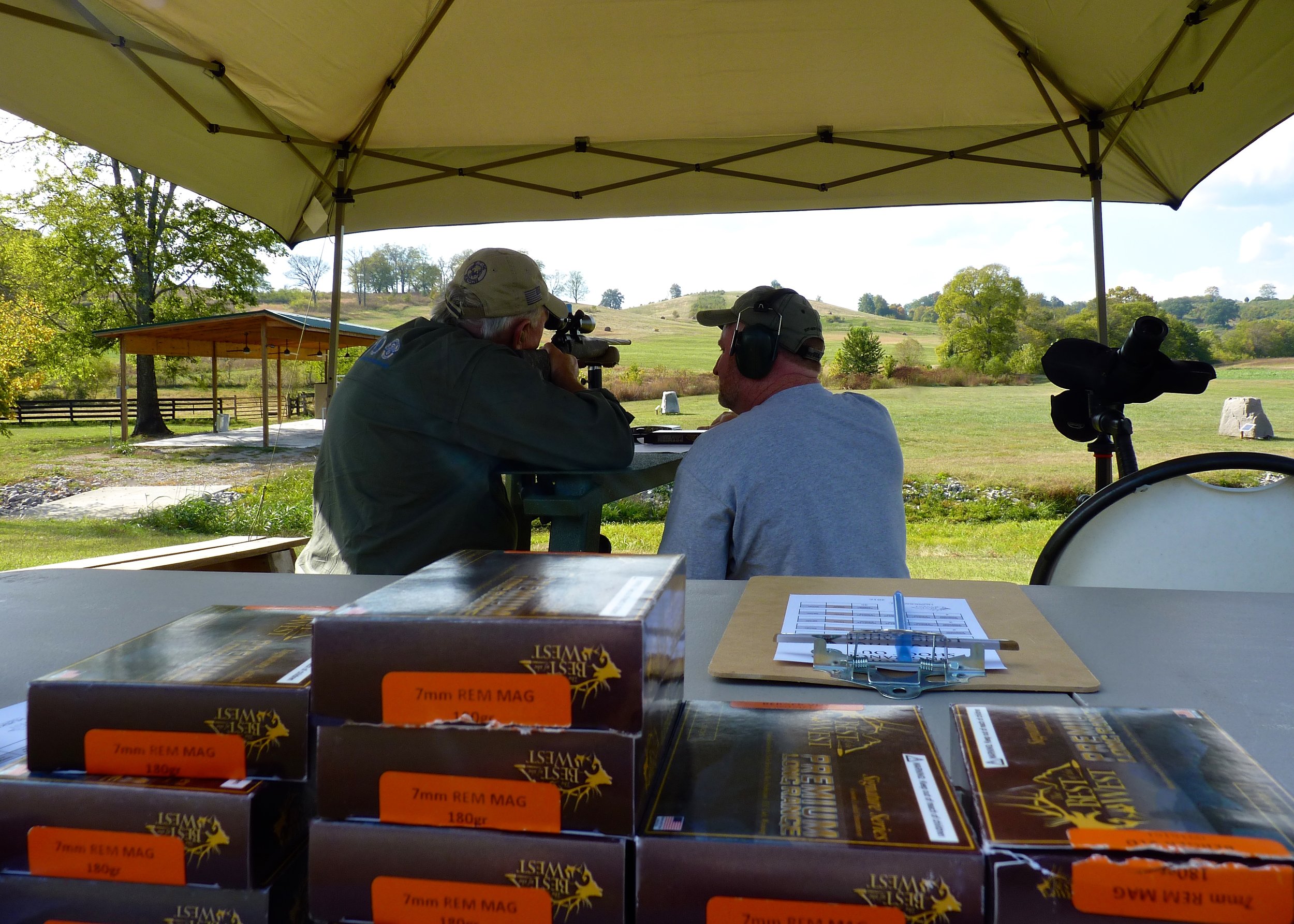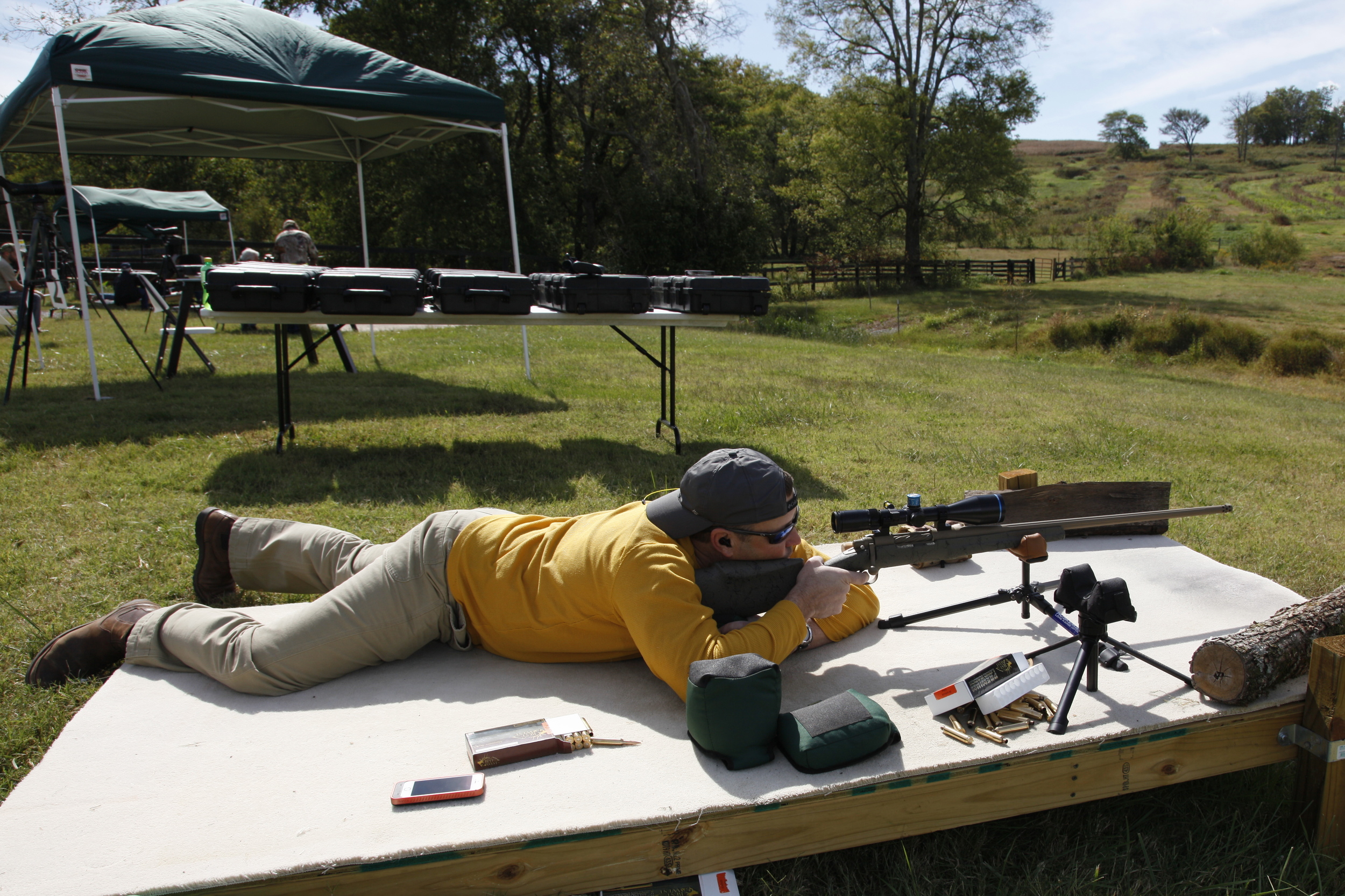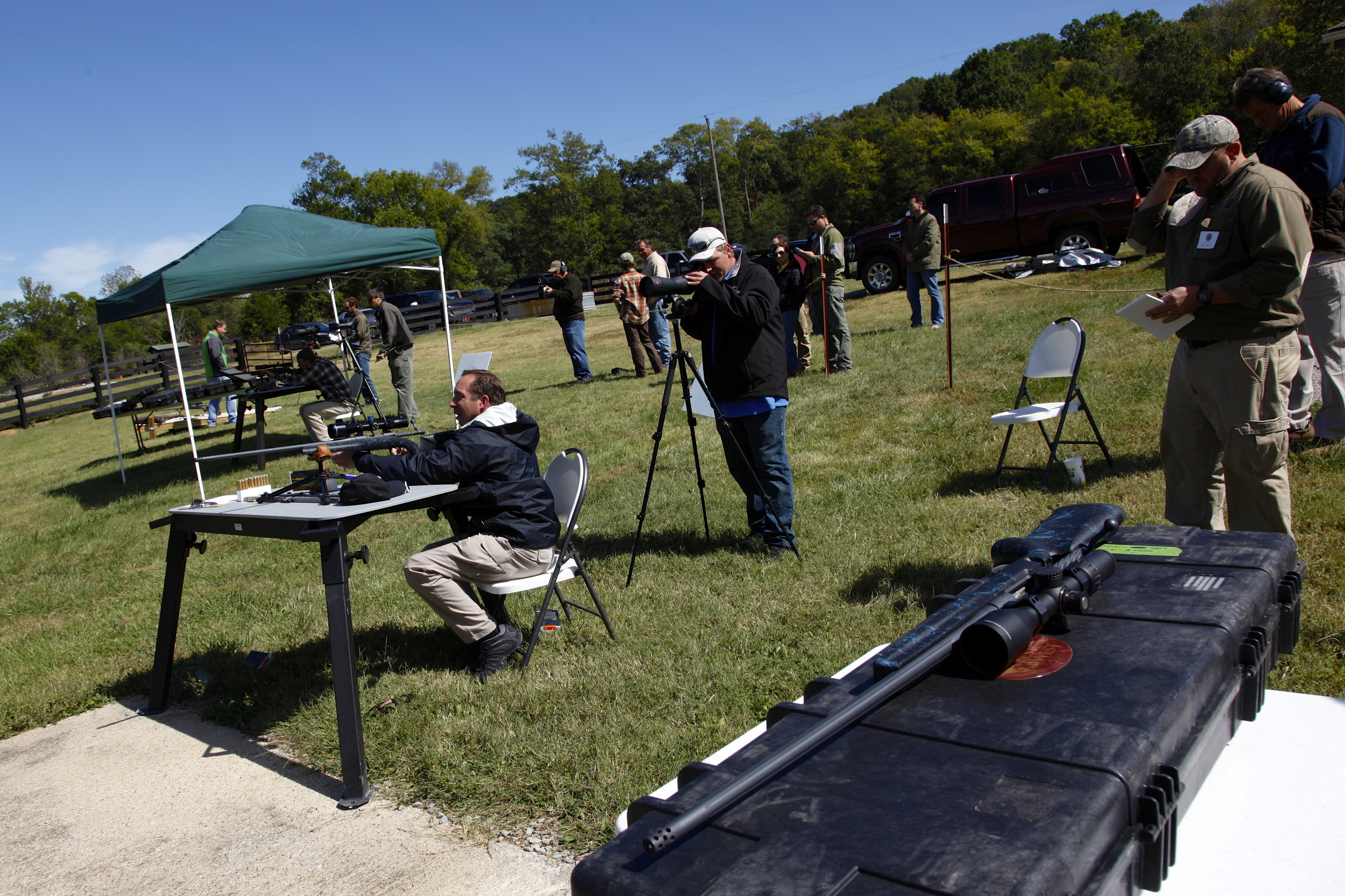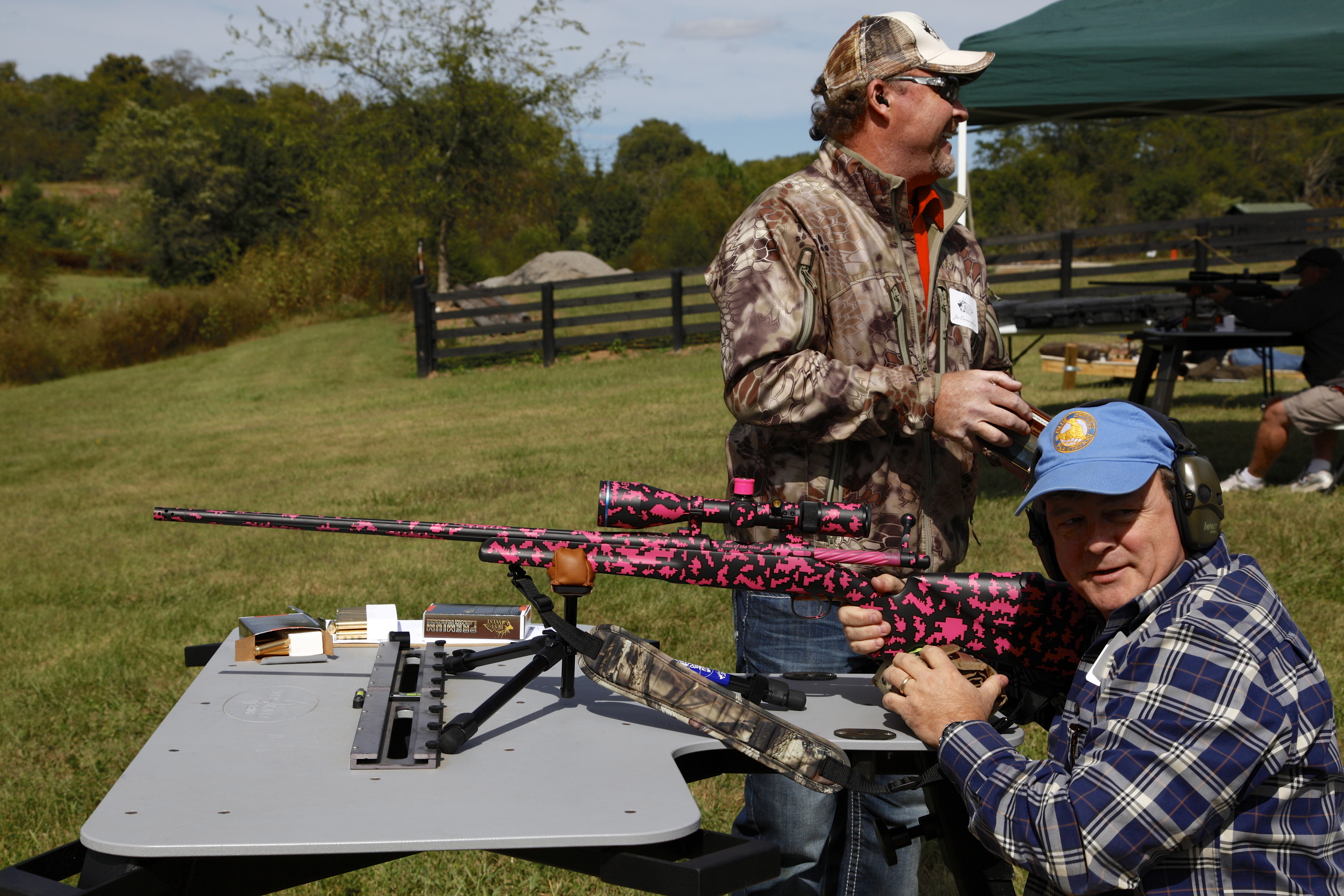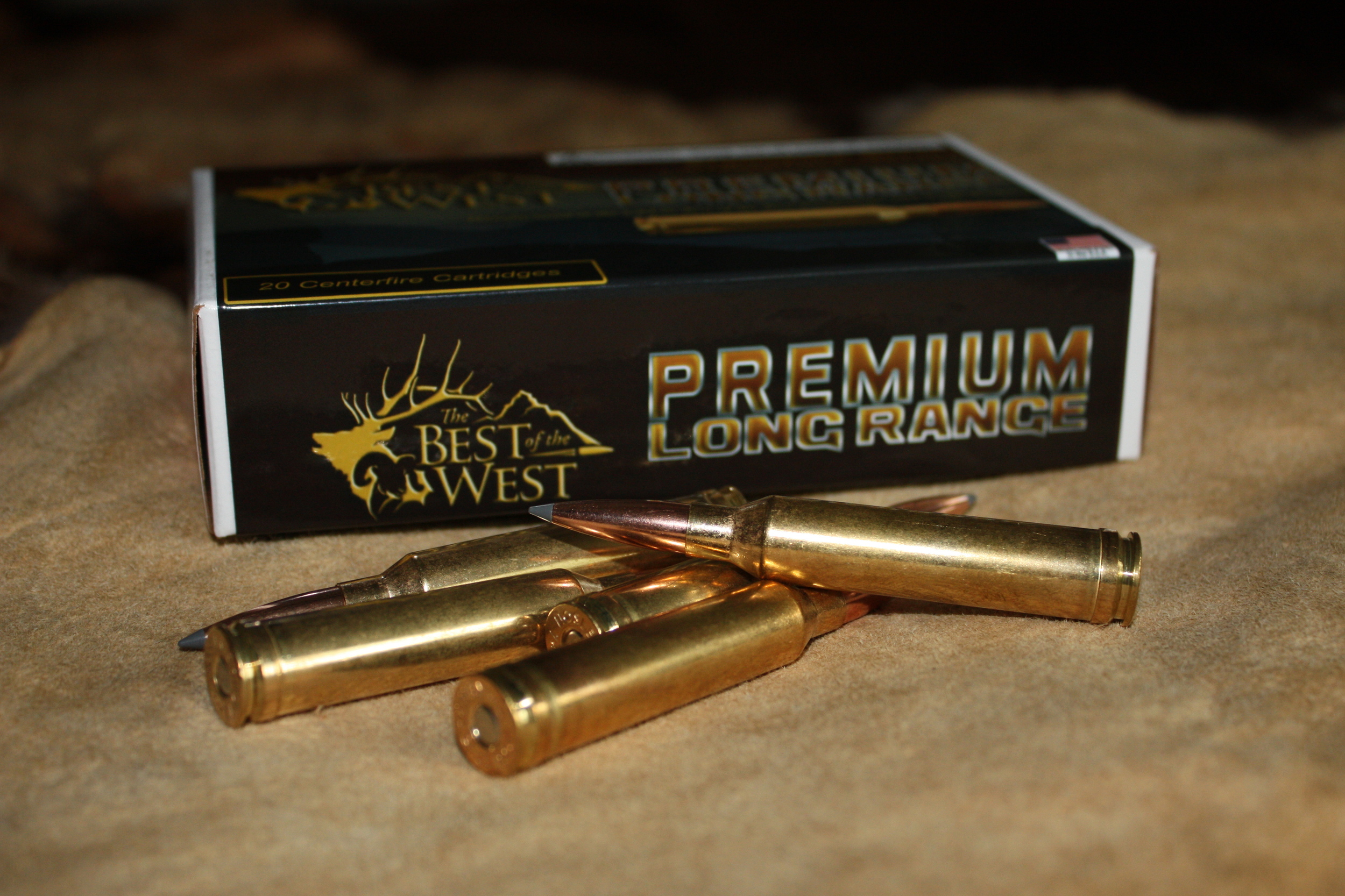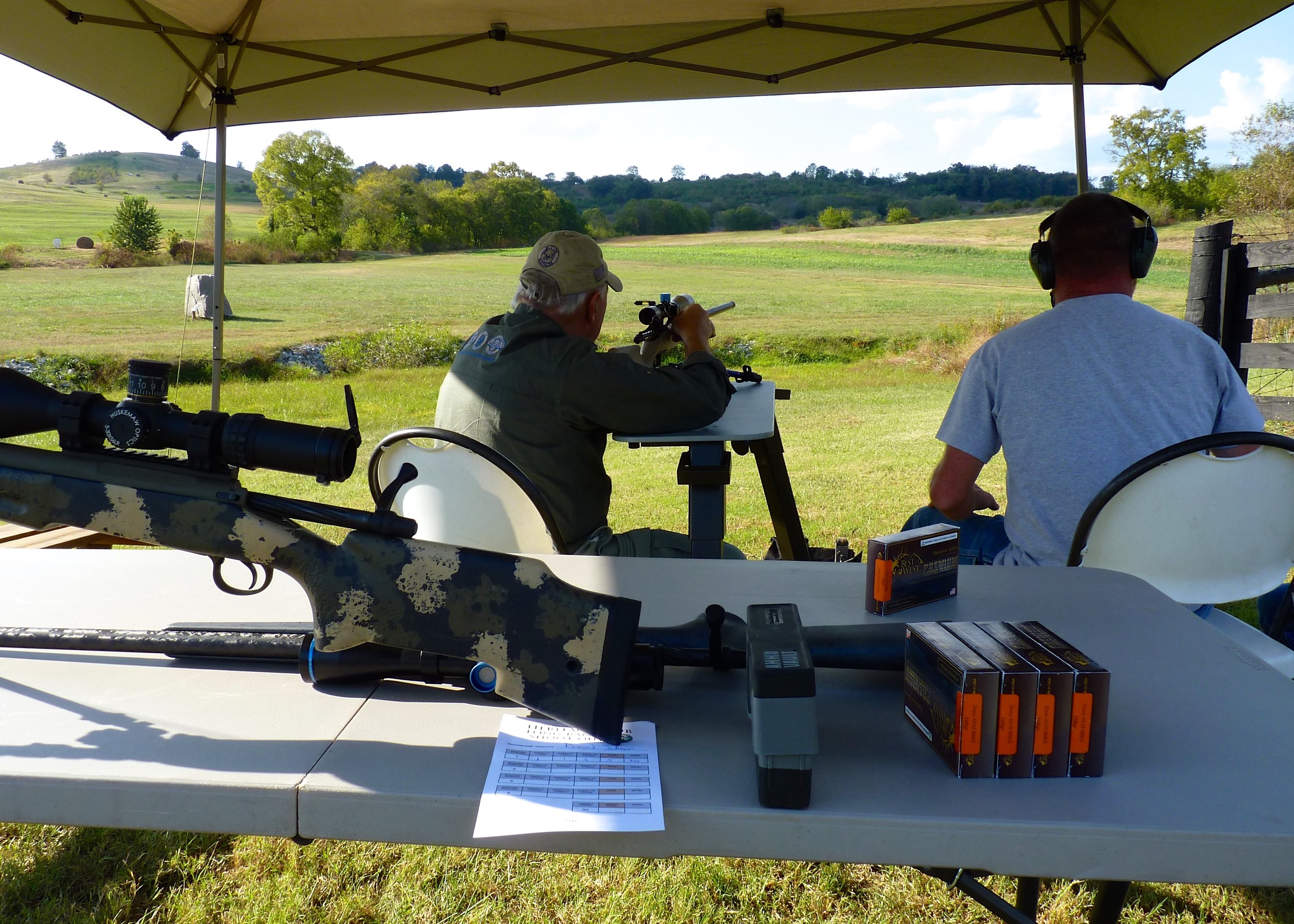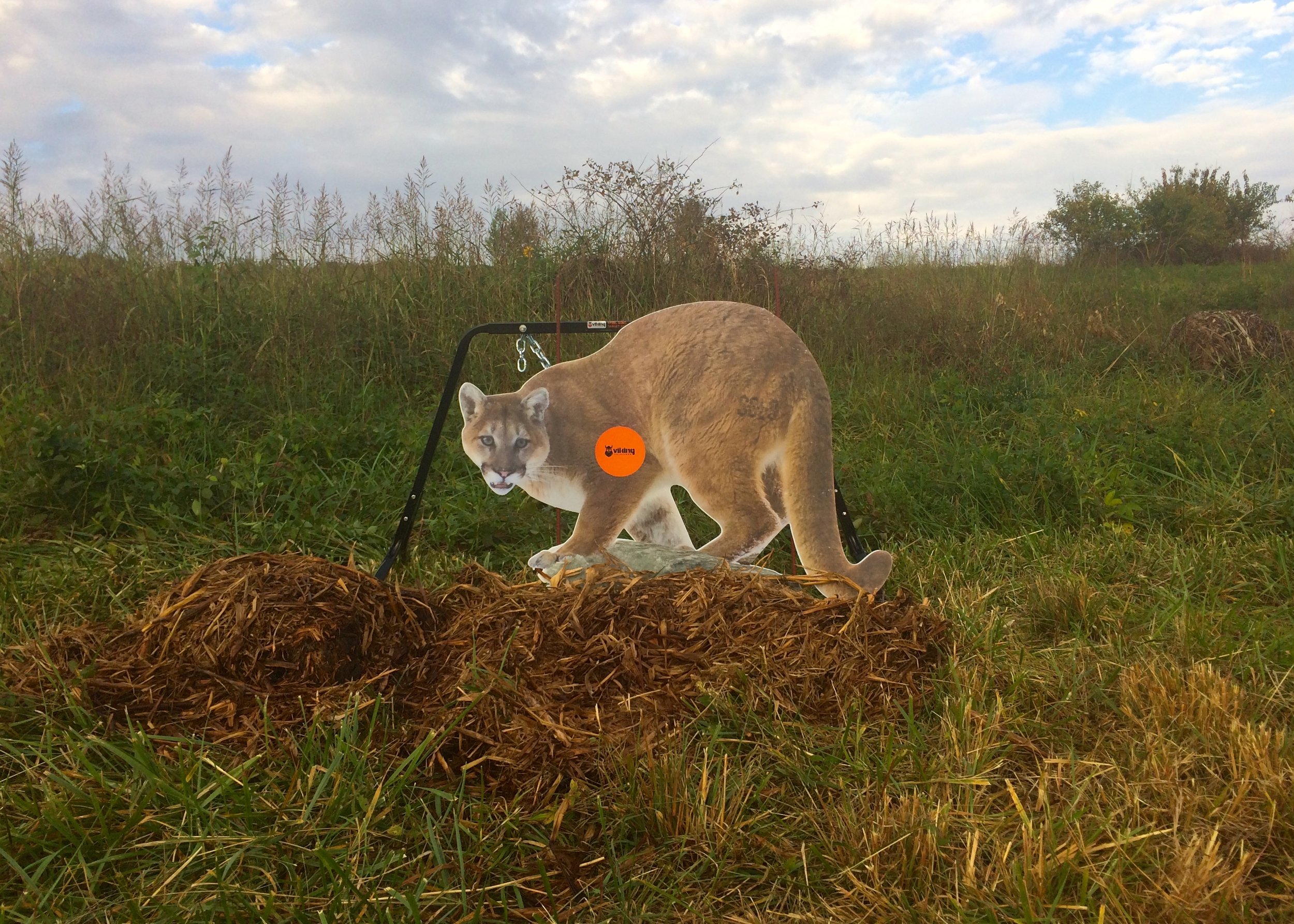 Sophisticated Shooting at Over 1000 Yards
Long range, it's a numerical game of precision. The guys from The Best of the West, from Cody, WY, bring their well-built, very impressive signature series rifle systems topped with Huskemaw long range scopes. The rifles are custom built with amazing trigger pulls and unbelievable low recoil. They shoot their own custom ammunition to guarantee extreme consistent accuracy. The science of long range shooting is well understood by The Best of the West crew, and their system makes this mastery of ballistics game simplified.
Long range shooting is no longer isolated to rifles. The event includes long range shotgun and muzzle loader shooting. The shotgun fired a slug at 400 yards, and the very unique muzzle loaders fired out to 800 yards.
Each shooter has three different targets with different ranges at four shooting stations. The Best of West give advise on long range shooting and explaine the design of their simplified shooting systems. Spotters keep score for those who want to compete. Although the event is just a "friendly competition", marksmen can win great prizes including binoculars, rangefinders, and top-shelf riflescopes.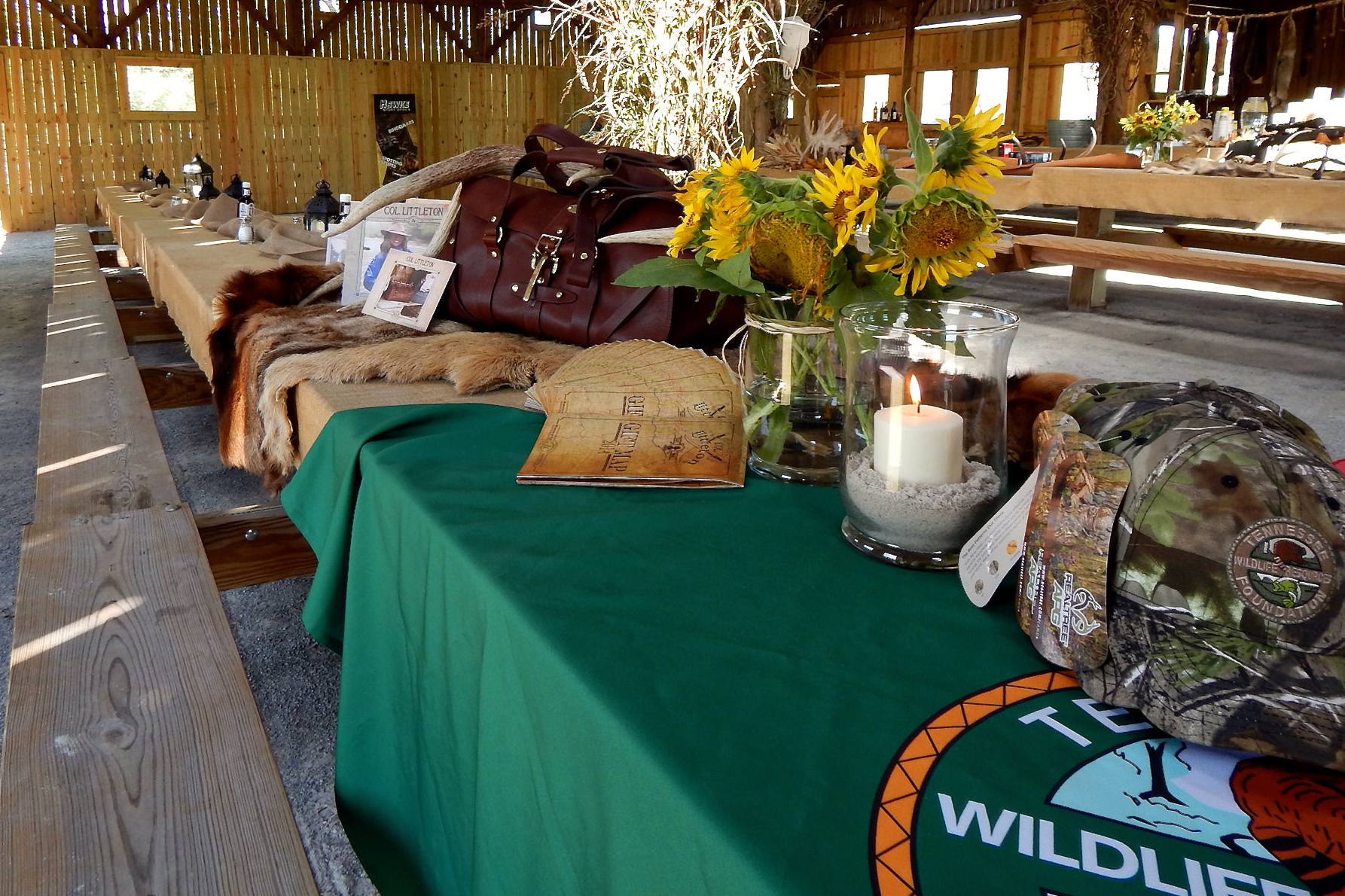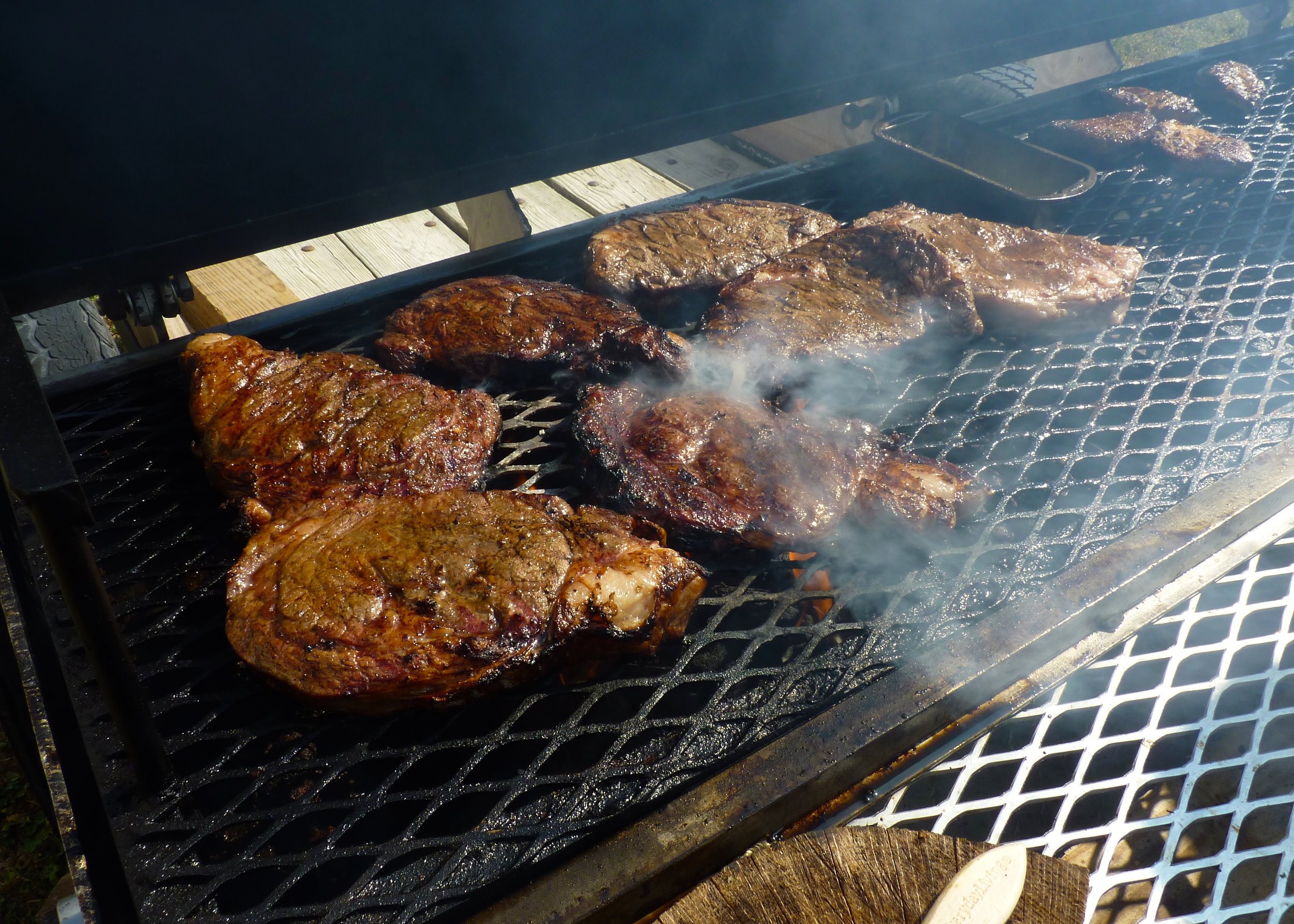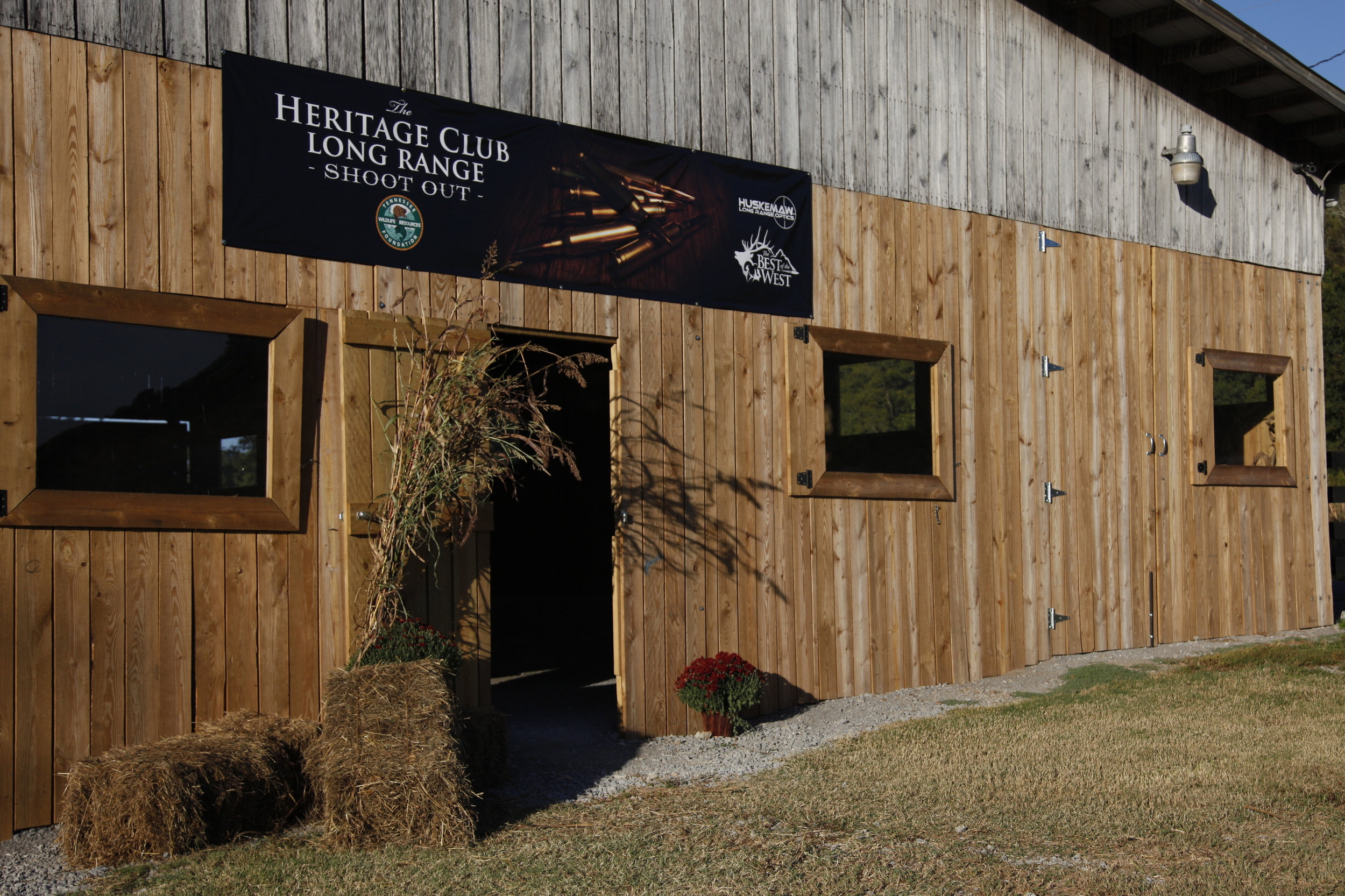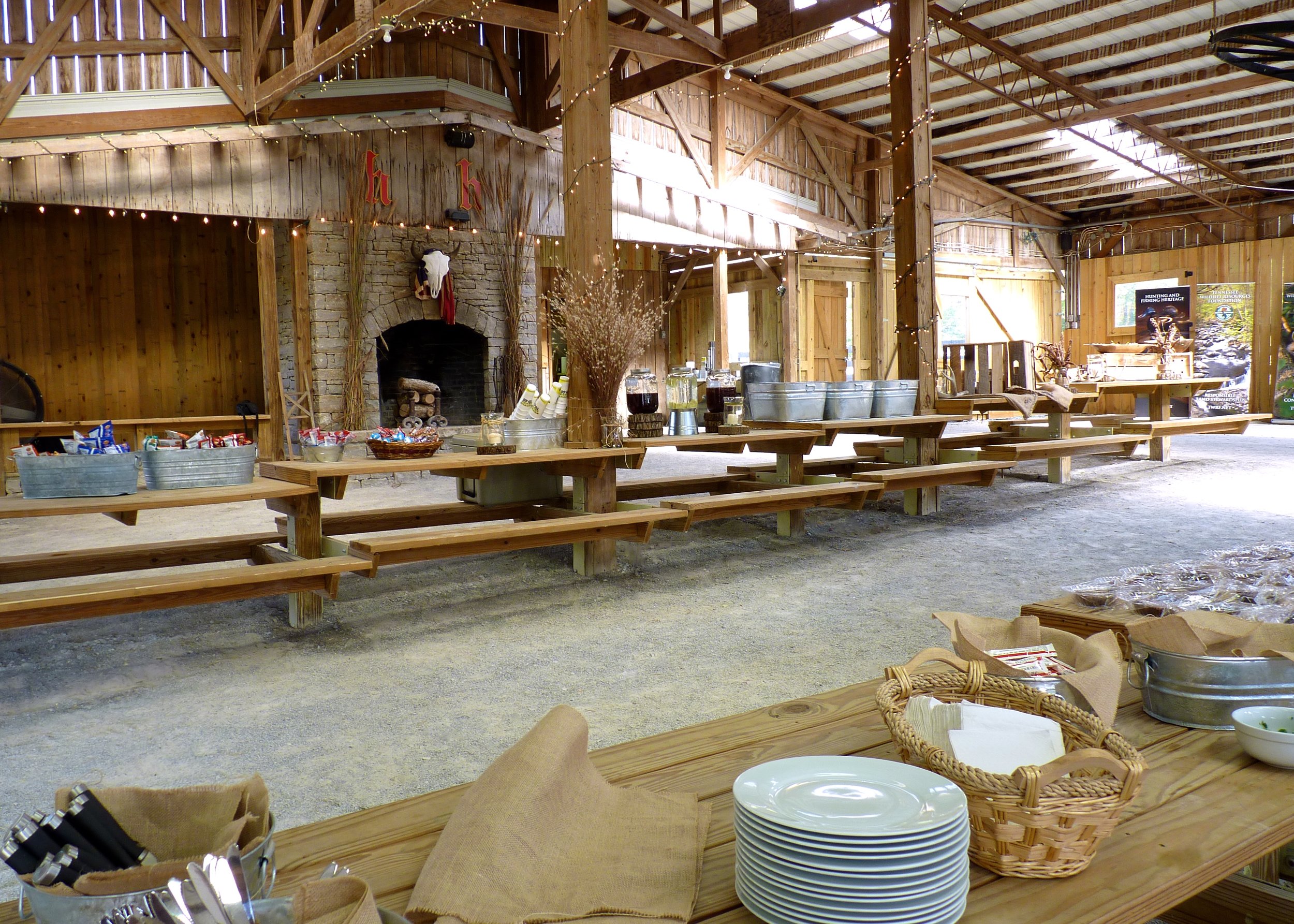 The Event Barn
Rib-eye steaks are cooked to order and served in the event barn. Included are assorted fruits, cheeses and crackers, and an assortment of beverages. Also, hand-made caramels and brittle from Olive and Sinclair Chocolate Co., ice cream, brownies, and even hand-picked muscadines fresh from the farm.
For more information on the Long Range Shoot Out or becoming a Heritage Club Member, contact TWRF's Development Director:
Johnny Allred at 615 831-9311 ext.118 or jallred@twrf.net.