Father & Child Dove Shoot
Hunting, dads, sons, daughters, and great moments outdoors
The 2016 Father & Child Shoot was on Monday, Labor Day, September 5. The Shoot was held at TWRF Board Member, Al Buckley's High Camp Farm, in Erin TN.
Reconnecting youth with the outdoors is critical to the health of future generations as well as the health of our natural landscapes.
We realized the importance of many things, like fathers spending quality time with their children, away from the all of today's distractions. Kids don't remember their best day of television... they remember the moments spent with someone they look up to, and introducing them to the outdoors is one of the greatest joys of parenting. To be in your children's memories tomorrow, you have to be in their lives today.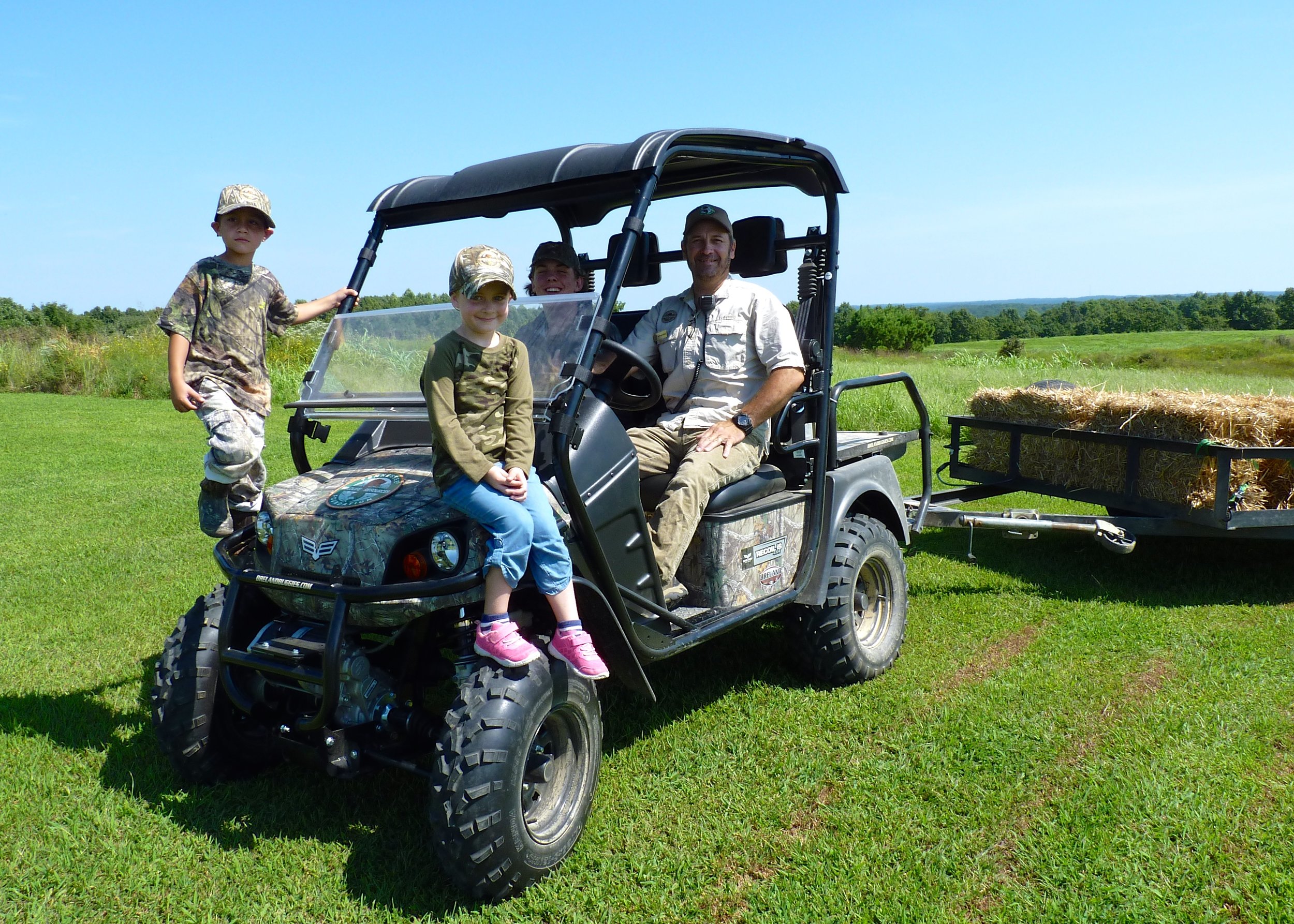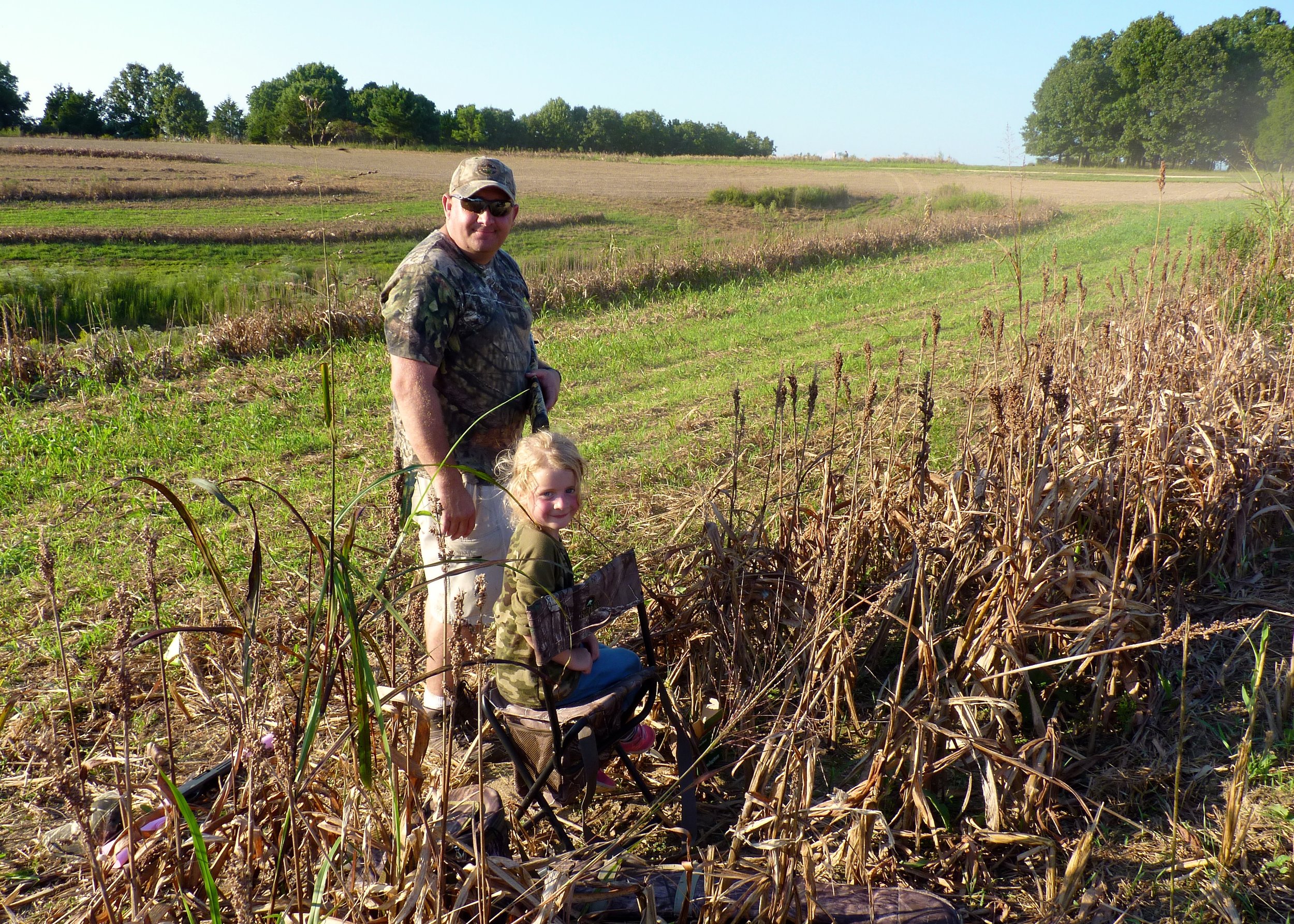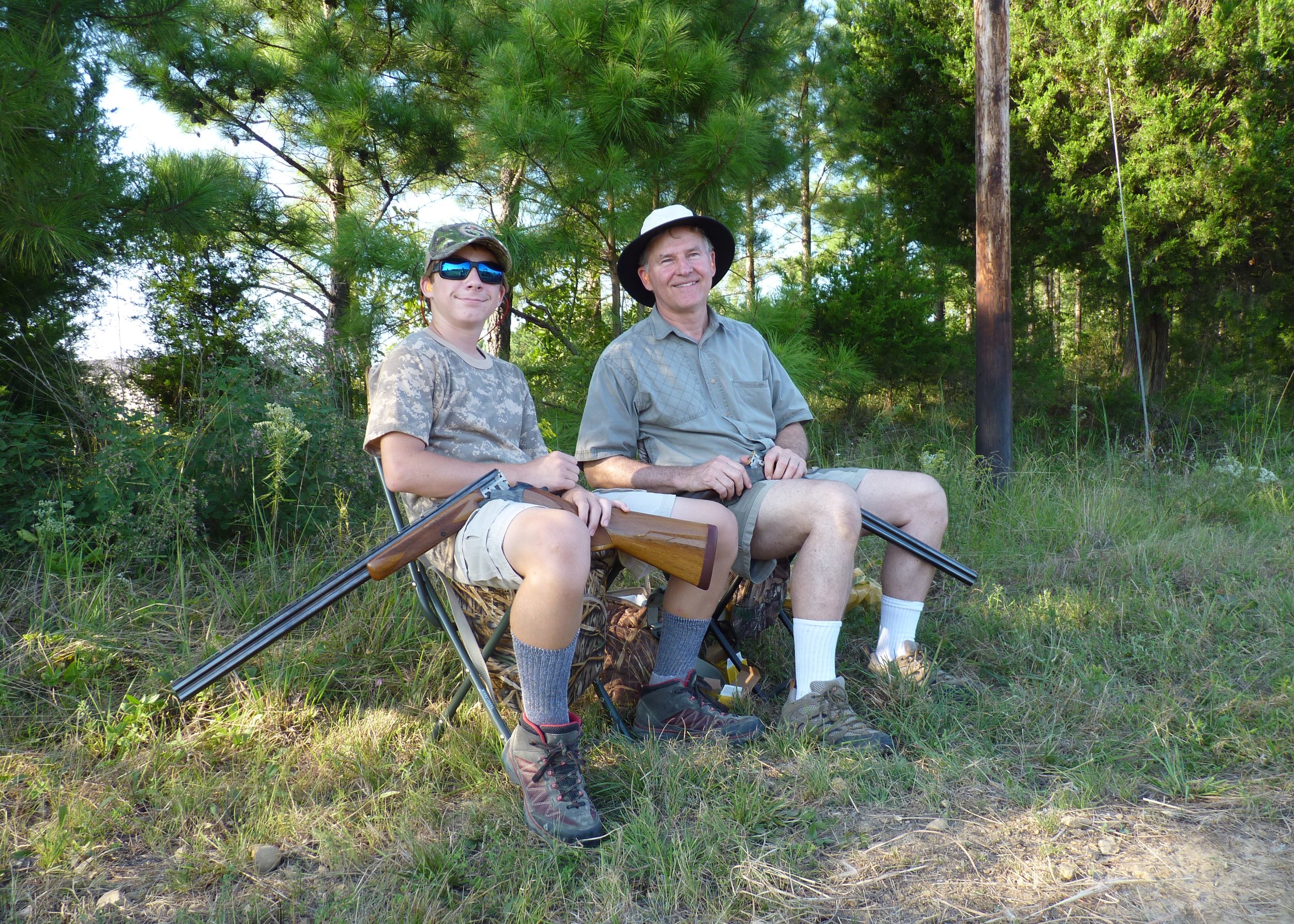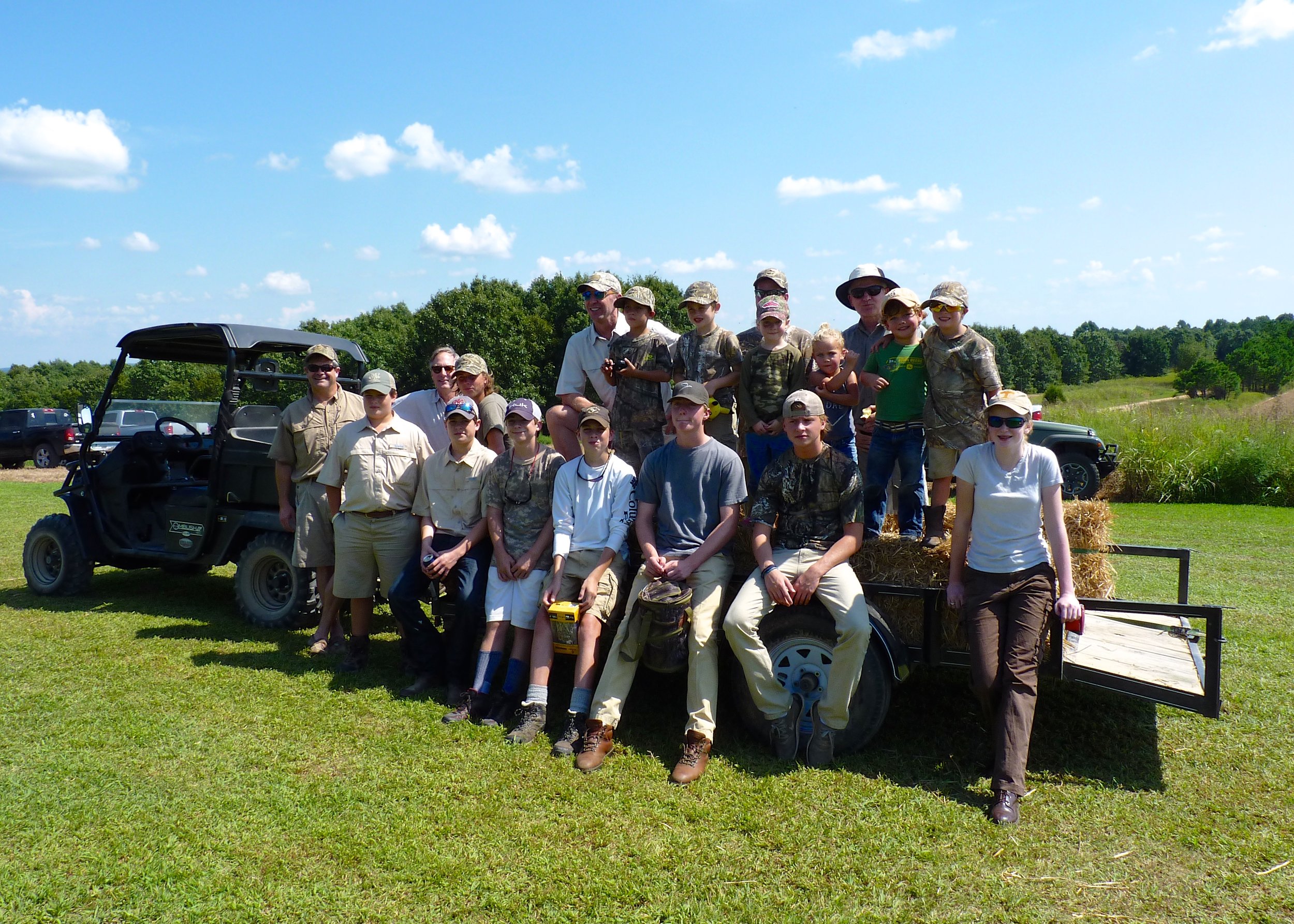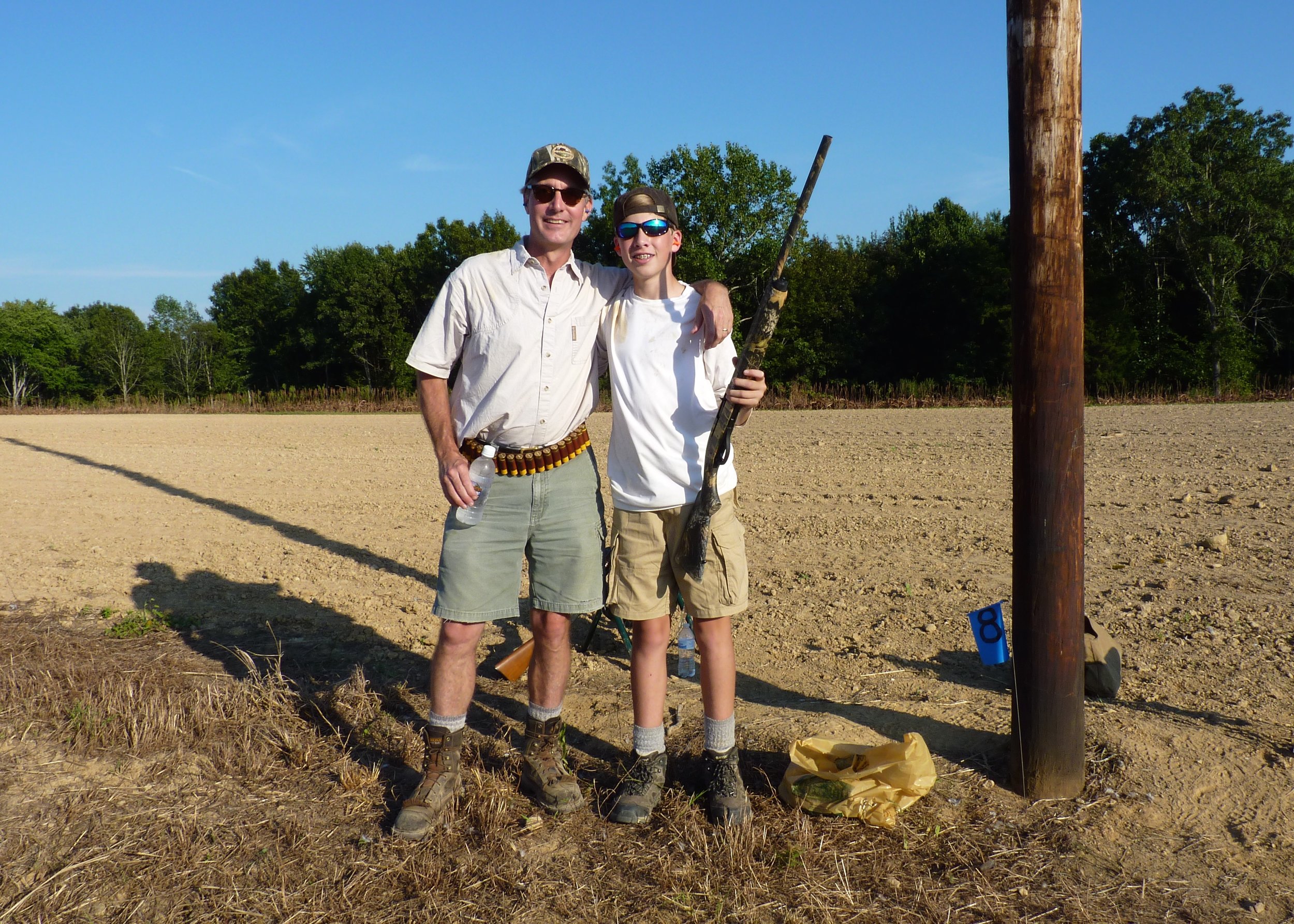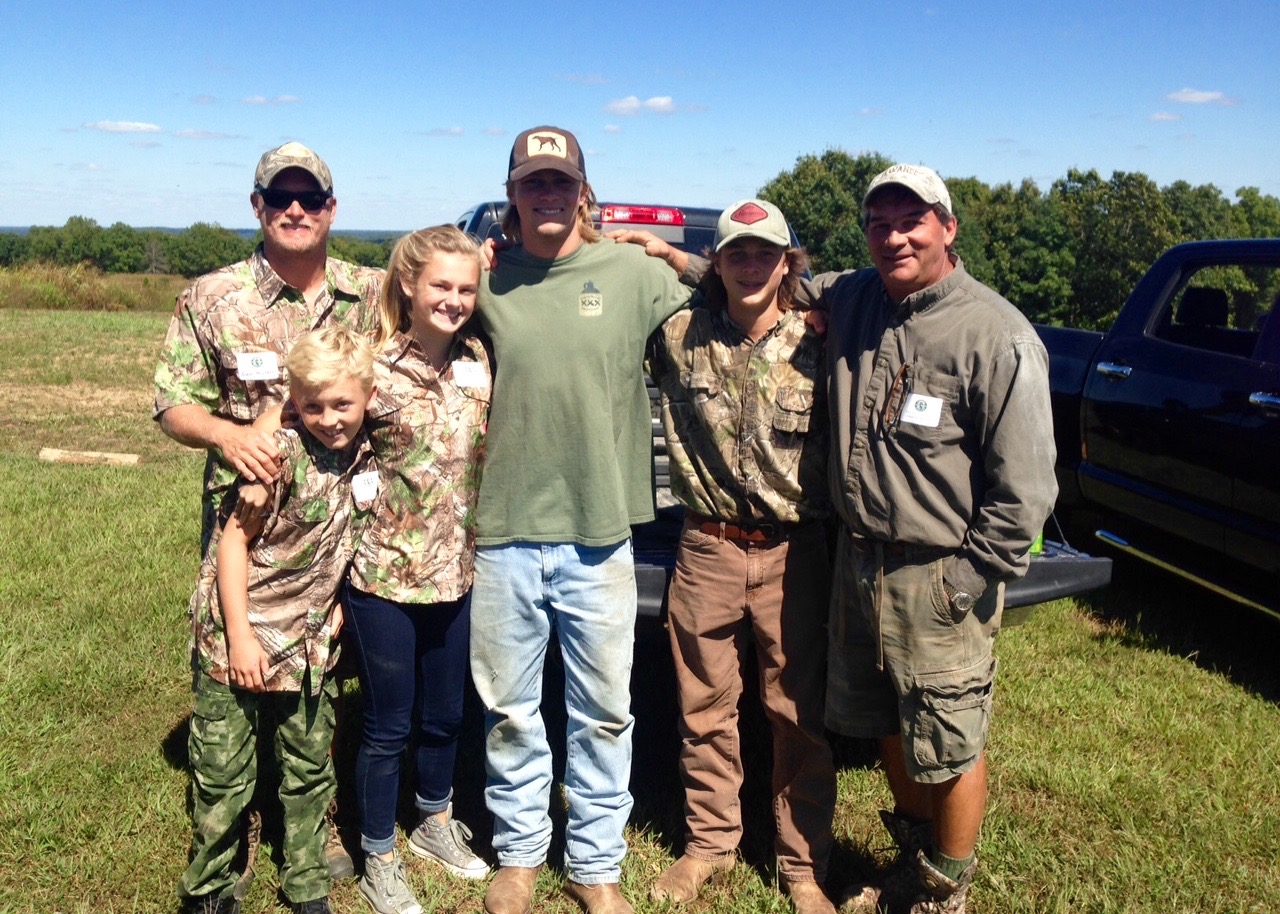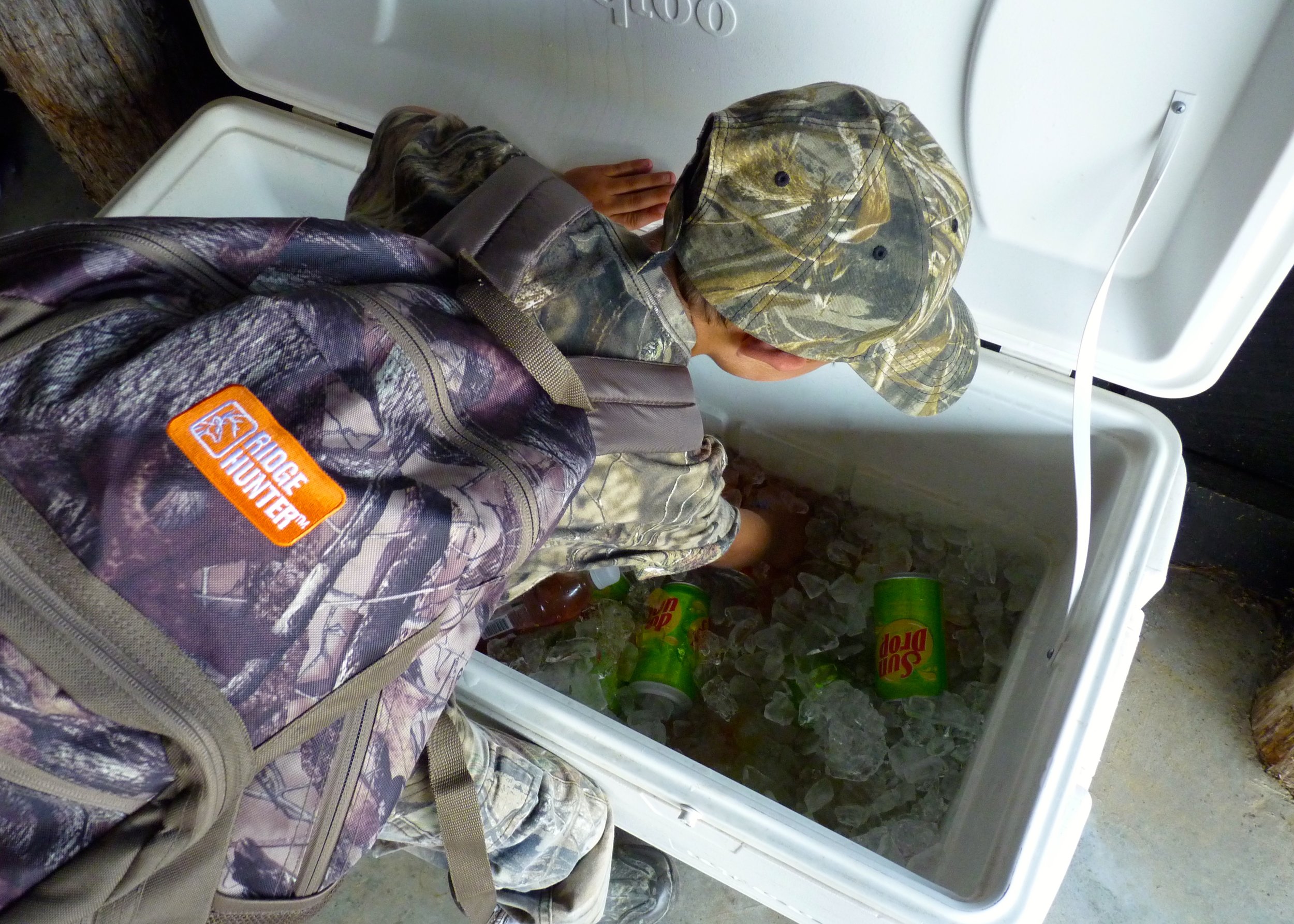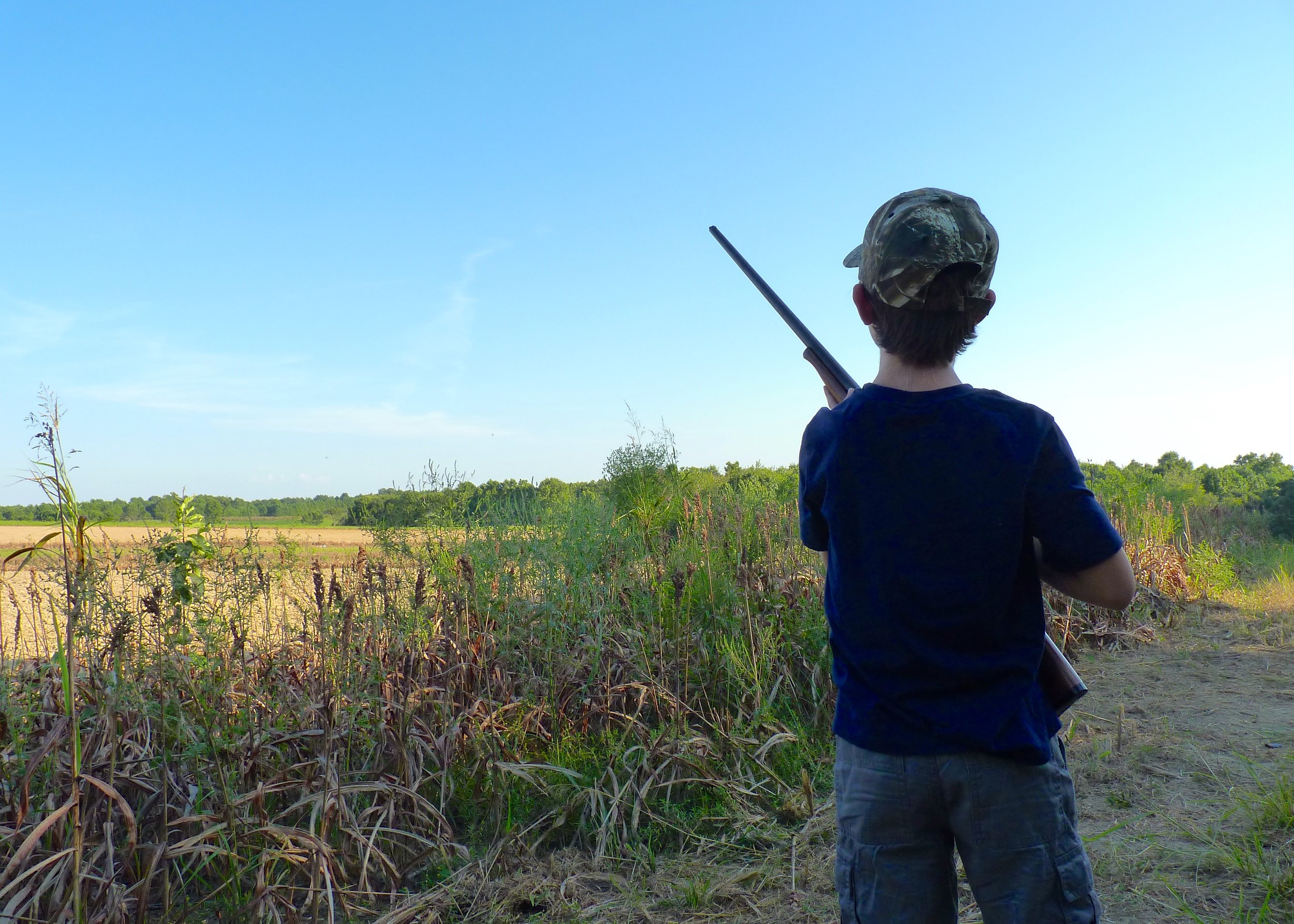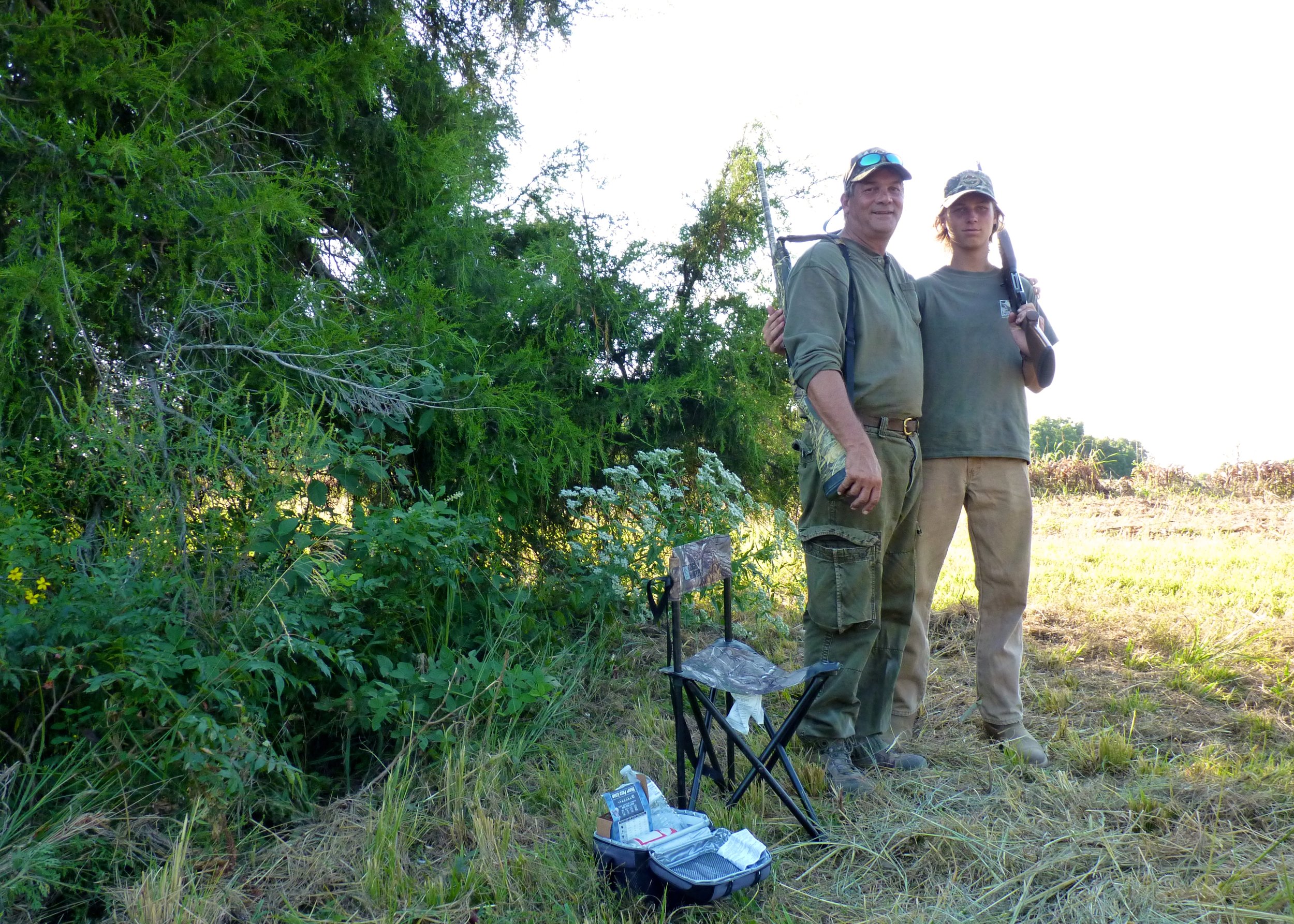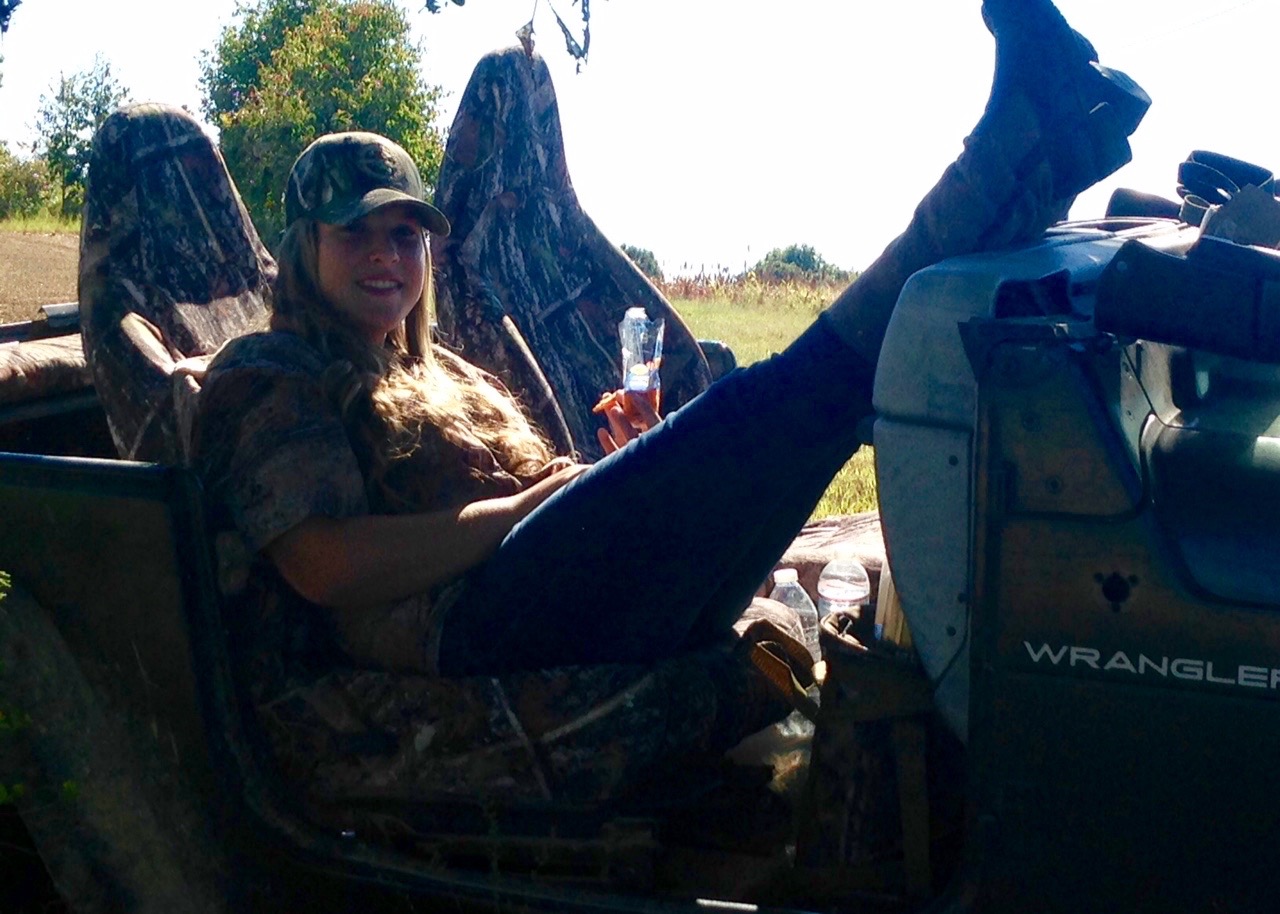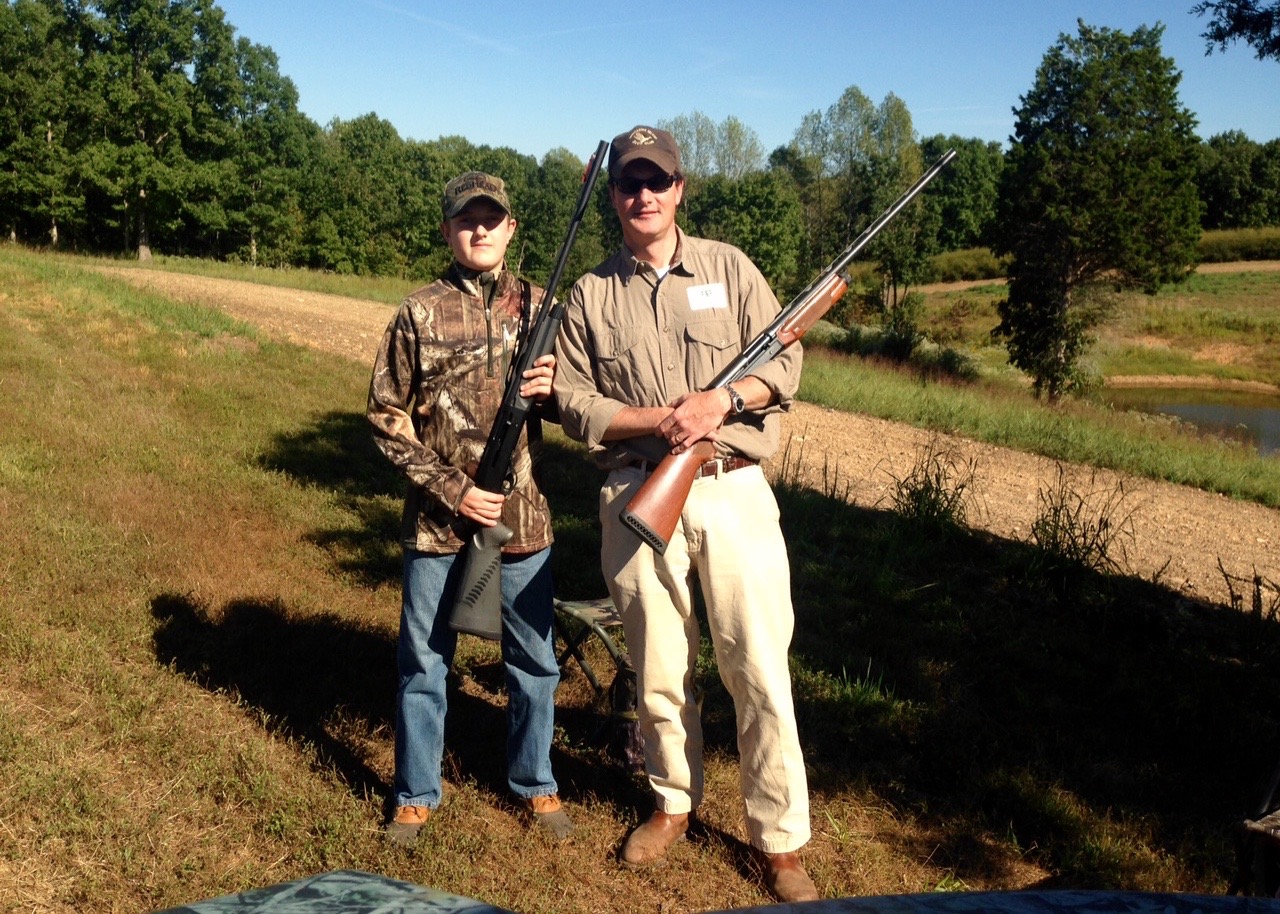 One of the best things about teaching your child to hunt is the bonding time it gives the two of you. In today's world where parents and children are often going in two different directions and have little time together, hunting gives you something to do together that can leave lasting memories.
If teaching children to hunt does anything, it helps develop positive life skills. From discipline, to patience, to endurance, to learning to deal with disappointment, hunting helps develop skills in your children that will turn them into well-rounded adults.
In many families, hunting is a tradition handed down from one generation to the next. By taking your son or daughter into the fields with you carries on that family tradition, as you teach them the same skills that were taught to you, your parents or your grandparents. If hunting is not a tradition in your family, then this is a chance to make it one.
There will be good friends, prizes, hotdogs and burgers, ice cold beverages, instruction, and some great wing-shooting.
Time spent hunting is never wasted. Time spent hunting with a child is priceless. Welcome the fall and spend some quality time together. And if you miss a few birds, well, that's just part of the tradition.
Space is limited.
For more information on attending the Shoot, contact: Johnny Allred at (615) 831-9311 ext.118 or jallred@twrf.net.
Banner Image - A father and son on the hunt - Photo credit: Rick Taylor/Taylor Outdoor Media